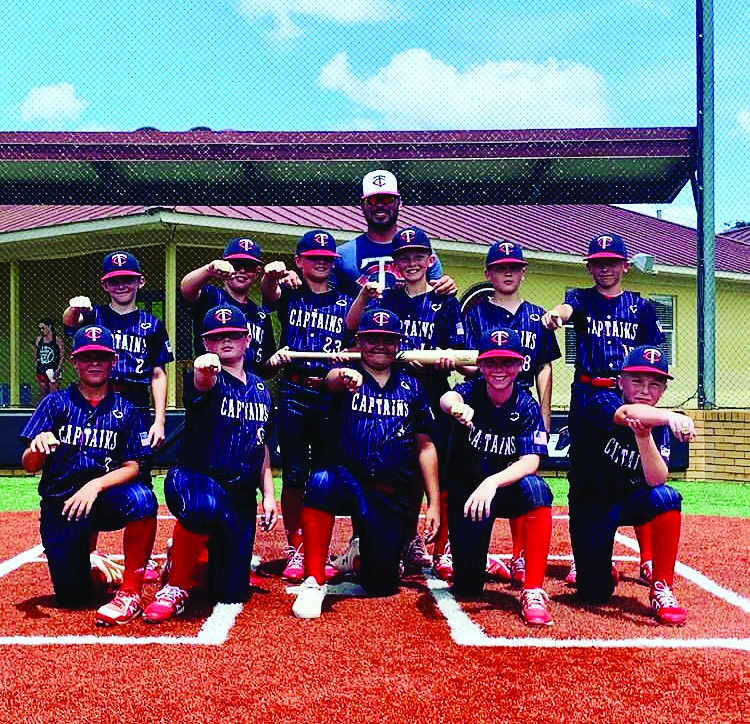 The TC Captains are back to doing what they do best: winning.
It took a massive comeback, but the Captains, featuring four Webster Parish players, took home another travel ball trophy this weekend, this time in Monroe, La.
After falling behind 9-1 in the championship game, the Captains scored eight runs in the final two innings to knock off the Louisiana Legends 10-9 to secure the trophy.
"Our guys showed a lot of heart and never gave up," Captains coach Holden Orgeron said. "We shot ourselves in the foot a few times and made things a lot harder than they should have been. We also were dealing with a few injuries."
One player who was not injured was Glenbrook's Maddox Williams, who put up a Herculian effort in the championship game to seal the victory.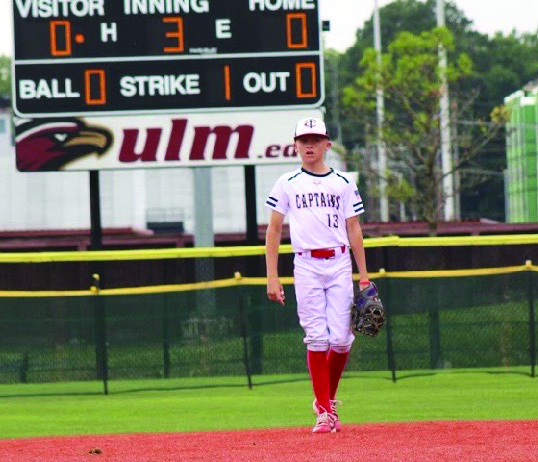 Williams went four-for-four in the final game, including the game-tying double with two outs in the last inning.
"The amount of fight our guys showed was fun to watch," Orgeron said. "Last year we were a sub-.500 team and this year we are 13-4 so far in majors play. That says a lot about these guys."
Ryan Reagan, also of Glenbrook, finished the weekend with a 2.00 ERA and three strikeouts on the mound.
Orgeron said it has taken some time for these 11-U kids to adjust to the jump to the next level (majors play), but the Captains are coming together at the right time.
"Last year, we got punched in the mouth when we made that jump into the majors division," Orgeron said. "But it didn't knock them out. They went to work. Now it's paying off."
This weekend, the Captains will look for another trophy as they head to Lake Charles to play in the Select 30 Super NIT Governer's Games.