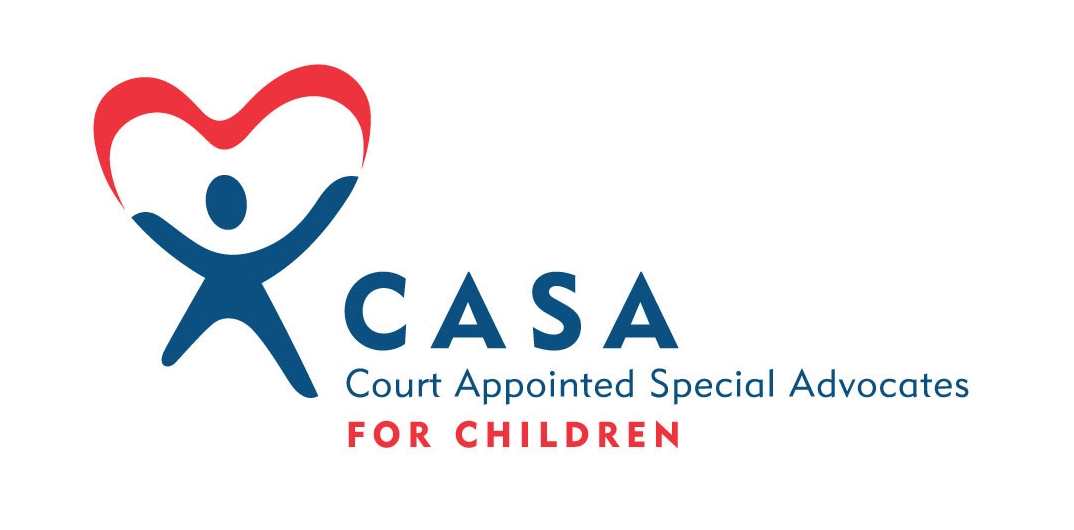 About 95 children in the Minden area are set to have a merry Christmas according to Amber Bradford with Court Appointed Special Advocates (CASA).
"All of our Christmas lists are taken already. We have stockings and those are taken already," CASA director Amber Bradford said.
CASA helps children navigate the foster care system. Annually, the organization looks to the community for support to help children in foster care have Christmas gifts from their wishlist.
Even though all of the lists have been spoken for, Bradford said community members can still show their support by giving monetary donations for gifts still left on lists or by helping CASA prepare gift baskets for foster parents during this time of giving.
"This year we're doing something new. We're doing foster parent baskets and in the basket is a stainless steel tumbler, a $25 gift card to a nice restaurant, some packs of hot cocoa and other fillers all wrapped up in a basket.
We have 10 of those left to be able to sponsor. People can donate the items to go in the basket or they can donate $40 to sponsor a basket," Bradford explained.
There are ten baskets left to be filled.
Giving the gift of time is also appreciated. CASA's gifts are donated unwrapped to ensure the accuracy of the gift for each child's list. To prepare the gifts to be given, CASA is holding a wrapping party on December 8. There will be over 900 gifts that need to be wrapped.
"We do have some church youth groups are coming and we're going to have a pizza party for the people who are wrapping. We just ask for no children under the age of ten because we'll be working with sharp scissors," Bradford said.
Monetary donations will still make a difference for instances when a person who picked up a list may not have been able to buy every item.
"Things happen. Life happens and some people are on a strict budget and we get that," Bradford explained.
The money will also be used to buy presents for children who enter foster care in the time just before Christmas.
"Last year we had 12 children that came into foster care right before Christmas. Extra gifts and extra funds help them to have a nice Christmas because unfortunately, children are in foster care on Christmas and the day before Christmas. Some children are unsafe no matter what day it is," Bradford said.
CASA is also giving back to the community during the Christmas Parade December 4. They will be distributing hot chocolate and candy canes from their downtown office. Bradford encourages folks to stop by for a cup.
Donations can be mailed to Webster Parish CASA 732 Main Street Minden, LA 71055. For more information or volunteer opportunities, email amber.bradford@vyjla.org or call 371-0722.