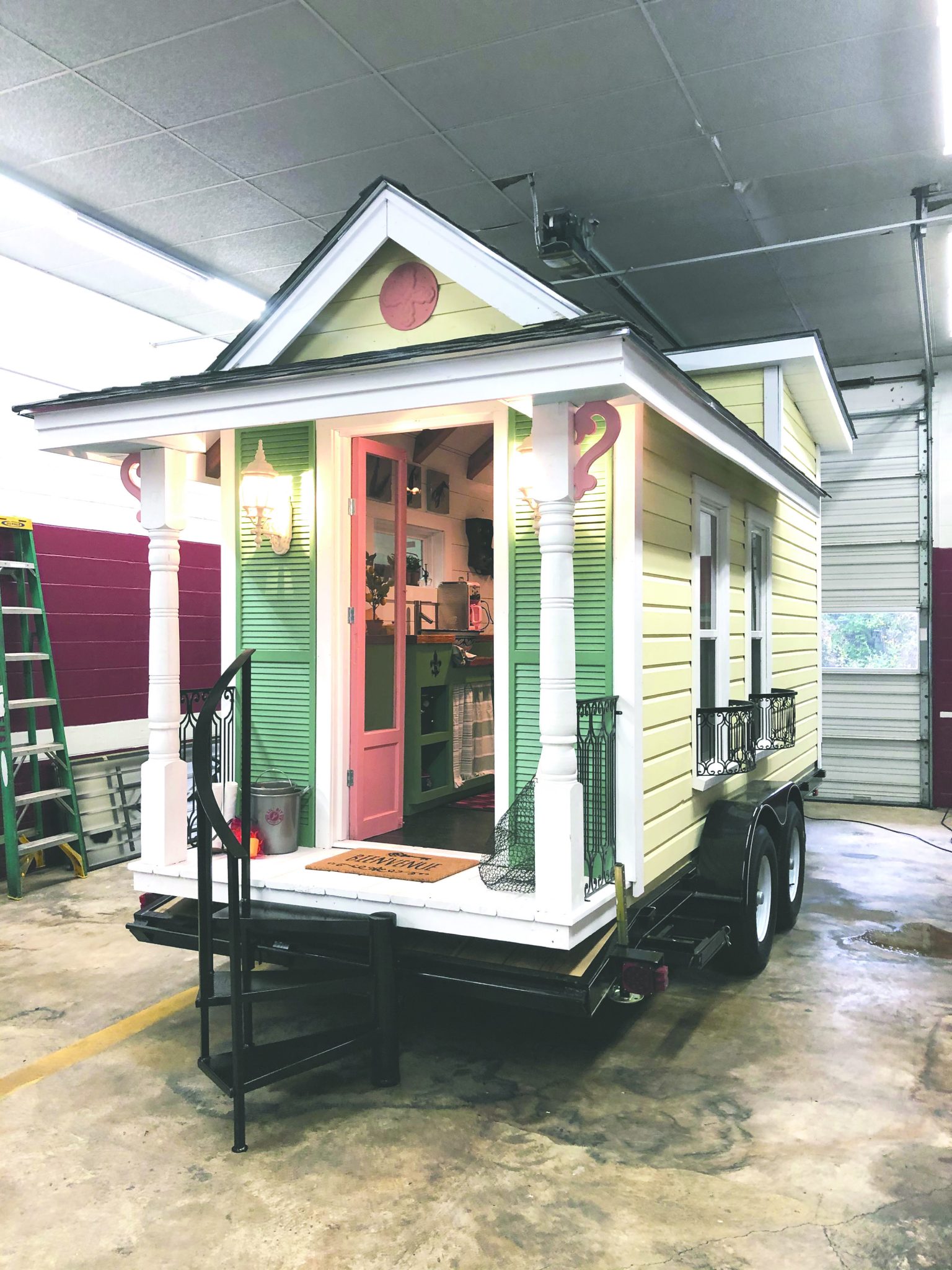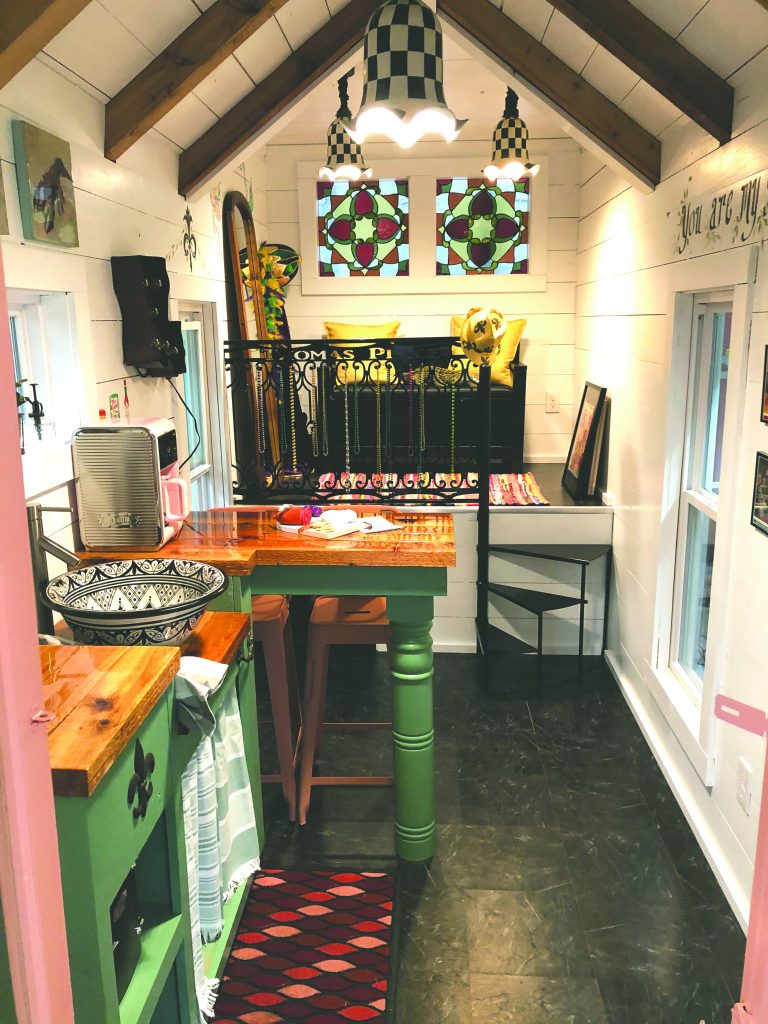 Each year at the Minden St. Jude Auction, one of the biggest raffle items is a playhouse, one that is made by various members of the community coming together, contributing what they can, and in the end, creating a beautiful playhouse that any kid would be lucky to have.
Coinciding with the auction's Mardi Gras theme of "Throw me a cure, Mister!" this year's playhouse is a South Louisiana shotgun house with Louisiana themed decor. Raffle tickets for a chance to win the playhouse are available at $10 a piece online at mindenstjude.com.
"The St. Jude Playhouse is always an exciting hot ticket item at the auction each year! It brings in quite a bit of money to contribute to that final total! It is a project that Haley Robinson and I design with the hopes that a sweet kiddo will get to enjoy it. We present the ideas and the firemen and other community contributors take those ideas and run with this fun project," said Project Chair Laura Spillers.
While most are quick to shout out the Minden Fire Department for their hand in making this project come together, they believe more spotlight should be shone on the local businesses that contribute to the project as well.
"The local businesses deserve the praise for it. Not to say that we don't have our hand in it, but without our local businesses, and Laura Spillers and Haley Robinson, it wouldn't be what it is," said Fireman Corey Plunkett.
Chief Guy Mandino added, "Some of them donate money some of them donate labor and materials, a lot goes into it from the community. It's not just the fireman, a lot of outsiders work on it too."
Other businesses/individuals who contributed to the playhouse are Harrison Paint, Perryman Welding, Speer Roofing, Brown's Glass, Spell Brothers, Howard Lumber, Harrington Communications, Hercules, Morgan's Plumbing, Trailer's Plus, Heavenly Treasures, Minden Farm and Garden, Sew Blessed, Terry and Rene' Tate, Glen and Kelly Warren, Tracy and Jennifer Campbell, Vicki Migueles, Garrett and Ashley Vaughan, Margaret Koskie, Adeline Phillips, Whitney Howell, Nicole and Adeline Hedrick, Wade and Sharon Maness, and Kara Lindsay.
"When it's all built, us girls take it over again and start decking it out with all of the decor we've gathered and been given. We have so many friends and family that contribute the things we need to make it absolutely perfect," said Spillers.
"Every year we include something with all area patients names included on it. This year's piece was created by Lily Spillers and will be framed on our Louisiana gallery wall." The firemen who built the playhouse have also left their signatures hidden inside the playhouse.
The raffle for the Playhouse has already started. In order to get a chance at winning, visit the Minden St. Jude Auction's website at mindenstjude.com.