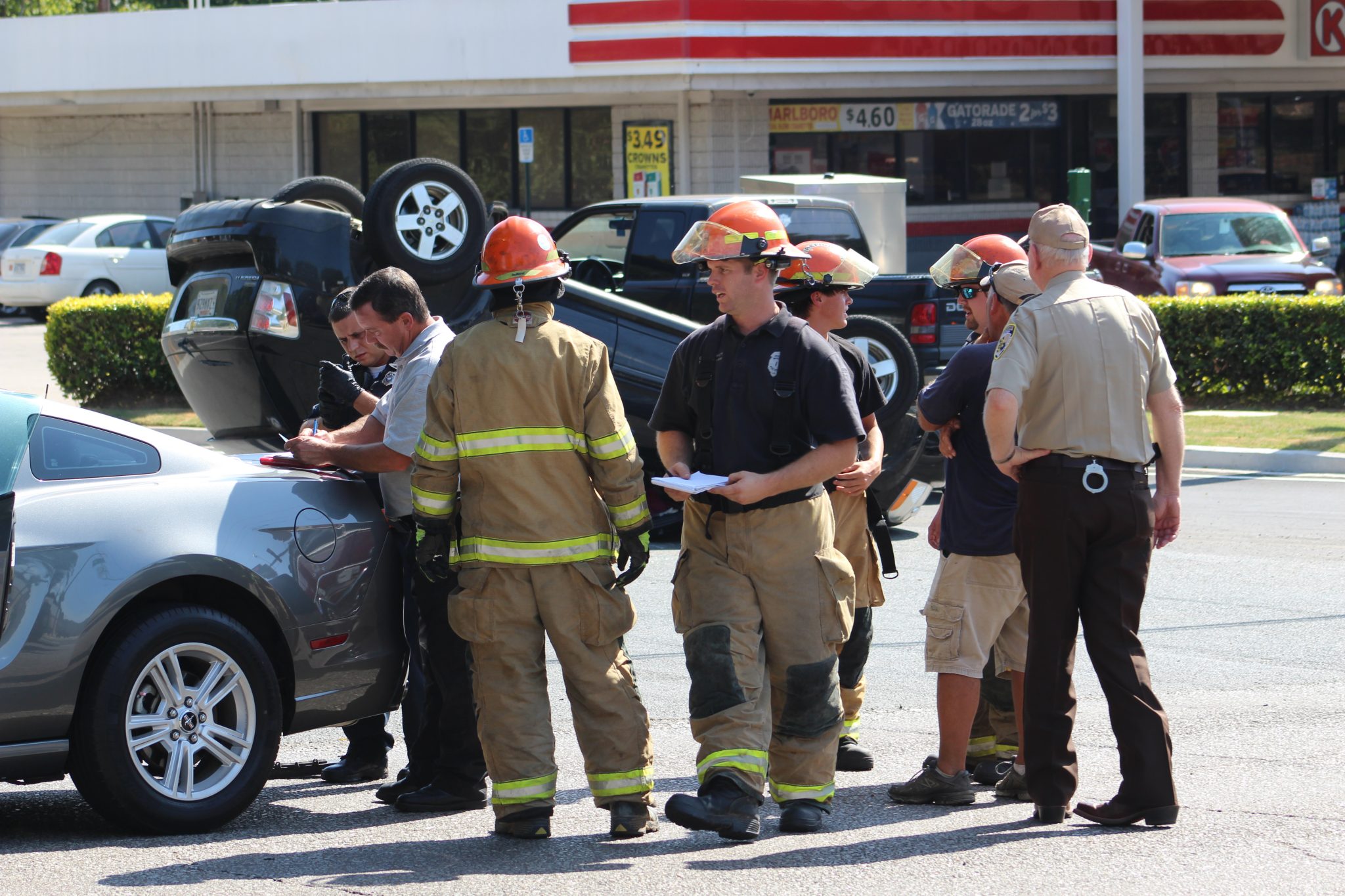 To honor first responders, Town & Country Heath & Rehab along with Minden-South Chamber of Commerce is hosting a First Responders Appreciation Lunch.
It's set for Tuesday, Sept. 1, from 11:30 a.m. until 1 p.m., at the Minden Civic Center. Fishplates catered by Chamber Champion Party Express Catering will be served.
The event will be free for first responders, but ticket sales for the public are being sold for $20.
Jerri de Pingre', Minden-South Webster Chamber of Commerce president says tickets must be purchased by 5 p.m. Friday, Aug. 28 at the chamber office located at 110 Sibley Road.
De Pingre' says all first responders will receive a goodie bag with donations from area business and many surprises are in the works.
"We have some special things planned," she said. "Abby Reynolds will sing the National Anthem and the Minden High School ROTC will present the colors, just to name a few."
Former Assistance Chief Sandy Davis with the Shreveport Fire Department will be the keynote speaker.
Davis retired after 27 years of service with the department.
After retirement, he served the citizens of Caddo and Bossier Parishes as the director of the Office of Homeland Security and Emergency Preparedness for nine years.
During the Deepwater Horizon – BP Oil Spill – in 2010, Davis coordinated the State of Louisiana's agencies responding to this Incident of National Significance. In that role he served as the deputy state coordinator for the four-month period that was required to bring this event under control.
Sponsors for the lunch include Minden Medical Center, Jason Parker, MBL Bank, Wilson Orthopedic & Sports Medicine, U.S. Silica, Gamble Hospice, Jeanne Martin – State Farm, Walgreens Pharmacy, Aeropres Corporation and Hol-Mont Sales & Rental.