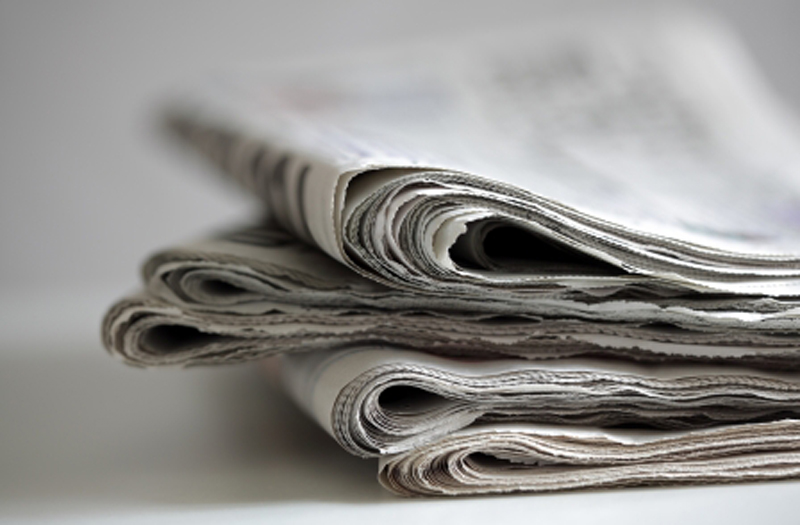 Robin Tucker, School Food Service Supervisor for the Webster Parish School Board announced a change in how parents of students will be getting the food that the School Board continues to provide.
"We wish to inform you that beginning Monday, March 30, we will continue our feeding program at all 6 sites on Mondays and Wednesdays only from 9 am until noon. You will receive multiple days of meals on these two days," said Tucker.
The pickup locations for Webster Parish are Central Elementary, Doyline High School, Phillips Elementary, Webster Jr. High School, and North Webster High School, and North Webster Upper Elementary.
This change came in order to still get food out to the students who need it while still protecting those who are serving.
"We are trying our very best to find the appropriate balance of providing this much-needed service to our students at the same time of making sure our employees are safe. We wish the very best during these uncertain times and cannot wait to see everyone in person when this crisis is over! Take care and be safe!" said Tucker.