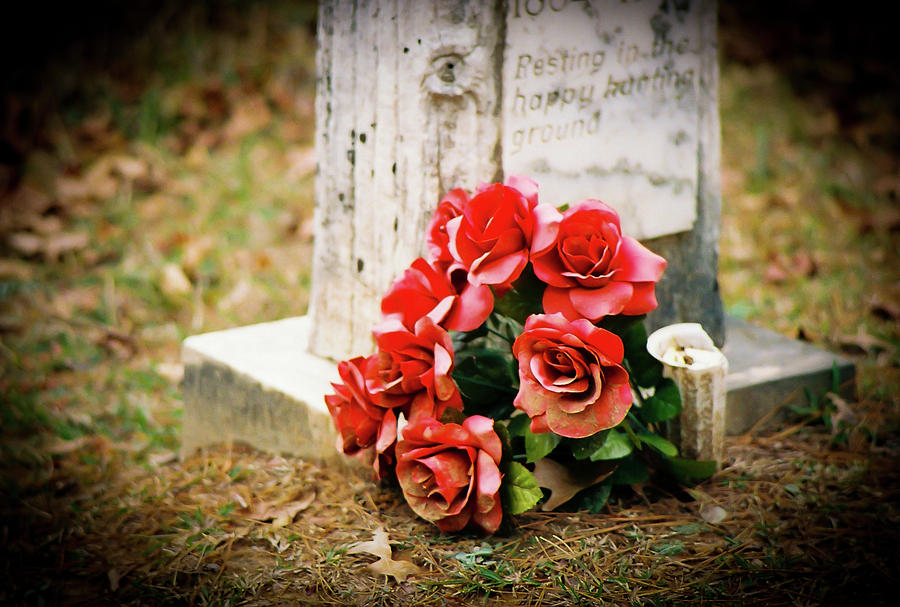 Cherie "Lulu" Reynolds, 62, of La Grange, Texas, passed away on Wednesday, June 26, 2019.
Lulu was born in Shreveport, Louisiana on March 15, 1957 to James Artis and Vera Vinilla (Bryant) Neilson.
She worked as a Hotel Clerk at Cottonwood Hotel in La Grange, Texas.
Lulu is survived by daughter, LaShunda Winn of Clinton, Arkansas; son, James Reynolds of Austin, Texas; two sisters: June Hightower of Shreveport, LA and Mary Norsworthy of La Grange; brother, Jerry Gates and wife, Carolyn, of Dubberly, LA; and numerous nieces and nephews.
She was preceded in by her parents.
Her family is planning to have a memorial service for Lulu in Louisiana on Saturday, August 17, 2019 at 2:00 p.m. at Jason and Rachael Gates residence.
Funeral arrangements have been entrusted to Koenig-Belvill Funeral Home & Cremations, 208 W. Pearl, La Grange, Texas. Family and friends can view and sign the guestbook online at www.lagrangefunerals.com.