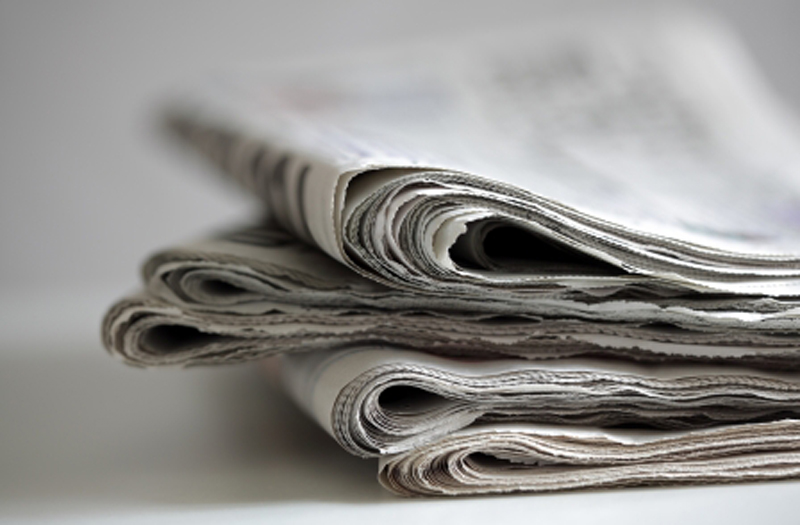 Registration has opened for the Annual Minden Chili Cook-off, part of the 43rd Annual Minden Auction benefiting St. Jude Children's Hospital.
The cook-off will be held Saturday, February 2 at 8 am. Participants can pre-register online at eventbrite.com or at sign in the day of the cook off. The entry fee for the cook-off will be $30.
Categories include Official Judging, the People's Choice Award, and Best in Show which is awarded to the best decorated booth.
Organizers encourage all cooks to participate by cooking enough chili to serve to the public and allow them to try each chili. They recommend cooking no less than 5-10 lbs of chili in order to have enough for tasting cups.
For more info email any questions to mindenchili@gmail.com.