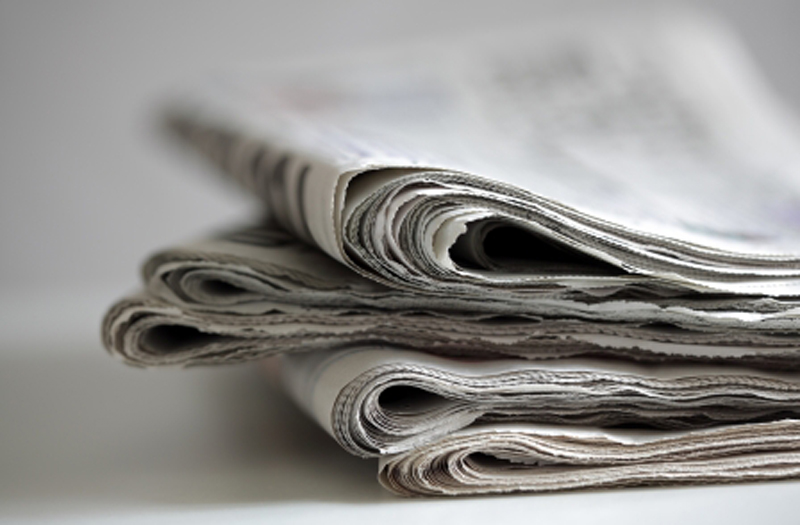 Sean Green
Bossier Press-Tribune
On the day of a high school football game, the attention has turned from sport to legal matters.
Christ Fit Gym, a Christian faith-based nonprofit gym in Bossier City, has filed a restraining order in state court after Benton High School allegedly told students to remove the gym's logo.
According to a post on Christ Fit Gym's Facebook page, a group of students were instructed to paint over the gym's logo, which includes a cross and Bible verse, in the field's end zone at Benton High School's football stadium. However, they refused.
"You have to stand up for Christ no matter