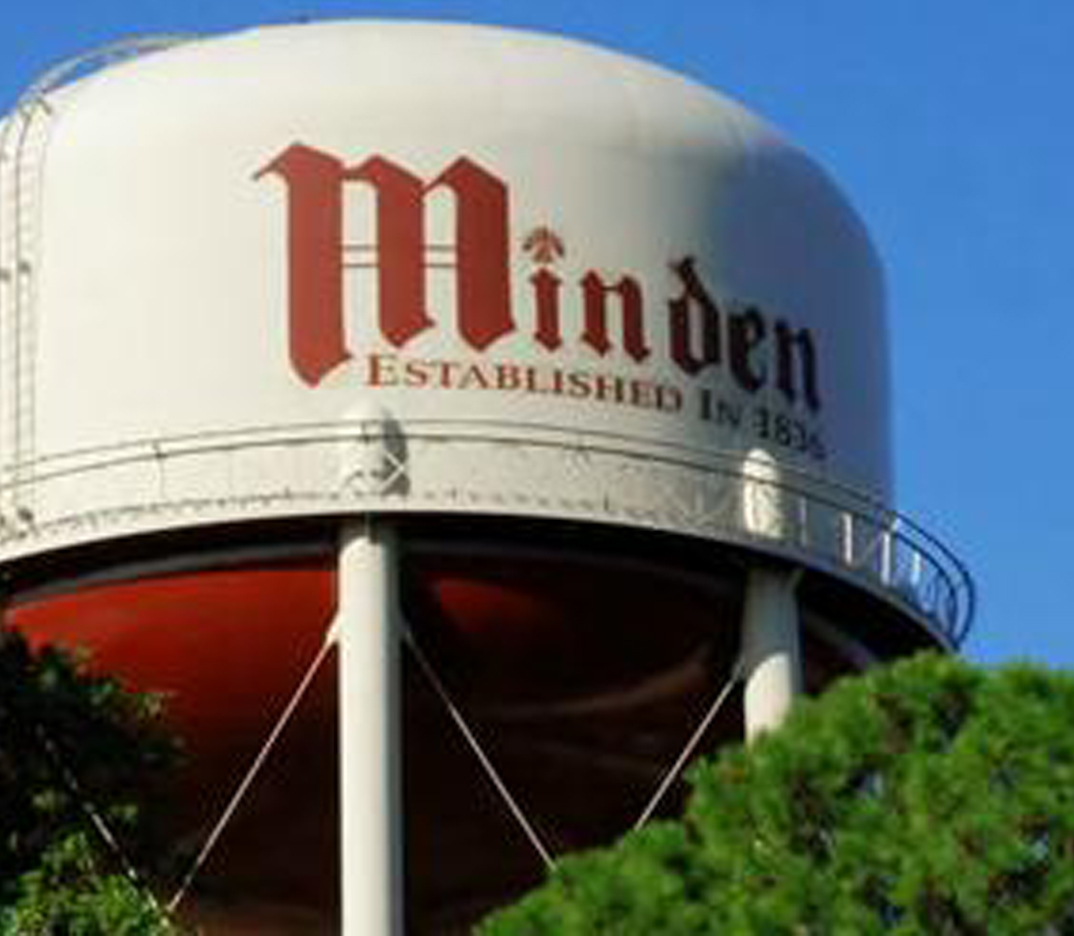 Juliuna Anderson
janderson@press-herald.com
The Minden Streets and Drainage Department purchased a 2018 Gradall multi-excavator this month with for a budgeted $350,000.
"Yesterday, we were on Longleaf doing some hot-mix patching. We were able to dig out with this machine and also put the hot-mix in with this machine. This machine does a lot of different jobs and we're able to use it without a lot of manpower or different equipment," Streets and Drainage manager Terry Combs explained.
The Gradall can be used to fix roads, load trucks, and clean ditches for the department. Combs says these are jobs that have to be done often.
"Since I've been here since 2016 we've probably cleaned 100-200 miles of ditches," said Combs.
The former excavator was purchased in 1993.
"It was becoming so old that we had to do a lot of maintenance work on it. That was getting to be pretty expensive," Combs said.
Since Combs took the position as Streets and Drainage manager in 2016, the department has been able to procure a street sweeper, dump truck, and the excavator.