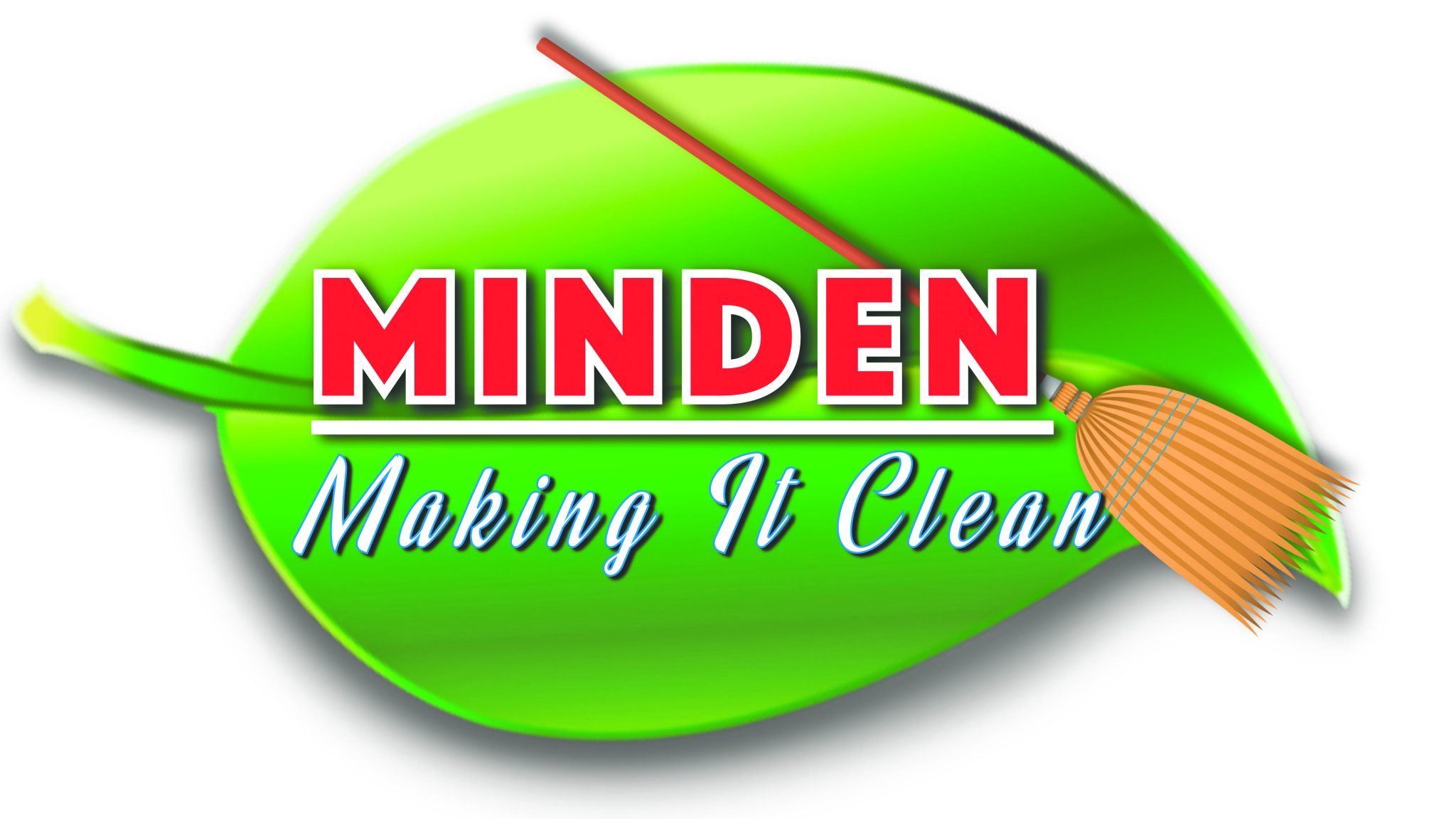 Sent to the Minden Press-Herald by the City of Minden for publication
The City of Minden is organizing a "City-Wide Clean-Up – Feels Like Home!" campaign which will run in the month of April. We are encouraging and soliciting the help of our city churches, schools/school organizations, civic groups and citizens by "adopting" a street or section of town to help clean. A clean city makes a positive first impression on families looking to relocate and potential new business owners. 
The first organizational meeting will be held on Tuesday, March 16, 2021, at 5:00 p.m. in Minden Civic Center located at Minden City Hall, 520 Broadway Street. We will be adhering to Covid precautions. Please wear your mask and practice social distancing. Your temperature will be checked upon entering. I hope you and/or your organization will make plans to attend. The more volunteers we have, the cleaner our city will be. Let's help make Minden shine!