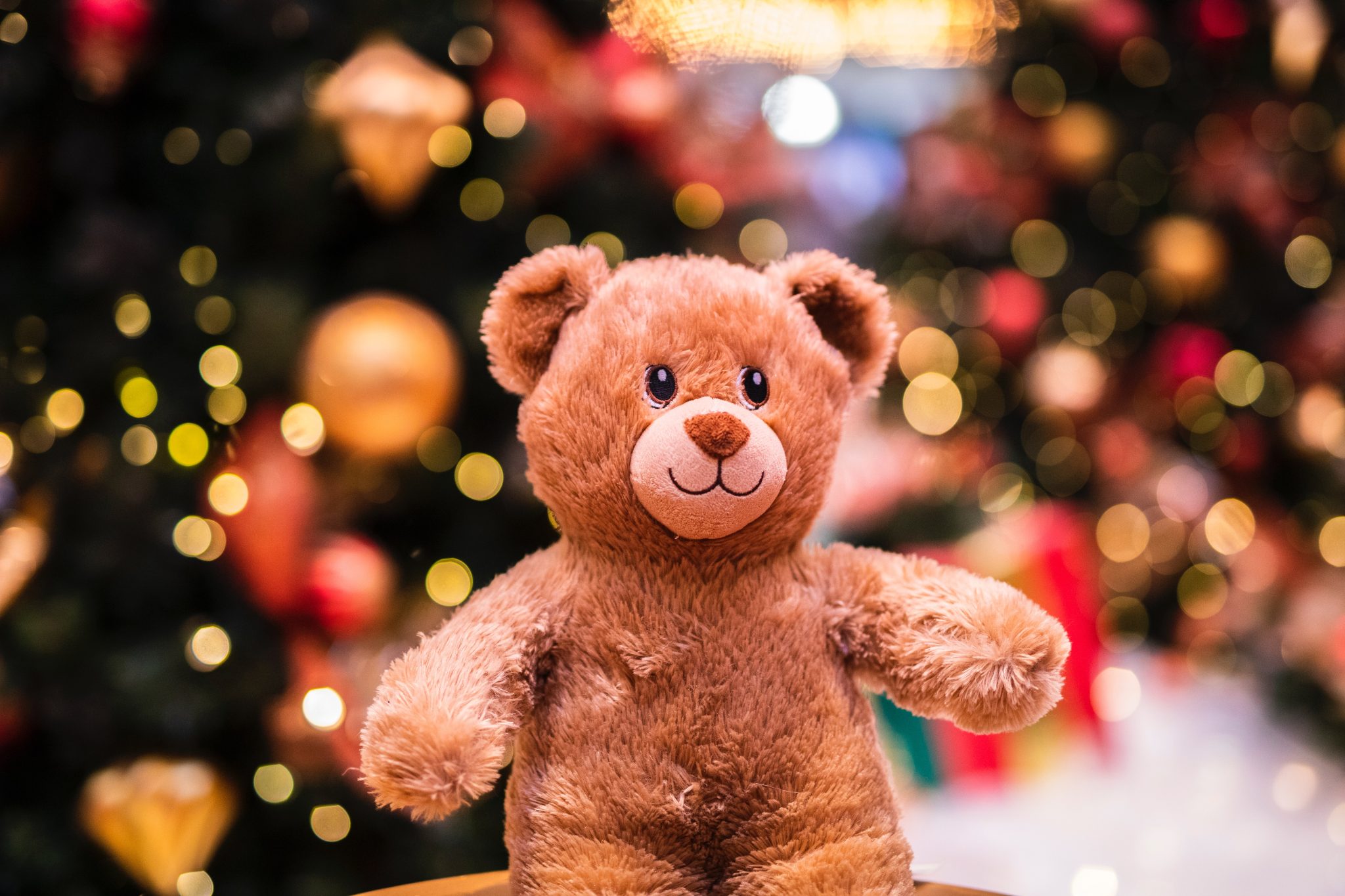 The annual Toy Project, which is sponsored by the Minden Civitan Club and the Young Women's Service Club, is continuing. Each year these groups collect and distribute toys to needy children in the Minden – South Webster Parish area. Members of the Minden Police Department and the Webster Parish Sheriff's Office deliver the toys just before Christmas.
Last year this program provided toys for over 450 children in over 150 families in the Minden – South Webster area. The Toy Project is possible due to the generosity of local businesses and individuals who donate money plus hundreds of dollars worth of new toys each year.
This year has been difficult financially for many people, and the sponsors ask you to consider making donations to this project. "Without your help, several hundred children will think that no one cares," said Ed LaBruyere, Toy Chairman of the Minden Civitan club.
The deadline to apply for this program is December 12, 2022. Application forms may be picked up at either the police station or at the Webster Community Action offices.
If you wish to donate money to the program, you can mail checks to the Minden Civitan club, P.O. Box 95, Minden, LA 71058. New toys may be dropped off at the Minden Police Department.