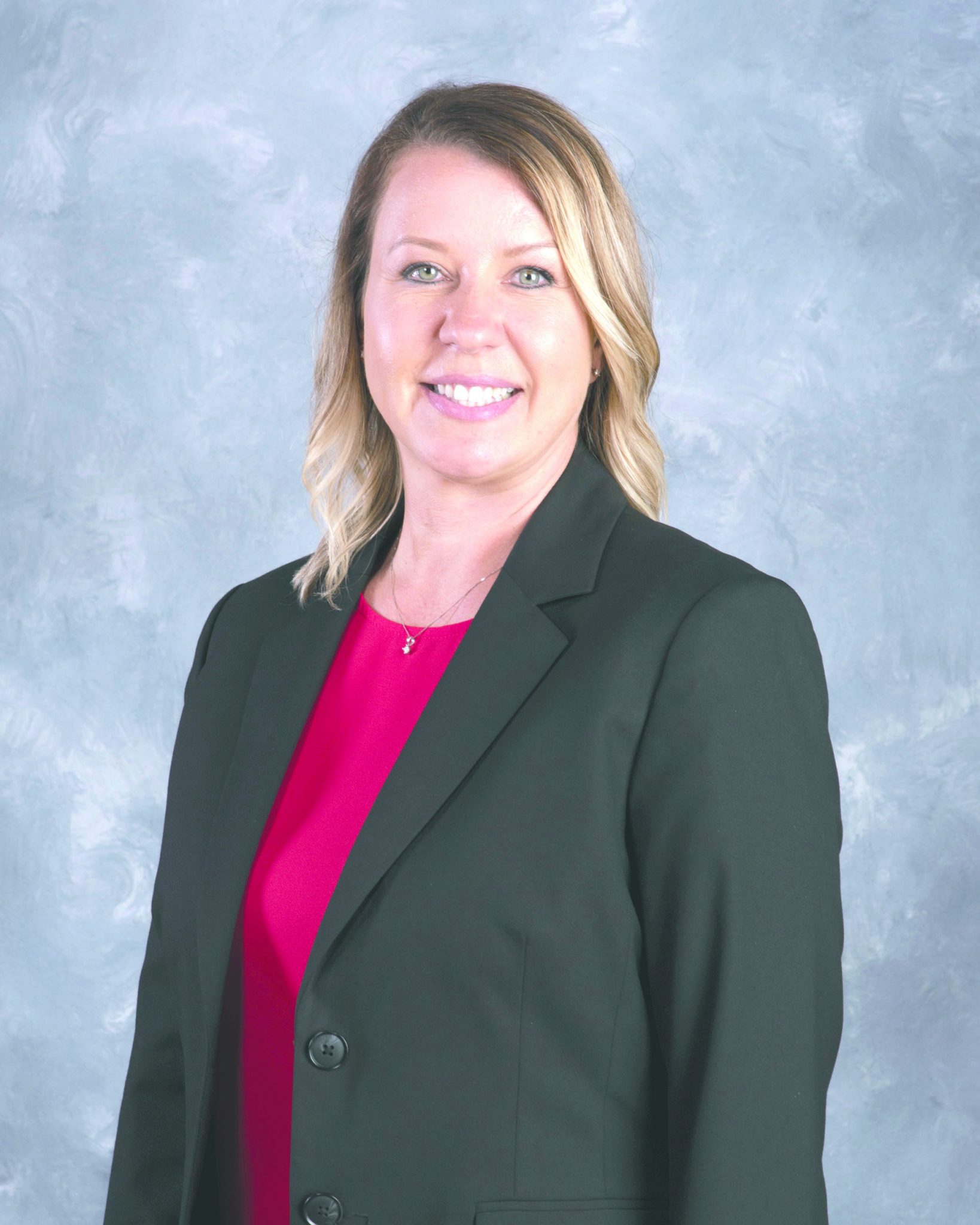 Webster Parish Clerk of Court Holli Vining will be the guest speaker for this Thursday's noon meeting of the Minden Lions Club. She will provide Lions with an overview of the services offered by the Clerk's office, how the public is served both directly and indirectly, and the processes that are in place to safeguard public records.
Vining has worked for the Clerk's office since 1990 and was elected Clerk of Court in 2004. She was elected to the La. Clerks of Court Association Board of Directors in 2011 and elected as president of the La. Clerks of Court Association in 2015. She has also served on the Board of Elections Supervisors for the past 19 years.
Vining has served the local community as a member of the Greater Minden Chamber Board of Directors, the Minden Medical Center Board of Governors, Northwest Louisiana Technical College Occupational Advisory Committee, the LSU Ag Center Advisory Leadership Council, as well as contributes to numerous other local events and causes.
She is a sixth-generation resident of Webster Parish and resides in Minden with her husband, Tim. Their son, Austin, is a joint doctoral and law student at the University of Florida.
The Minden Lions Club meets Thursdays at noon at the American Legion Memorial Home, located at 119 Pine St. in Minden.