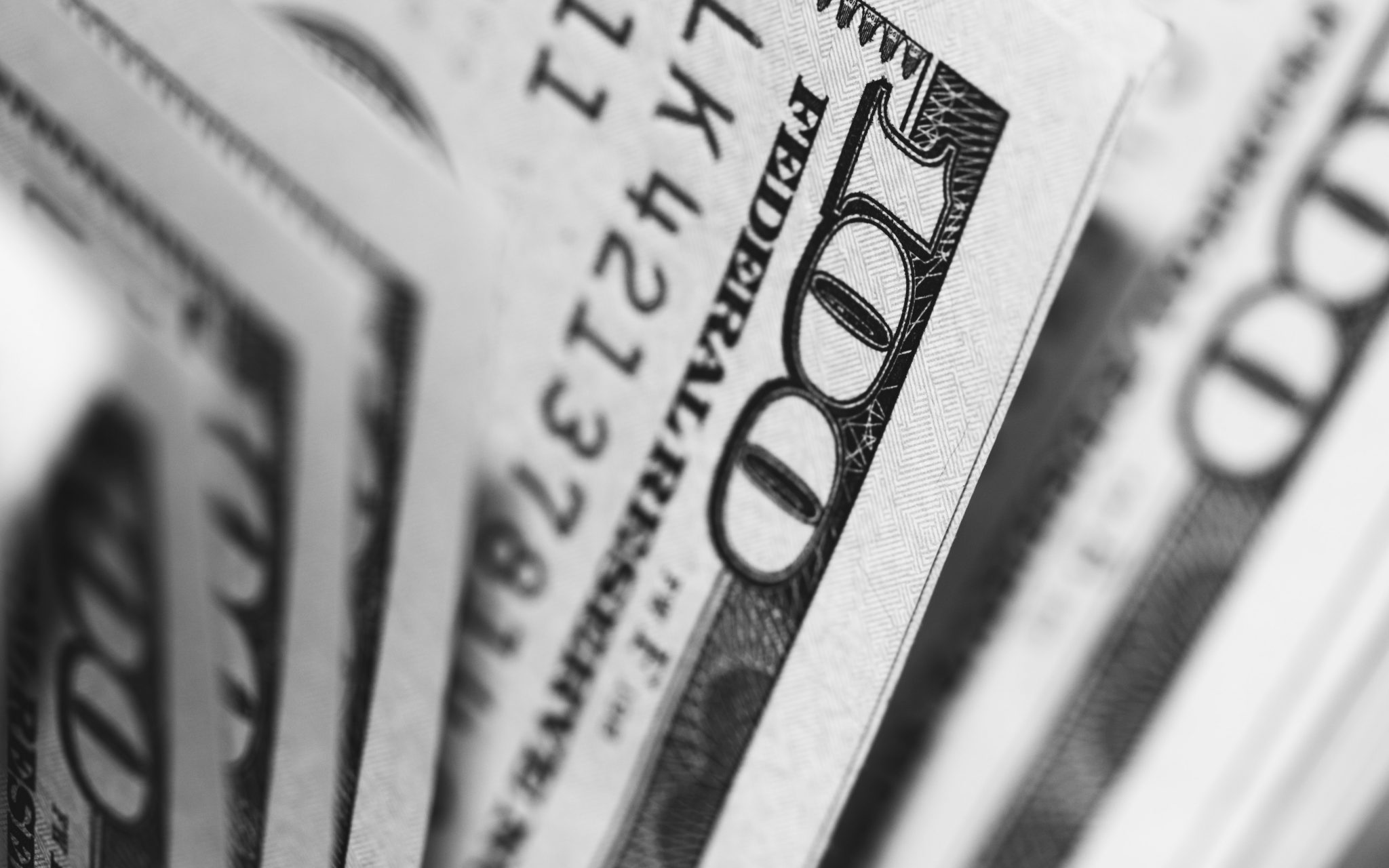 Insurance Commissioner Jim Donelon recently issued Directive 222 directing insurance agents to notify their Louisiana Citizens policyholders when they receive an offer to be placed with a significantly less expensive insurer in the private market. The final date for agents to authorize Citizens policies for take-out during the current round of depopulation is September 22.
"While there may be legitimate reasons to reject an offer for removal from Citizens, Citizens policyholders have the absolute right to make informed decisions about their insurance coverage," Commissioner Donelon said. "They can't do that if their agents don't tell them about the opportunity to save significant dollars on their premium costs by getting out of Citizens."
In addition to Directive 222, Commissioner Donelon recently mailed notices to Citizens policyholders across the state who have received offers to be taken out of Citizens but who have not been authorized for take-out by their agents. The notice encourages these policyholders to contact their agent if they wish to have their policy taken out of Citizens.
SafePoint Insurance Company identified over 19,600 policies that were approved by Citizens for take-out during the current round of depopulation, but fewer than 8,000 of those have been authorized by agents. In the previous round of depopulation that ended earlier this year, agents authorized only about 5,000 of the approximately 21,000 Citizens policies that were identified by private companies and approved for take-out.
"Data from the current and previous take-out rounds show that about 22,000 unique policies were offered and approved by Citizens for removal, which means those policyholders may be missing out on significant savings by getting out of Citizens," Commissioner Donelon said. "Depopulation is also vital to ensuring Citizens can afford to pay for losses from future storms without having to assess every property insurance policyholder across the state to pay for its storm-related losses."
About the Louisiana Department of Insurance: The Louisiana Department of Insurance works to improve competition in the state's insurance market while assisting individuals and businesses with the information and resources they need to be informed consumers of insurance. As a regulator, the LDI enforces the laws that provide a fair and stable marketplace and makes certain that insurers comply with the laws in place to protect policyholders. You can contact the LDI by calling 1-800-259-5300 or visiting www.ldi.la.gov.