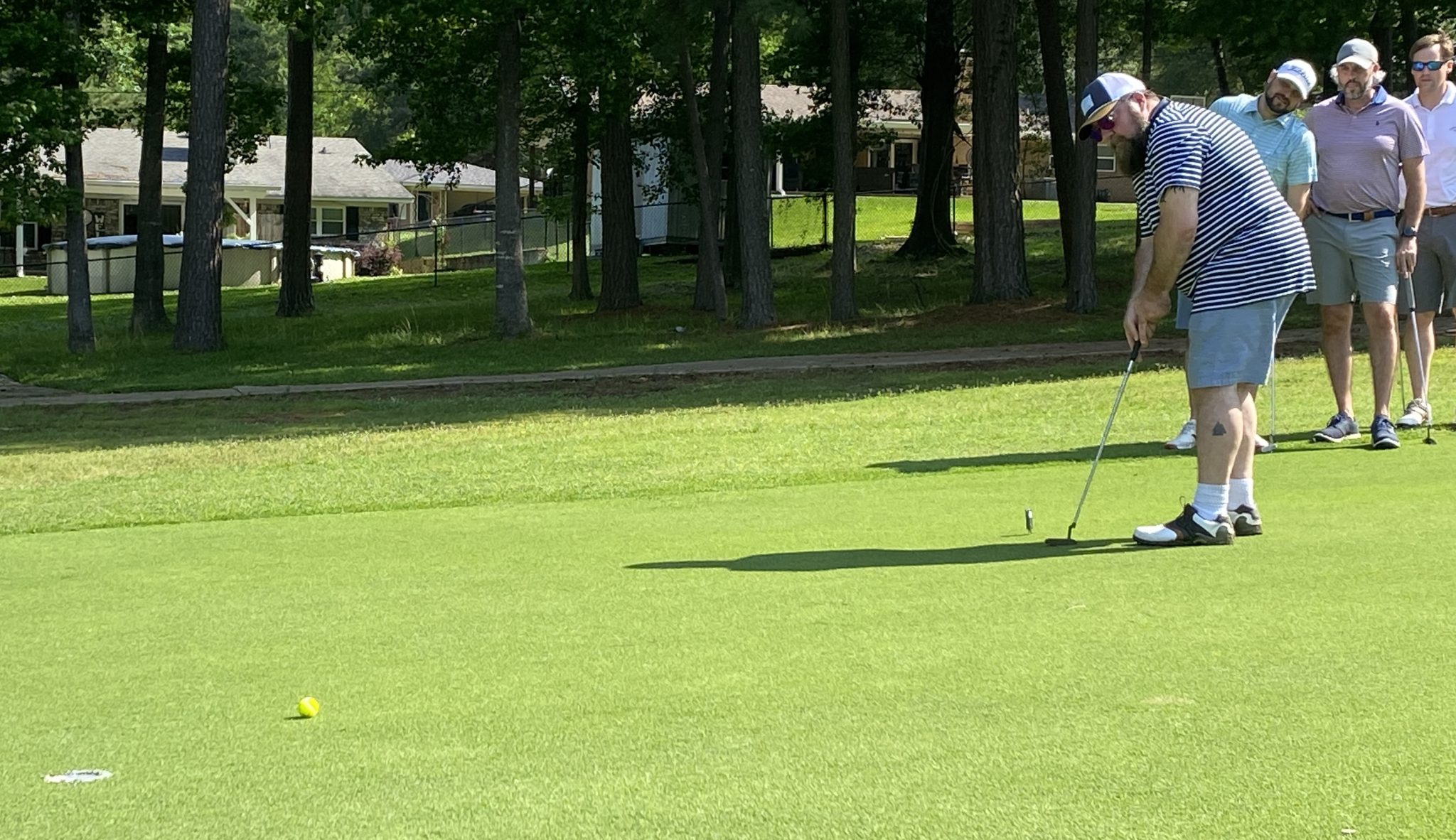 The local community rallied together in support of Seeds Women's Center at the Birdies Fore Babies golf tournament fundraiser on May 13, raising an impressive grand total of $20,910. The event, held at the PIne Hills Country Club, saw an outpouring of generosity from sponsors, volunteers, and participants alike.
Seeds Women's Center, a small yet remarkable pregnancy center, provides vital services to families in the community. The funds raised during the tournament will be directed towards sustaining and expanding these essential initiatives, ensuring continued assistance for families in need.
Expressing her heartfelt gratitude, Amber Bradford, the director of Seeds Women's Center, shared, "We are overjoyed at how our community can be so supportive of our small pregnancy center that is doing some really amazing things! The earnings from our tournament will go directly to our center to continue to help families in our community."
Among the event's standout supporters were ACE sponsors United Rentals and the Women's Clinic in Minden. Their commitment to the cause exemplifies the spirit of community involvement and dedication to helping those in need. Numerous other sponsors and volunteers also played a pivotal role in making the tournament a resounding success.
United Rentals, in addition to their generous sponsorship, provided a delicious lunch for all participants. Minden Coca-Cola, another invaluable sponsor, donated refreshing drinks to keep everyone hydrated throughout the event. Their support and contribution further underscore the community's commitment to supporting families, mothers, and the noble cause of saving babies.
Seeds Women's Center has been a beacon of hope for families in the area, offering a range of free services such as pregnancy tests, ultrasounds, and parenting classes. Notably, the center has recently introduced fatherhood classes, empowering fathers to play an active role in their children's lives. To celebrate the culmination of these classes and the building of a supportive brotherhood, Seeds Women's Center will hold a Dad Class graduation on Tuesday, June 20, at 6:00 PM. The event will take place at Emmanuel Baptist Church in Minden, and the entire community is invited to join in the celebration.
Amber Bradford extended a warm invitation, stating, "We would like to invite the community to come and celebrate with the dads to show support for completing their classes and for building a brotherhood together." Those interested in contributing to the event by donating gifts or making monetary donations for the dads can contact Amber Bradford at (318) 639-0907.
The overwhelming success of the golf tournament fundraiser serves as a testament to the compassion and unity that thrives within the Minden community. Minden has once again proven itself to be a compassionate and supportive town, ready to extend a helping hand when it's needed most.
Cutline:
The Birdies Fore Babies golf tournament was a big success this weekend, raising over $20,000 for Seeds Women's Center.