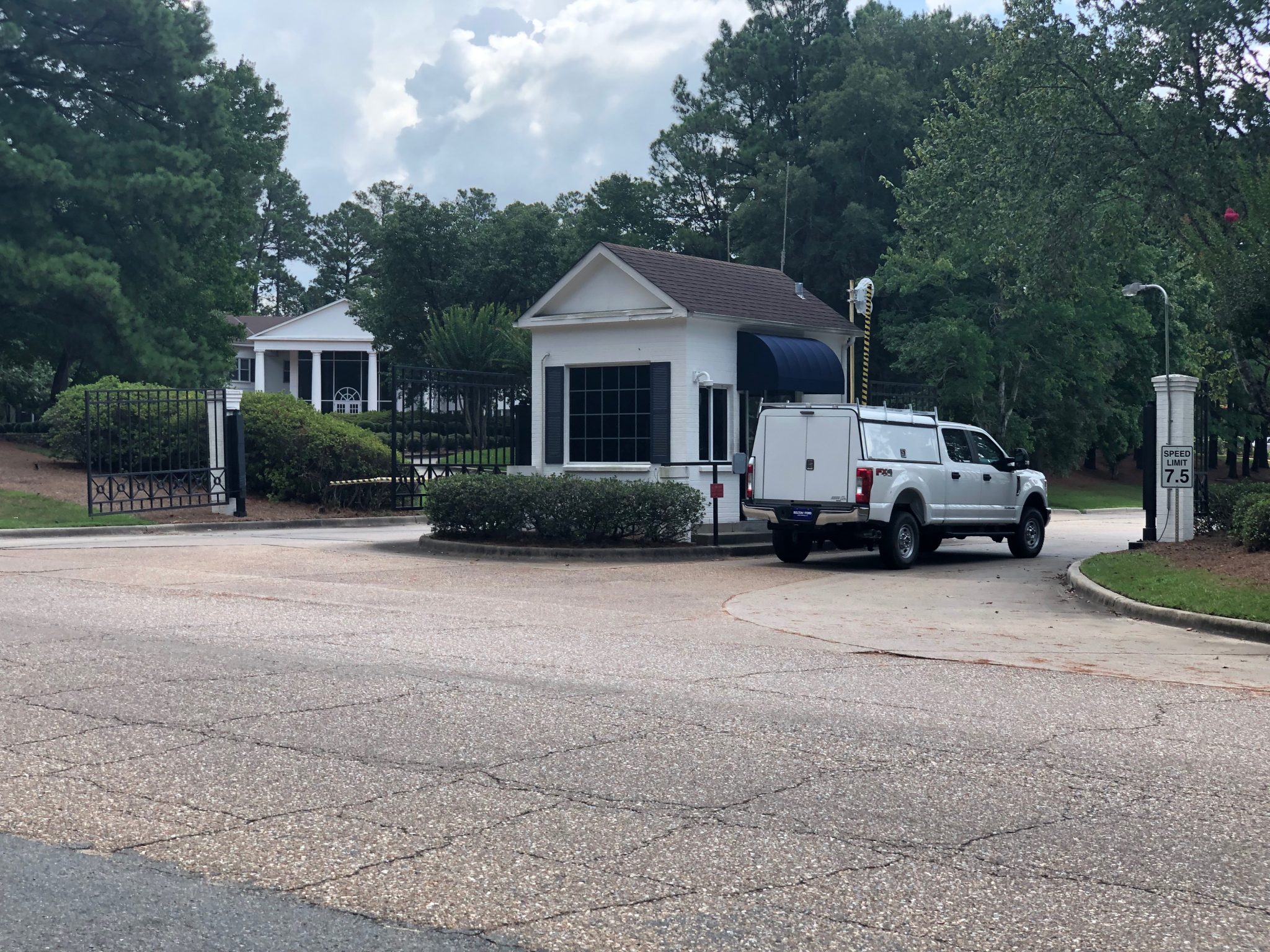 President/CEO of Fibrebond Graham Walker has stated that there has been a confirmed case of an employee at Fibrebond having COVID-19. He made this announcement in a video to employees that was posted on Vimeo.
"I want to give employees an update related to a positive COVID-19 test here at Fibrebond," said Walker.
"We have obviously been, for two weeks now, preparing by one putting in preventative measures in place and then two, preparing our response for just this event. So we are following the employee response protocol that was put out last week."
While Walker stated that he could not identify the individual due to privacy laws, he did mention that they were in an administrative employee that worked in Fibrebond's annex, and they identified 12 people that that individual came into contact with.
"Those twelve will then have to determine whether that was close contact and then go through the risk assessment from there," said Walker.
He stated that they are trying to get a test for those twelve individuals as soon as tomorrow morning and that the tests will take 48 hours to process the results.
"The employee was last on-site on the 26th last Thursday. They had a fever at the gate. With all the thermal scanning that we're doing, they were then turned around and went to seek medical help," said Walker.
He stated that the employee went to seek medical help and got tested and that they received the results late this Monday afternoon.
He ensured that there will be a thorough cleaning and sanitation of the area where the employee works.
"The employee, I will say, has been a little over 24 hours fever free, so while I can't tell you who that is, I would ask for you continued prayers for both them and anyone else that may be affected," said Walker.
"We will continue with all of the preventative measures that we've put in place here in Minden, but it really is only good as everyone's participation in that."