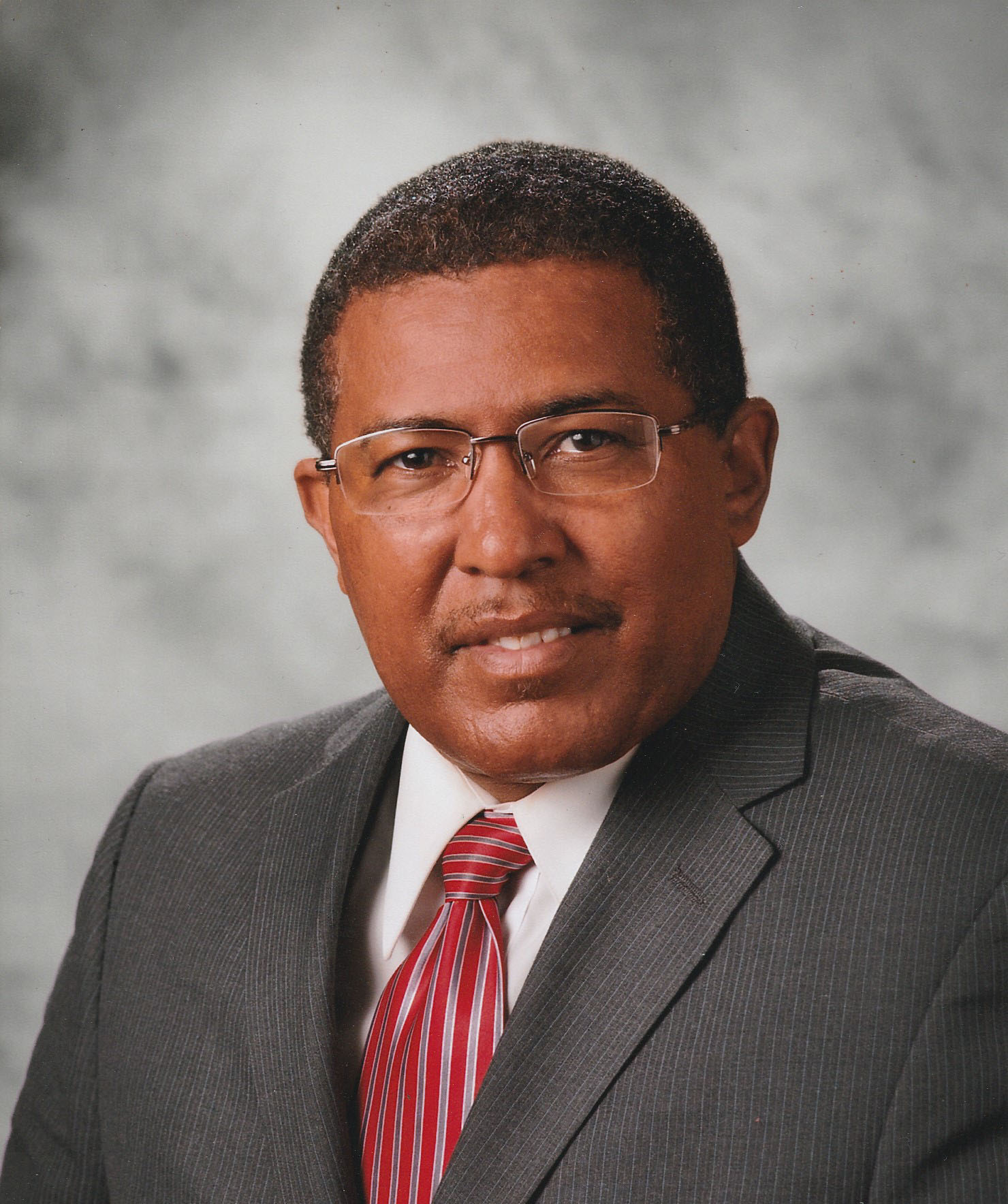 Cotton Valley Mayor Joseph Alexander had his day in court May 31, but will have to wait for Judge Parker Self's verdict.
According to court documents, Alexander's defense counsel made a Motion to Dismiss when the State rested its case but Self denied it.
Self will issue his verdict June 14 at 1:30 p.m.
Louisiana State Police Bureau of Investigations/Shreveport Field Office (LSP/SFO) arrested Alexander in May of 2018. He was charged with felony abuse of power.
LSP/SFO received information from the Webster Parish Sheriff's Office requesting LSP's assistance.
On two different occasions in 2017, Alexander is accused of mishandling town funds, by asking the town clerk to write a check to his nephew, according to District Attorney Schuyler Marvin, and the money was not for town business.
The mayor confessed to cashing the check, Marvin said.
Earlier this year, Alexander waived his right to a trial by jury, opting for a bench trial, according to court documents.