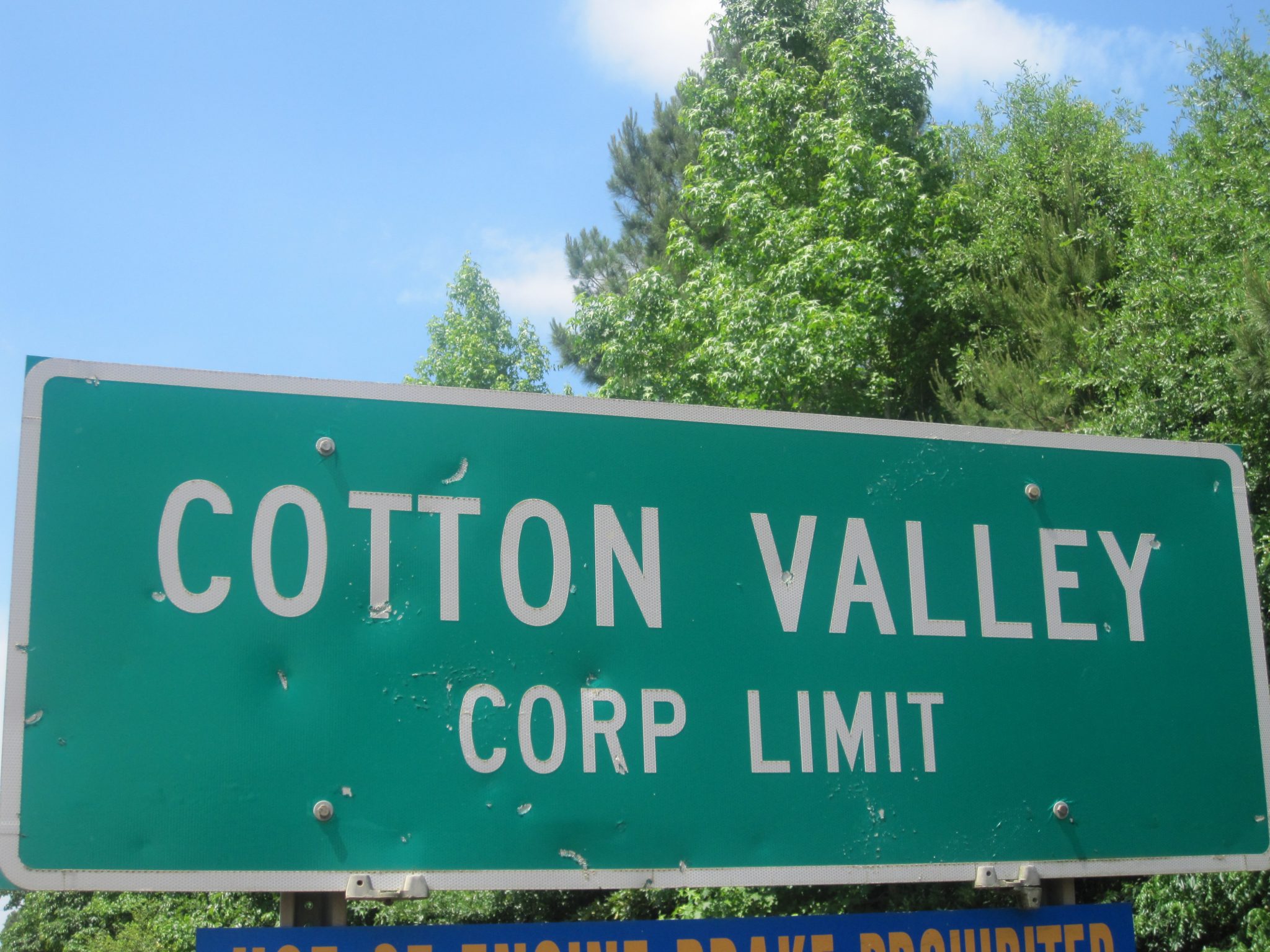 Town to use $33K investment for sewer plant
COTTON VALLEY — The Town of Cotton Valley is receiving investment dollars to help repair its aging wastewater treatment facility.
As part of a $3.3 million investment across the state, Delta Regional Authority awarded the town with $33,866.
"These are much needed funds for our Town and its citizens," Mayor Joseph Alexander said by phone Friday. "Our treatment facility is in desperate need of repairs, and this will definitely be beneficial."
The sewer plant, which was built in the 1970s, is in major need of repairs, Alexander said.
"About six or seven years ago, they made a few upgrades, but not much," he told the Press-Herald in August. "It's operating at 48 percent but could go to 20 percent at any time. It's still doing its job, and we've probably spent about $30,000 to keep it going."
Alexander attended the announcement with Gov. John Bel Edwards Friday in New Orleans. Edwards said the 17 investments is the largest by DRA and will be used for improvement projects to strengthen Louisiana's infrastructure, workforce and economy.
"The Delta Regional Authority continues to be a strong and committed partner in moving Louisiana forward," Gov. Edwards said in a release. "We are very fortunate to be among the select group of states that received this award, which when combined with other public-private partnerships has already more than doubled its impact. This is tremendous, and I want to thank the DRA for investing in projects that will enable our people and our communities to have safe drinking water, expand health care options, and provide access to workforce training and development programs that will ultimately enhance the lives of so many."
Louisiana is one of eight states to receive DRA investments.
DRA is a federal-state partnership created by Congress in 2000 to help create jobs, build communities, and improve lives through strategic investments in economic development in 252 counties and parishes across eight states.