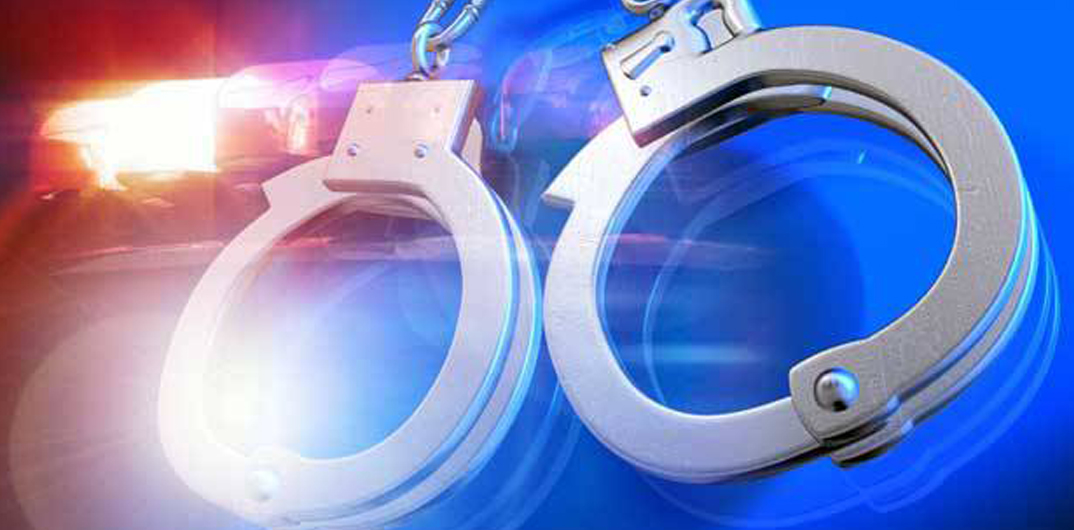 A Cotton Valley woman was arrested on November 8 for shoplifting from Mercy's Closet, a non-profit thrift store whose mission is "Helping underprivileged people climb out of the enslavement of poverty with grace."
Crystal Maness (38) came into the store and stayed for a long period of time. She came to the cash register with a large black purse and paid for a few items. The clerk asked if those items were all she was going to pay for and Maness said that they were.
But the clerk could see there were other items inside the bag. She was suspicious and contacted other employees to report a possible theft.
The black purse was emptied, and inside were a camo deer camera, a Victoria's Secret wallet and several clothing items, all of which came from the store. When one of the clerks told Maness they were going to call the police, "Maness became agitated and offered to pay for the items," the arrest record stated.
"I asked if she placed the items in the bag, and she stated that she did," the report continued. "I asked her if she paid for the other items, and she said yes. I then asked her if she did not pay for the black purse and items inside, and she stated, yes. Maness would not openly admit to intentionally trying to leave the store with the items; however, it was clear to me that I had probable cause to arrest for theft because she obviously intentionally did not remove the items from the purse and pay for them at the same time she paid for the other items."
Maness' own purse was left in the vehicle she arrived in. Officers asked for consent to search the vehicle from the driver, and he gave his consent. Some meth (less than 1 gram), two glass pipes, rolling papers, and a glass container were found inside.
Maness was arrested and charged with shoplifting, possession of schedule II, possession of drug paraphernalia, and being a fugitive from the Webster Parish Sheriff's Office.