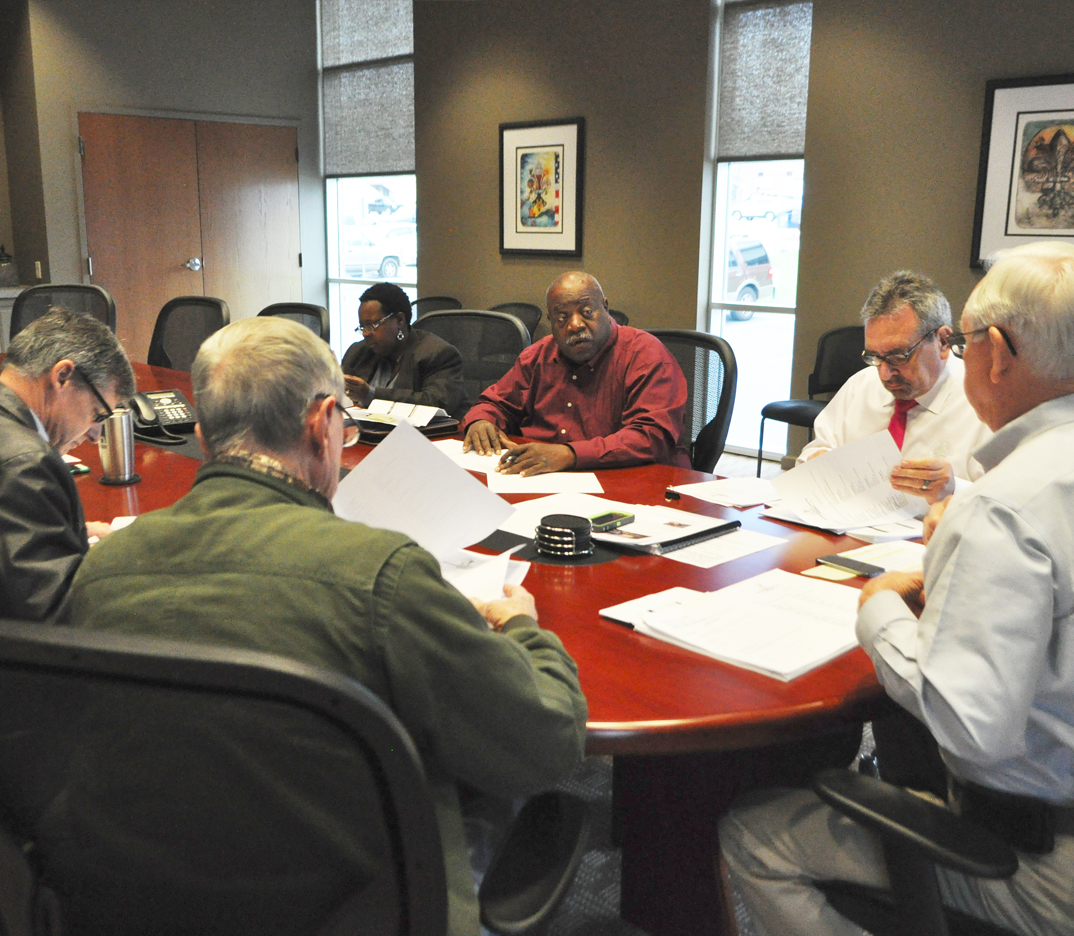 In a special meeting Wednesday, the Minden City Council agreed to finance $1.7 million of a $3 million project to replace the electric and water meters in the city.
In a workshop beforehand, council members discussed five different financing options to pay for the project.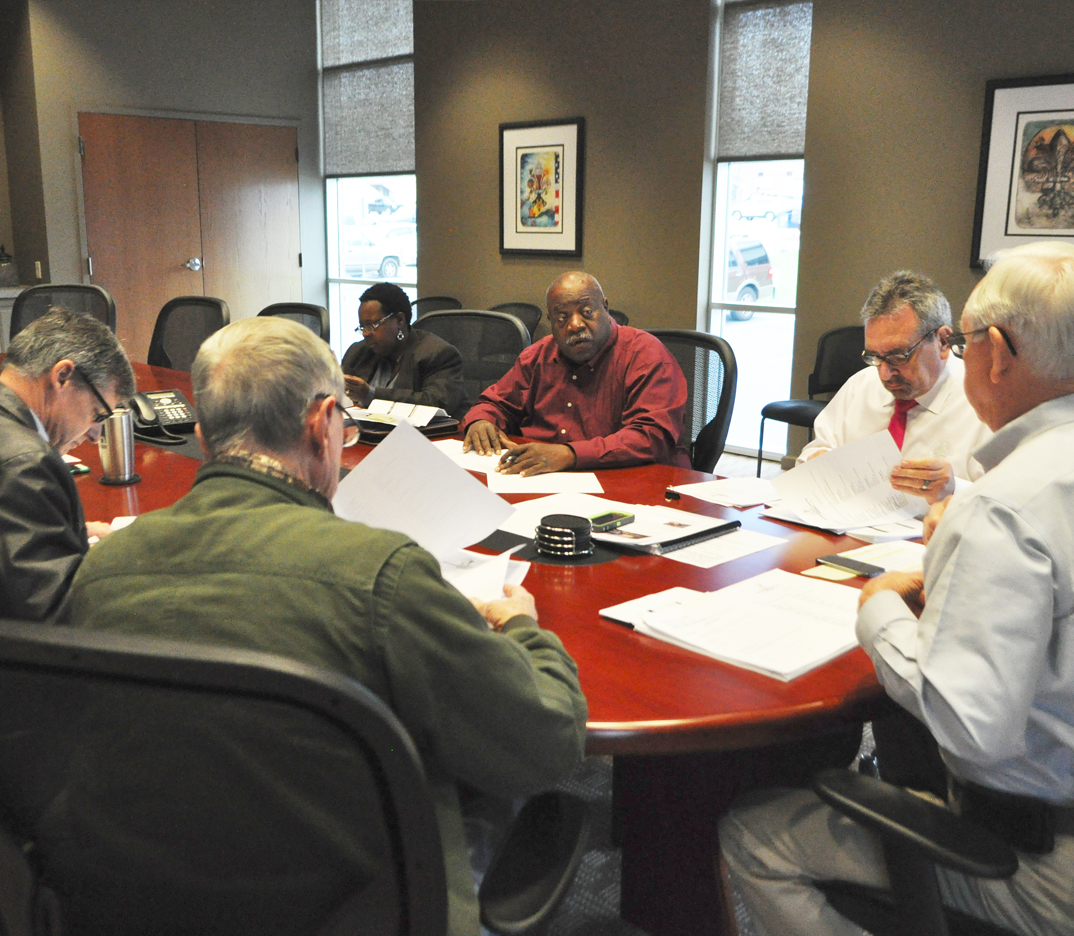 The option council members chose Wednesday is to make a $1 million down payment, with $350,000 in contingency fees all coming from reserves. The city will finance the remaining $1.7 million and make 10 annual payments of $203,556.09 at a 3.417 percent interest rate to Government Capital, the financing agency that will fund the project.
Following Monday's city council meeting, District A Councilman Wayne Edwards said he had questions about the financing, adding they could do better. Following the special meeting Wednesday, he says he was satisfied with the outcome.
"All the data I'd seen and the literature I picked up showed 10 percent, and if we do 10 percent, that's a plus," he said. "If we do five percent, along with this low interest rate, then we'll start showing a turnaround on our investment in the first year. I wanted to make sure we had enough money to handle this project, and this will do it for me."
Davis says he was pleased with the outcome of the meeting; all parties involved understand the importance of purchasing the system and getting it installed.
"I think the most important thing is that we get the project done," he said. "I understand Wayne's concerns about it. He and I talked about it a great deal, and we don't necessarily agree on it, but we are agreeable as far as coming to a conclusion. He feels comfortable doing this, and I think the council really feels comfortable doing this, because we think the main goal is to get the project done. We think this is a giant step forward for the City of Minden and for the citizens."
He says beginning next fiscal year, which begins Oct. 1, the city will create a special fund to begin setting aside a certain amount of money for a 20-year period in order to pay for replacement of these meters when that time comes. This way, the city will already have the funds to pay for the replacements and won't have to finance it.
"We project that it will cost about $1 million to $1.5 million to replace the meters in 20 years," Davis said. "I think we can easily pay for this in the 10 years that we've set up to be paid and save money in a fund to replace it."
He emphasized the main replacements in 20 years will be the water meters, because the electric meters are expected to last much longer.
"These water meters, specifically, are guaranteed for 20 years," he added.
The other option on the table – and the one most discussed – was to finance the full $3 million with 10 annual payments of $359,216.62 with the same interest rate they chose. Option two was to finance $2.65 million with annual payments of $317,308.02. Option four was to finance $1.7 million for seven years with an interest rate of 3.132 percent with payments at $274,219.84. Option five was to finance $1.7 million with five annual payments of $368,979.90 with an interest rate of 2.790 percent.
Aqua Metrics/Sensus is the contractor on the project and Davis says the project should be complete by January 2017. Installation of the new meters should begin mid 2016, city officials said.