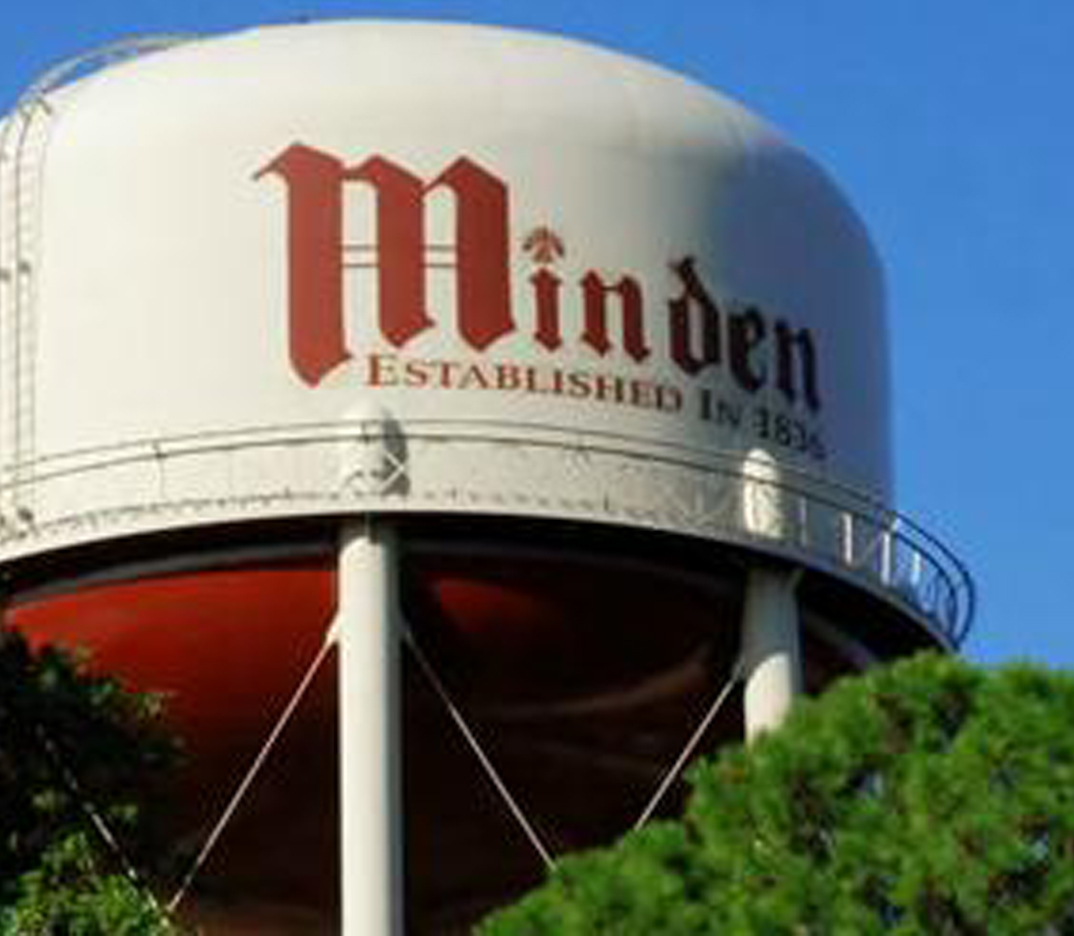 Quorum barely met in absence of two councilmen
A special meeting of the City Council was held Monday at 11:00 am to approve the splitting of a piece of property at 1034 Homer Road. A quorum was of three members were in attendance; Pamela Bloxom, Keith Beard and Terika Williams Walker.
The property, which is beside Kentucky Fried Chicken is planned to be the home of a new Urgent Care facility. The area has often been used as a fireworks sale location in the past.
The purchasers of the property requested the land be split into two plots. Letters were sent out to parties who would be concerned with the matter. No objections were filed or voiced.
"As soon as we give them their letter that they've been approved, they'll start their construction," Mayor Terry Gardner said.
The firm building the Urgent Care is said to be from Florida. Councilman Beard noted that many new Urgent Care businesses have been opening across the area.
"So will the Urgent Care across the street continue to be open?" Councilwoman Williams Walker asked.
"Yes, there's a big need for them. They're everywhere," Councilwoman Bloxom answered.
The motion to approve the splitting of the property was made by Bloxom and seconded by Beard. There was a unanimous vote in favor of the motion. No other business was handled during the meeting.