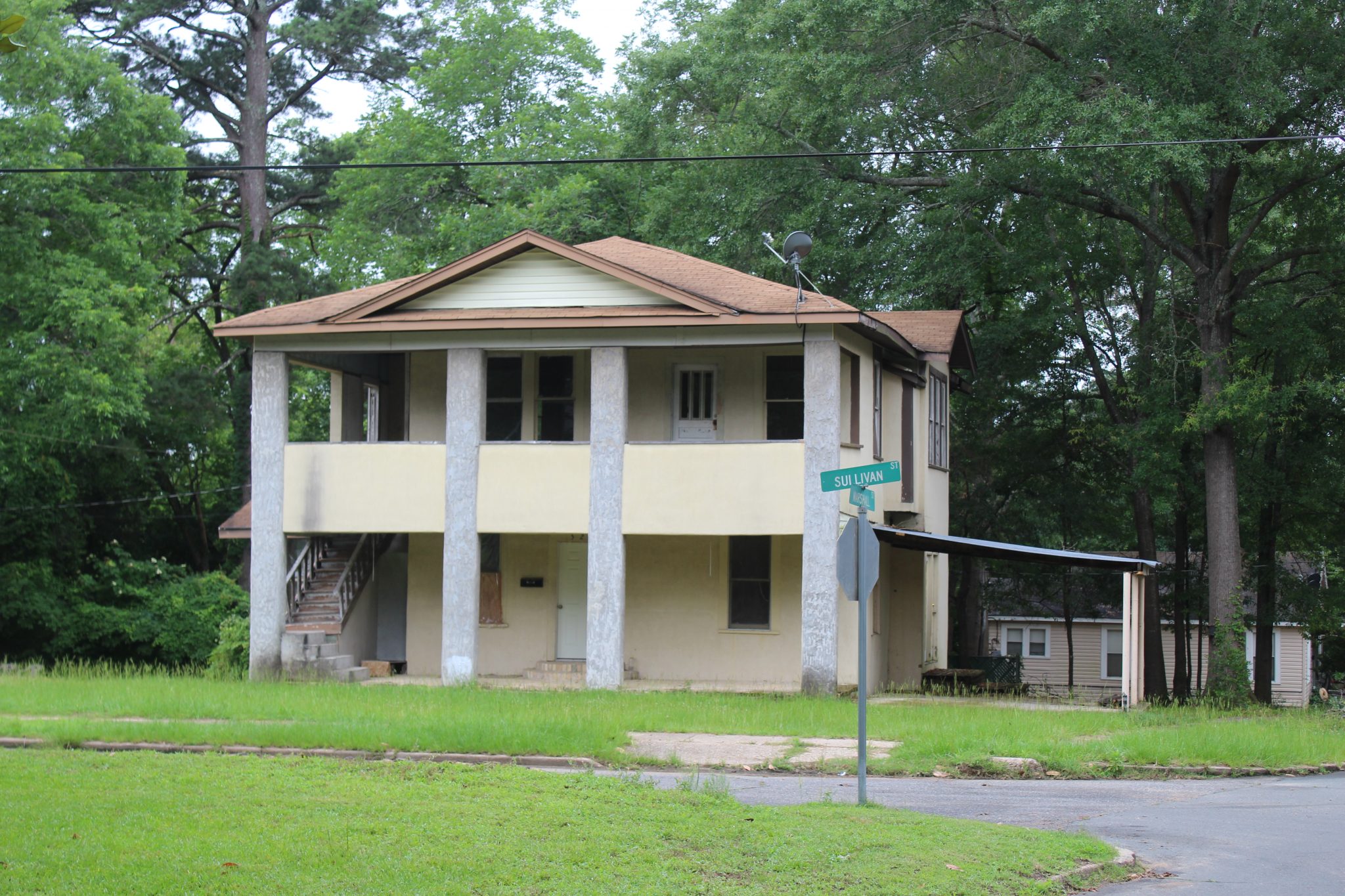 The Minden City Council rejected an appeal to allow a Sullivan Street home become a women's residential facility.
Last month, the Minden Planning Commission denied the zoning request by Kellye Lewis, owner of Beauty 4 Ashes Christian Counseling, to rezone the home at 525 Sullivan Street. The request failed by a 3-2 vote.
"The program we are recommending for the home will be a transitional housing for woman," Lewis told the council. "It will be to help them get connected into the community."
District A Councilman Wayne Edwards asked Lewis why she believed the commission's decision should be over turned
"There were some issues that we hadn't clearly talked about. I did write a letter addressing all the issues," she said. "Some worried that we would
house violent felons or with sex issues and we clarified that to make sure everyone knew we wouldn't house anyone with those types of backgrounds."
Lewis said the home would house woman that are actively seeking recovery.
"I have no problem with it," Tom Grant, a Sullivan Street homeowner said.
Other supporters of the program made passionate pleas to the council to overturn the ruling.
"I have a heart for woman that made mistakes and have made mistakes," Minden resident Roberta Kitchens said. "There are not many places for woman to get lives back together and what Kellye Lewis is doing is a noble thing."
Kitchens' husband, retired Judge Graydon Kitchens, who's childhood home was on Sullivan Street and lived there for more than 40 years, echoed his wife's sentiments that the home would improve the city.
"It will be the best and safest house on the block," he said.
Robin LaBorde, who also owns a home on Sullivan Street, opposed the zoning request.
"It's a good idea, it just doesn't belong in a residential neighborhood," she said.
District E Councilman Benny Gray moved to grant the appeal and overturn the planning commission, voting in favor of the appeal were Gray and District D Councilman Mike Tolland. Edwards and District C Councilman Vincen Bradford opposed the appeal. District B Councilwoman Fayrine Kennon-Gilbert was absent.
Lewis and supporters were unable to sway enough votes, to overturn a planning commission ruling, four council votes are needed.
In other news:
adopted the minutes of the May 1 and May 10 meetings
selected Minden Press-Herald as the city's official journal
awarded surplus property bids for 9-17 and 14-7
approved re-advertising surplus property bids
approved the advertising for bids for influent screw pumps
approved the monthly police report.