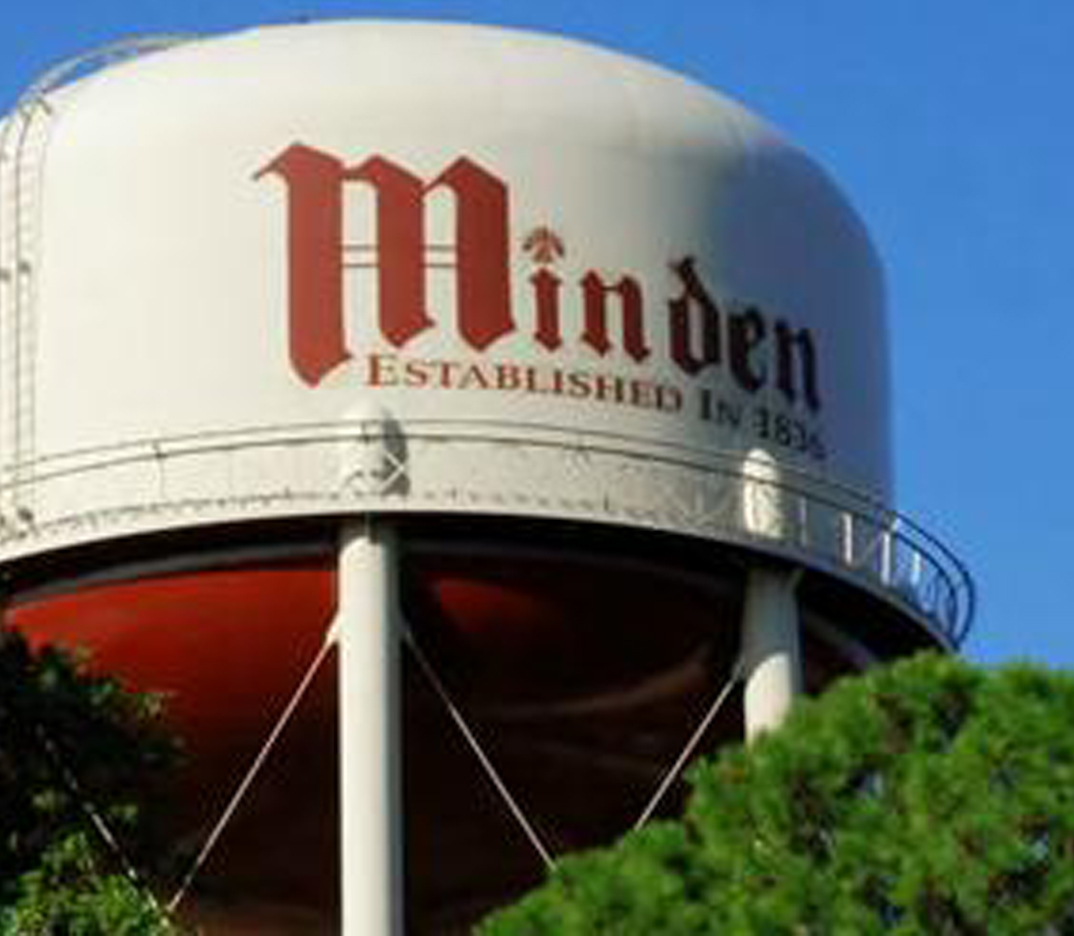 Resolution short on details, Davis promises more information
The Minden City Council held a special session Monday to adopt a resolution authorizing Mayor, Tommy Davis to sign an agreement to settle the complaint regarding the Power Supply Agreement with Southwestern Electric Power Company (SWEPCO).
Mayor Tommy Davis and Council members Wayne Edwards, Fayrine A. Kennon-Gilbert, Mike Toland and Benny Gray were in attendance.
Mayor Davis called the meeting into executive session directly after a prayer, the pledge of allegiance and a brief welcome.
The executive session was legally cited in the minutes of the meeting as being backed by the law R.S. 42:16 which states "Strategy sessions or negotiations with respect to collective bargaining, prospective litigation after formal written demand, or litigation when an open meeting would have a detrimental effect on the bargaining or litigating position of the public body."
The executive session ended about 40 minutes from the opening of the meeting. At that time Mike Toland moved to adopt a resolution authorizing the mayor to sign the agreement. The motion was seconded by Benny Gray. The vote in support of the motion was unanimous.
"We cannot let the terms out until it's been finalized," Davis said.
Davis said public information should be coming soon.
"Hopefully this week, it could be longer," Davis said as to when the terms of the agreement will be released. No other information was given.
"I'd rather not make any comments until we get it signed," Davis said.
Several community members attended the meeting hoping for answers. Mayor elect Terry Gardner was also in attendance with community members.
The agreement is related to a lawsuit, which was filed February 28. The suit seeks to lower the cost of the Power Supply Agreement (PSA) between Minden and SWEPCO. The current contract the city has with SWEPCO ends in 2028.
The City of Minden has received electricity from SWEPCO since 1995. However, Minden and SWEPCO entered a long-term agreement in 2008 in which both parties agreed to an 11.1 percent Return on Equity for SWEPCO. The agreement was approved by the Federal Energy Regulatory Commission.
The next City Council meeting will be held Monday, December 3.