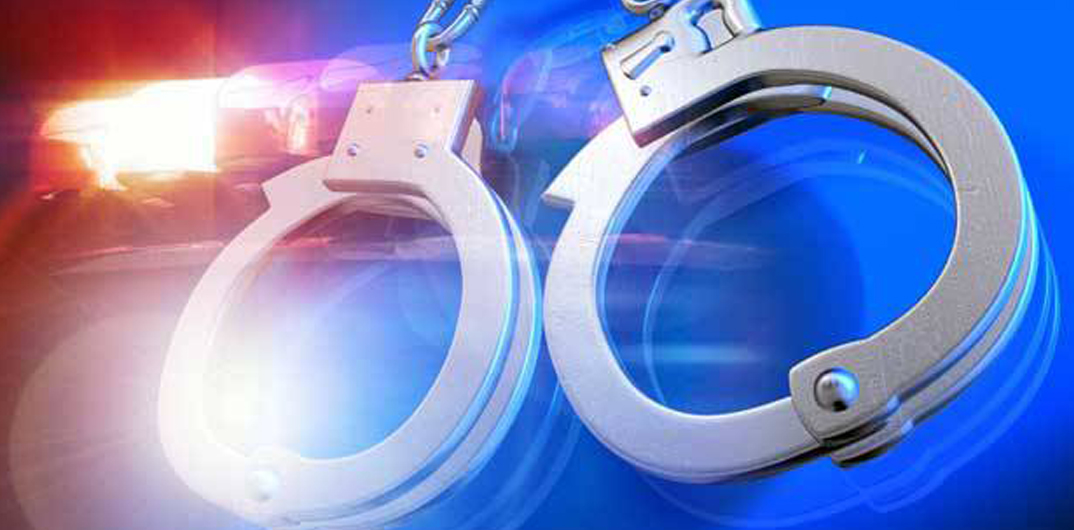 A young couple were arrested early Nov. after being pulled over for swerving. After a search, it was found that Ethan and Ashlyn Wynne had been smoking marijuana while driving with children in the vehicle.
The officer pulled over the vehicle after witnessing it nearly run off the roadway. "After noticing the smell of marijuana coming from inside the vehicle, I got consent to search the vehicle from Ashlyn," according to the arrest report.
The officer found paraphernalia, several partially smoked suspected natural marijuana cigarettes, and a small plastic bag with a residual amount of suspected methamphetamine.
"Ethan attempted to claim all of the marijuana to mitigate Ashlyn going to jail, but admitted that they smoke marijuana in the vehicle '24/7,'" according to the report.
The children and the vehicle were released into the custody of a family member and both were transported to BDCC on the charges of improper lane usage, possession of a schedule I substance, and use of controlled dangerous substances in the presence of a juvenile.