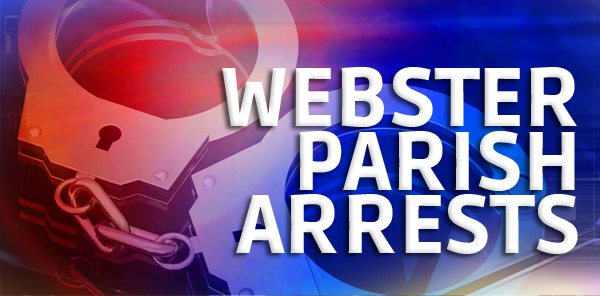 Last week Webster Parish Sheriff Deputies were dispatched in response to a disturbance taking place along the 500 block of Main Street in Doyline. Upon their arrival, they made contact with the complainant, who stated that two individuals, Richard Shirey, 42, and Cindy Burham, came into his residence, stole a couch, and damaged the property in the process.
"[The complainant] stated Richard Shirey and Cindy Burham (Richard's Girlfriend) came into their home without permission to get a couch that Richard's ex-wife asked him to get for her. Tina used to live in the house, but she has not lived in the house or paid rent in several months."
So essentially, the ex-wife of Shirey requested that he get a couch from a residence in which she no longer lived, and brought along his girlfriend to aid in the process.
According to the booking report, "[The complainant] said he heard a knock at the door, when he began to open the door, Richard and Cindy barged into the residence without permission. [The complainant] stated Richard was obviously intoxicated and threatening him, all while flipping the couches over and throwing items around in the residence."
As Richard was taking the couch out of the residence, "[he] put several holes in the walls with the feet of the couch as he was trying to hurry and get them outside."
After a written statement and signed complaint affidavits were submitted, the complainant filed charges against Shirey and Burham. After being located they were placed under arrest for the charges of unauthorized entry into an inhabited dwelling, with Shirey receiving the additional charges of simple criminal damage to property and disturbing the peace through public intoxication.