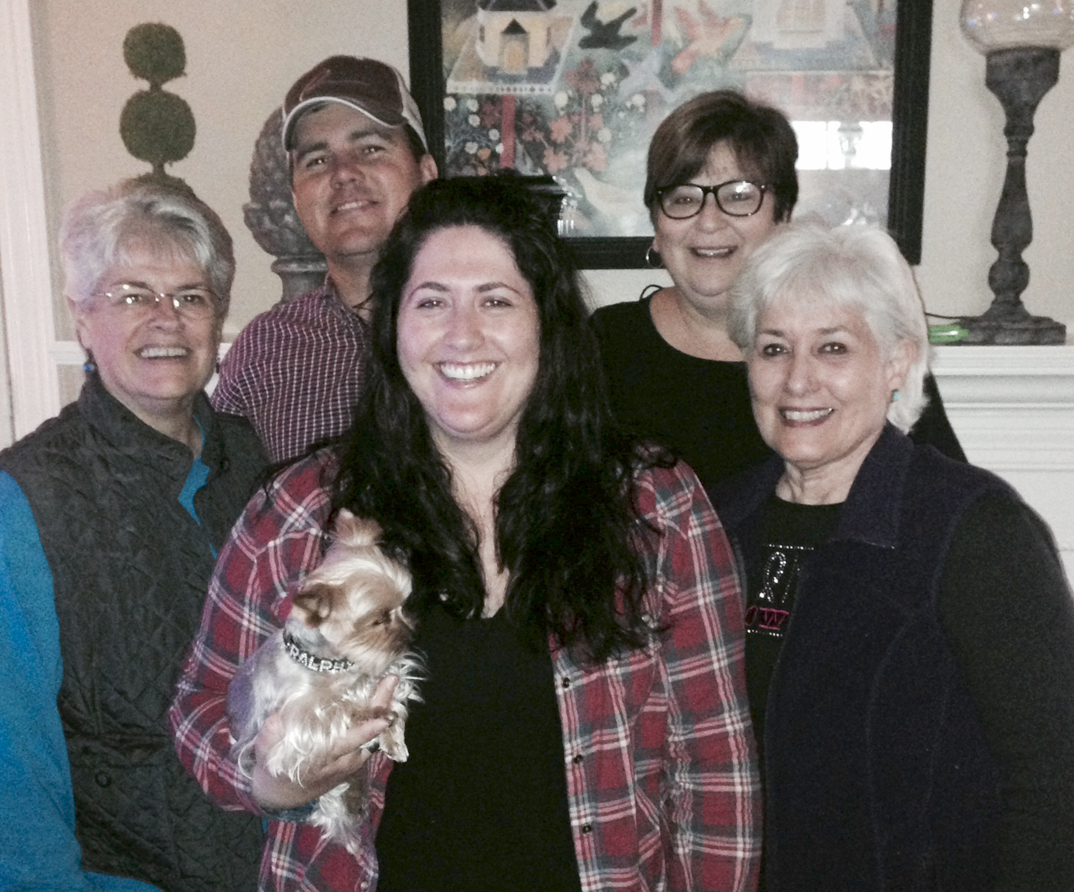 A California couple got stranded in Minden after American Airlines cancelled their flight home Monday morning.
Sara Hansen and her husband Garret, were in Minden visiting with cousin Jenny Mourad to celebrate their uncle's 90th birthday in Belcher over the weekend. Their uncle is W.H. Greene, a decorated World War II veteran.
The Hansens were scheduled to return to Lodi, California, Monday morning but are still having a good time with the Mourads.
"We've had an absolute blast," Sara Hansen said. "It's been great. We have enjoyed every minute of being here. We had a great flight in, a great few days, and now we're just going to enjoy this weather."
Hansen says they are scheduled to fly out Tuesday night from Shreveport, but the family has been separated. One will go home via Shreveport, the other from the Monroe airport. As for the weather, they are hoping it clears up enough by then.
"We're keeping our fingers crossed because we need to go back to work," Sara Hansen said.
She and her husband own a farm where they grow grapes for Gallo Wines. They also grow tomatoes, beans, walnuts, wheat and alfalfa.
As for having something to do over the weekend, the Mourads have been keeping them busy. Mourad said they'd taken them on a tour of Minden and took them to Monroe/West Monroe to the Duck Commander warehouse, the site of A&E's hit show "Duck Dynasty."
"We've had a great time; lots of food, visiting and reconnecting," Mourad said. "Thankfully the harvest was over, and they were able to take some time off and come for a family event."
Icy conditions have caused several airlines to cancel and reschedule flights out of Shreveport. American Airlines, the airline the Hansens were scheduled to fly out with cancelled roughly 1,000 flights.
The weather is expected to deteriorate over the course of the day, improving by Tuesday. The high for Tuesday is 37 with a 30 percent chance of an icy mix expected, according to weather officials.