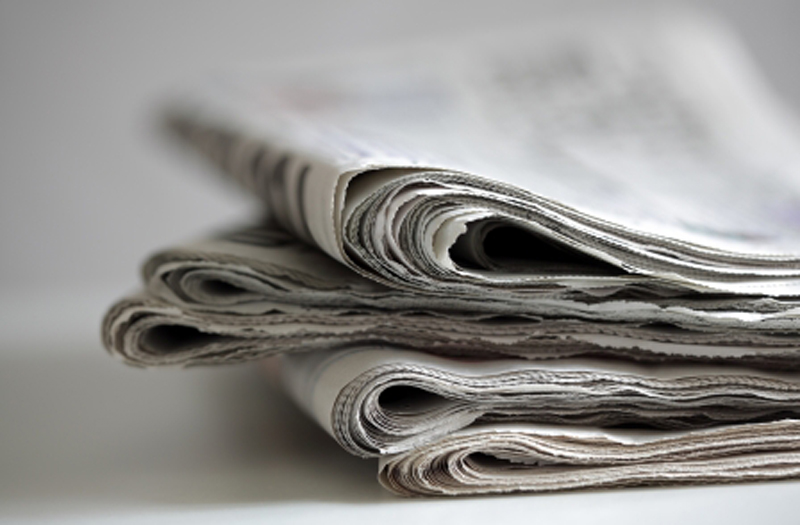 MICHELLE BATES
The Bienville Democrat
The Second Circuit Court of Appeal denied an appeal in the case of the murder of Webster Parish Sheriff's Office deputy Sulyn Prince last week.
The court affirmed Andrew Critton's life sentence, saying it fit the crime.
"This matter is remanded to the district court, which is instructed to correct the Uniform Commitment Order to reflect that the defendant's sentence was imposed without the benefit of parole, probation or suspension of sentence," according to the conclusion.
Critton based his argument on the fact that his trial counsel was ineffective and failed to request a hearing regarding DNA evidence.
"Defendant argues that defense counsel was put on notice that a 'Daubert' hearing should be conducted because of the clerical error in the lab report and the need for a second test of evidence to implicate defendant," according to the court order. "In the present case, Julia Naylor, an expert in forensic DNA analysis with the Louisiana State Police Crime Lab, performed DNA testing…on a latex glove recovered from the crime scene, on fingernail clippings from the victim's right hand, and in the sperm fraction of an oral swab obtained from the victim."
There was a clerical error regarding an exhibit number and Naylor submitted a corrected copy in March 2017.
According to testimony at Critton's trial, Naylor acknowledged she found a mixture of DNA from two individuals, but could not say it was Critton's DNA, because the DNA found was so low, she couldn't make a comparison. The court ruled the hearing would be moot because the evidence recovered would have been inadmissible in court.
Critton was arrested in January 2016 and charged with second-degree murder, along with Jermaine Johnson, who was also convicted of second-degree murder.
Prince was discovered after Prince's sister called the Homer Police Department asking them to go check on her. When police arrived that morning, they found a scene that was consistent with foul play, Homer Police Chief Russell Mills said at the time.
The investigation went on through the day and into the night as investigators collected evidence. Prince's remains were discovered in a shallow grave in a wooded area not far from her home.
Forensics showed Prince had a 12×10 centimeter laceration to the head with an underlying skull fracture. She also had several lacerations on her face, bruises around her eye, forehead, a rib fracture, bruises on her arms and defensive wounds on her hands consisting of bruises and skin flaps, according to the forensic pathologist.
Prince was a master controller for the Webster Parish Sheriff's Office. She lived in Homer, but the case against Johnson and Critton was tried in Bienville Parish due to the publicity already received.
Second Judicial District Attorney Danny Newell and Assistant District Attorneys Cary T. Brown and Teresa C. Carroll prosecuted the case.