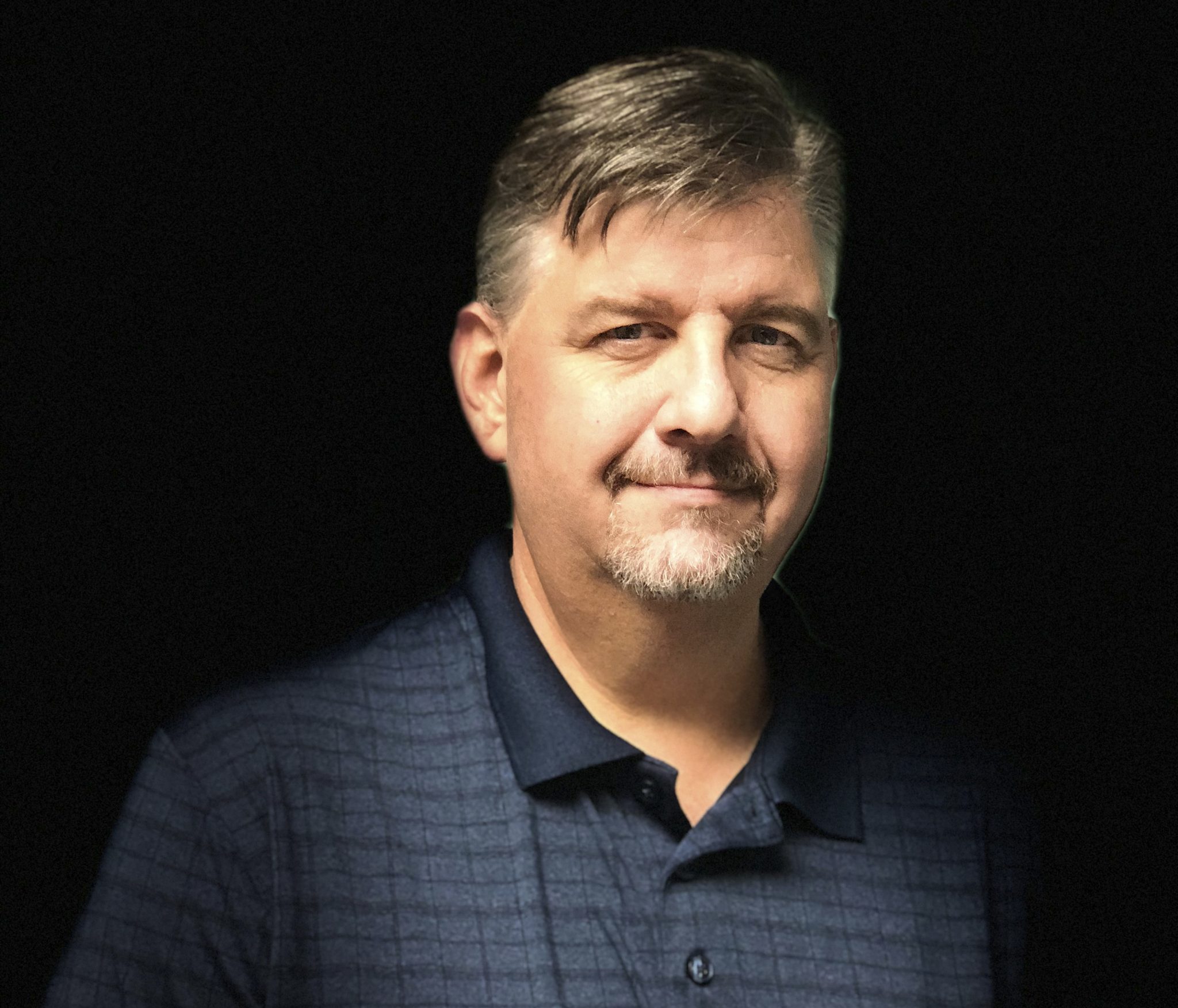 One of my coworkers recently took a trip through the Pacific Northwest on his way to an Alaskan cruise. He and his wife spent a day in Seattle, Washington.
One of his takeaways from that visit was that the city had re-purposed nearly every building into something new. They did not tear down and build new, they re-purposed.
The city was able to keep much of the charm and character of years gone by with the conveniences and infrastructure needed for economic activity.
My coworker said this city is filled with millennials going about their daily lives.
The conversation reminded me of the character of towns like Minden and Springhill. They have much history on display but need a little boost to bring back the economic activity that once was commonplace.
The fact that a younger generation would rather live in a re-purposed historic community rather than a newly built suburban community is worth noting.
How awesome would it be if our communities in Webster Parish could somehow catch a vision and put the economic resources behind re-purposing our historic buildings and other places?
Most of the buildings involved would require extensive investment to bring them up to today's building codes.
However, as evidenced by some of the establishments recently opened in downtown Minden, this can be done, and the businesses can thrive.
I encourage those in economic development circles to seriously consider this as an option for growth, both in the north and south ends of the parish.
We can grow these communities and bring in new people without losing the character and charm that we all love.
David Specht Jr. is editor and publisher of the Minden Press-Herald.