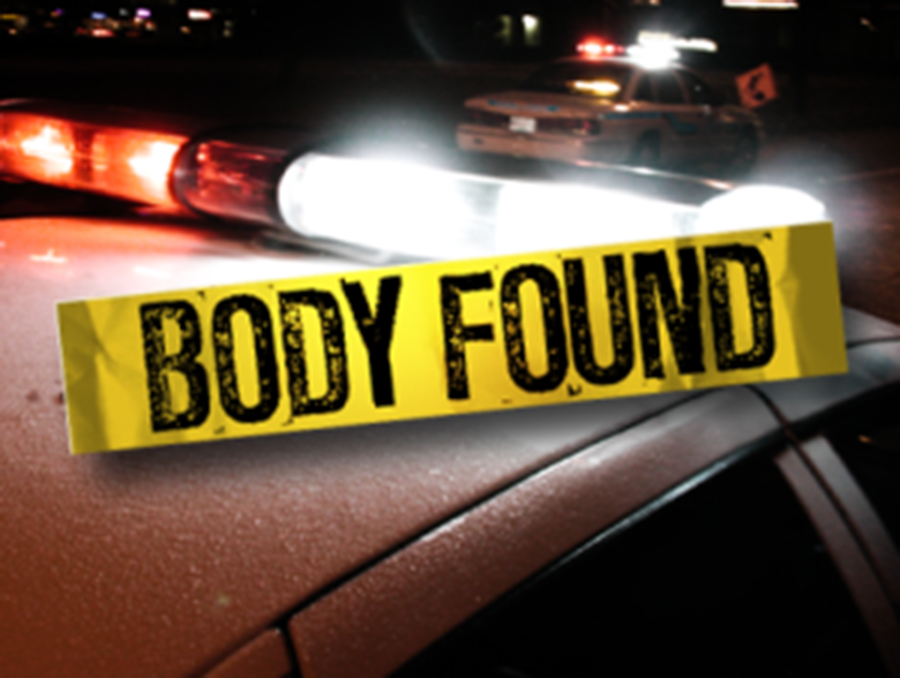 UPDATE** "DNA confirmed the body located in North Webster Parish last week was Ty Dakota Tucker, a white male, 26, of Shongaloo. He had been reported missing by his family on Monday, July 26th," said Webster Parish Sheriff Jason Parker.
The investigation is still ongoing at this time.
UPDATE* "The DNA was just returned today from Little Rock. Our office had it expedited to the Crime Lab today at 2 p.m. The lab says they will do everything possible for a quick turnaround for us. Our investigators continue to conduct interviews and search warrants in an attempt to complete the investigation," said Webster Parish Sheriff Jason Parker.
Original Story: It was confirmed by the Webster Parish Sheriff's Office that the body of an unidentified white male was located Tuesday morning. The body was located by a property owner on the North end of Webster Parish.
The body has been sent off for an autopsy.
The specific location has yet to be released due to the investigation being ongoing.