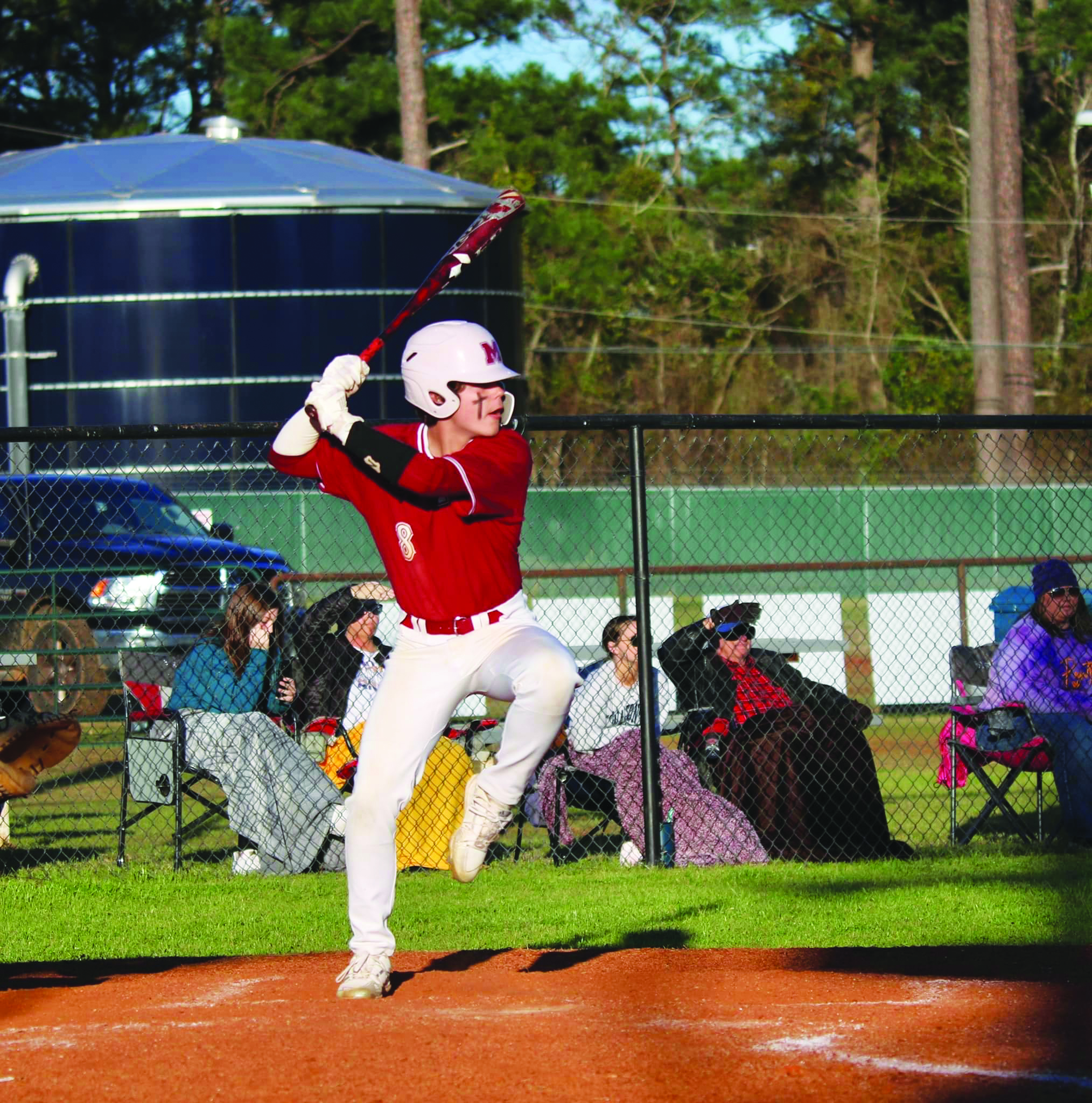 Offense wasn't a problem as the Minden Crimson Tide took a pair of wins in the North Webster tournament last week, defeating  Bearden, Arkansas, 15-0 in five innings on Thursday and 13-3 over Fourke, Arkansas, on Friday.
Minden totaled 19 hits against Bearden while Tide pitcher Jakobe only allowed two to the Bearcats. Andrew Cooper led Minden at the plate against Bearden, going 3-for-3 with two doubles and four RBIS. The Tides' Price Miller also went 3-for-3 with two doubles and two RBIs.
Jackson earned the win and struck out 10 Bearden batters while going 3-for-4 at the plate with a double.
Brody Bower and Elliott Sheppard each added two hits for Minden.
In the win over Fourke, Bower earned the win while striking out eight batters.
Bower provided much of his own offense against Fourke, going 3-4 at the plate with four RBIs.
Elliot Sheppard added a 2-for-3 performance at the plate for the Tide with two RBIs while Landyn Huddleston also went 2-for-2.