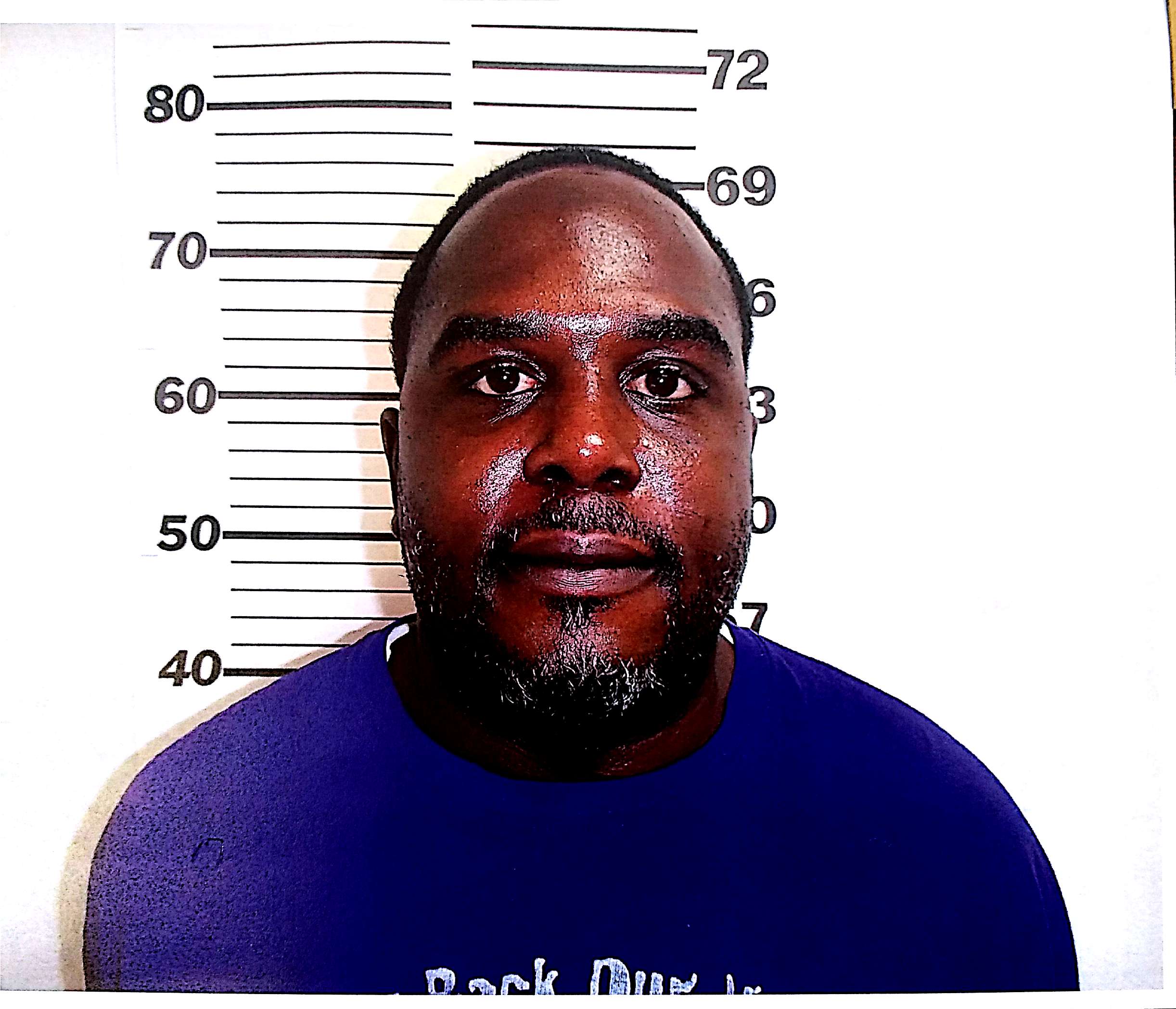 SPRINGHILL – Police arrested a man on drug charges after they discovered suspected illegal narcotics inside a vehicle reportedly parked in a suspicious place.
Jawvedeze Johnson, aka "Jab," 38, of the 200 block of Randy Circle in Cullen, was arrested on warrants for possession of schedule II controlled dangerous substance (methamphetamine), possession of schedule I CDS (marijuana) with intent to distribute, resisting arrest by flight and possession of drug paraphernalia.
Police Chief Will Lynd says around 2:45 a.m., officers observed a vehicle parked in front of a building on South Main Street that appeared to be in a suspicious place. Officer Dusty Rhodes pulled over to investigate and made contact with two occupants.
"The person in the driver's seat got out of the vehicle and ran from the officer and the vehicle, leaving the passenger, Lacondra Stephens, sitting in the vehicle," Lynd said. "When Officer Rhodes walked up to the vehicle, he detected a strong odor of suspected marijuana, and also saw in plain view, a clear bag containing suspected marijuana."
Stephens was taken into custody while the officer continued his investigation. An inventory of the vehicle revealed approximately 7.3 grams of suspected methamphetamine in the center console, along with identification that belonged to Johnson, the chief said.
"Stephens stated she'd been with Johnson and that was who ran from the vehicle," Lynd said.
Warrants were obtained for his arrest, and later that day, officers received information that Johnson was at his place of employment in Sarepta. He was taken into custody later that morning.
Lynd says Johnson admitted the suspected illegal narcotics belonged to him, and Stephens was cleared and released.
Johnson was transported to Bayou Dorcheat Correctional Center. Bond was set at $160,000.