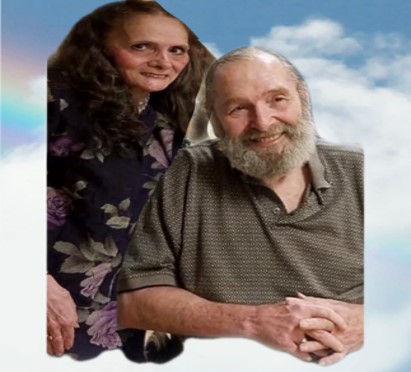 David John Snyder, 74, of Heflin, LA passed away tragically on March 19, 2022. Bobbie Lou Snyder, 74, of Heflin, LA passed away tragically on March 20, 2022. David was born in Pittsburgh, PA to Edward and Josephine Snyder. Bobbie was the daughter of Robert and Gladys Culpepper of Heflin , LA.
David and Bobbie met at Centenary College where he was on a Football Scholarship and she was on a Piano and Academic Scholarship. They were wed August 19, 1966 and were happily married 55 years. They are survived by two daughters, Diana Sue Snyder and Debra Samantha Lewis (Mandy). They moved to California for some years where Bobbie worked for Walt Disney, Orion Pictures, as well as Personal Assistant to Steven Spielberg. David was a chauffeur to the stars, driving for Universal Pictures as well as others. They then moved back to Louisiana to care for Bobbie's ailing mother, and David went on to get his teaching degree from Louisiana Tech University.
They were later grandparents to Kevin Kittidumrongkool, Brianna Lewis, Shelby Snyder, and Maya Holmes. They were great grandparents to Jordan Lewis, Je'London Lewis, Kevin JR, Jori Ward, and Shelby Myles Snyder. David also leaves behind a brother, Bob Snyder and wife Sue of North Carolina, as well as three nieces, Christa, Andrea, and Lisa.
They will truly be missed, but we know that they are at least together as always.