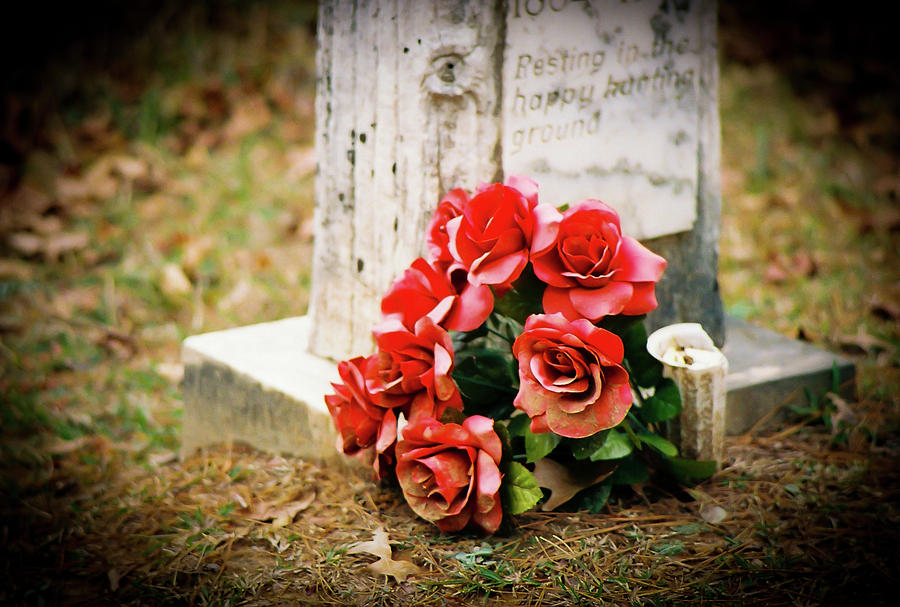 David Lloyd Hampton, age 47, went to be with the Lord on June 17, 2018.
David was born on September 29, 1970 in Irving, Texas and lived much of his adult life in Minden, Louisiana. David loved all music, collecting movies and spending time with his family. He was active in the Evergreen Life Services community for almost 30 years.
David was preceded in death by his parents, John and Laura Hampton and sister, Jennifer Hampton.
He is survived by three siblings; Leigh Ann Hampton Genard and her husband, Scott of Carrollton, Texas; Cheryl Hampton Stovall and her husband Tucker of Frisco, Texas; and his twin brother, John Hampton, of Bossier City, Texas; seven nieces and nephews; and multiple aunts, uncles, and cousins.
Memorials may be made to: Evergreen Life Services, Client Services Fund, 2101 Hwy 80, Haughton, Louisiana 71037.
Rose-Neath Funeral Home
211 Murrell Street
Minden, Louisiana 71055
(318) 377-3412