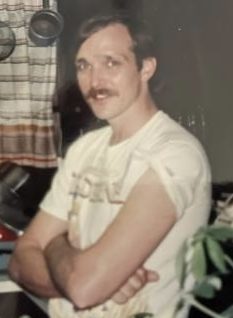 David LeBaron of Minden, Louisiana, passed away on September 8, 2023, at the age of 67. He was the fourth of six children born to Gordon LeBaron and Gwendolyn Crawford LeBaron, who preceded him in death. David is survived by sisters, Anne LeBaron of Valencia, California, Lynn LeBaron of Columbus, Georgia, and Gaye LeBaron of Ruston Louisiana, and by brothers Richard Gordon LeBaron of San Antonio, Texas, and William Crawford LeBaron of Minden, Louisiana.
David's love of the outdoors led him to a long and storied career in forestry. He was a graduate of Louisiana Tech University with majors in forestry and petroleum engineering. David enjoyed fishing, gardening, mechanics, reading, and music. He was particularly fond of LSU football, but after spending his formative years in Tuscaloosa, the Alabama Crimson Tide was his true love. David was a lifelong follower of Christ and served as a deacon at Minden First Assembly of God. Most recently, he attended the Seventh Day Adventist Church.
A Memorial Service in David's honor will be held from 2 to 4 pm on Saturday, November 11, 2023, at Minden Seventh Day Adventist Church, 108 Harvey's Way. All family and friends, and acquaintances of David's or of the LeBaron family are invited to join the family in celebration of David's life.