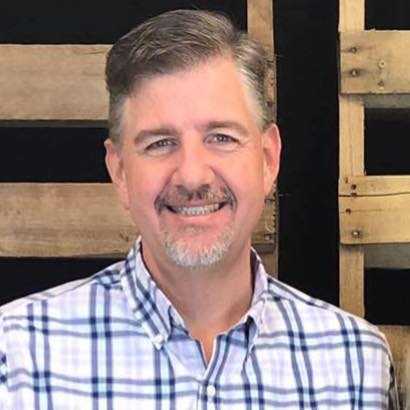 I was truly saddened by the news that my friend John Agan had passed away overnight. In fact, it was one of those punch-in-the-gut moments.
I knew John had been sick for a while. He had been in and out of the hospital and also on dialysis. Although, I think for most of us, when the end comes, it is always a shock.
Many people may know John for his column in the Minden Press-Herald and his love for the area's history, but I knew John as a friend who would always be honest with me, even when we didn't agree.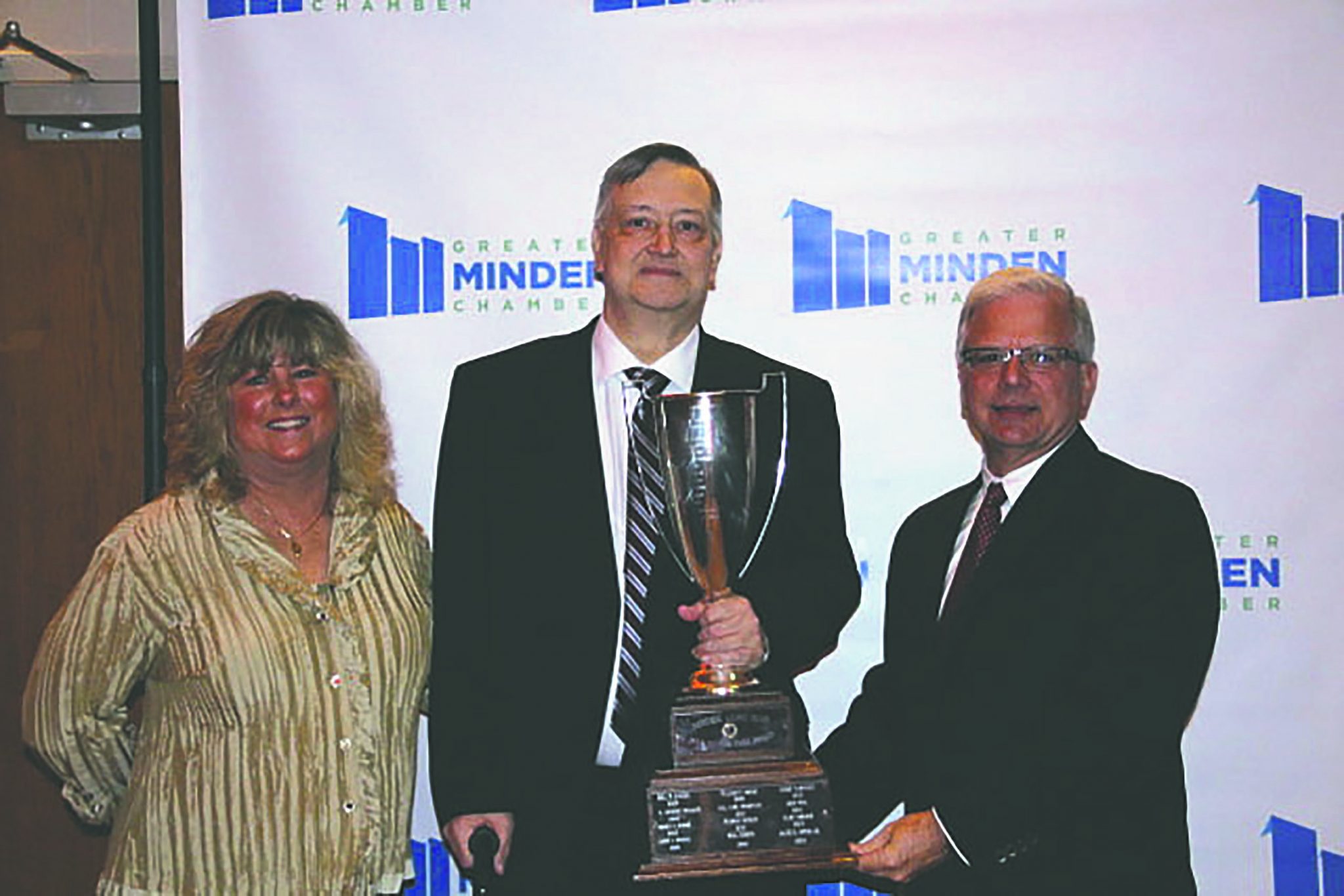 John and I were often on opposite sides of the political spectrum, but we always had great respect for one another. His liberal tendencies versus my conservative tendencies often turned into some wonderful conversations whether in person or via text or Facebook Messenger.
I first met John in the 1990s when the Minden Press-Herald ventured in the Internet age with a website. During that time, we created a chat room for the website and had a "Chat with the Publisher" event on Wednesday nights.
John and I were sometimes the only people in the chat room. Other times, we would be joined by folks with nothing better to do. Those Wednesday chats kindled an ongoing relationship that I will forever cherish.
From that point forward, John was heavily involved in the newspaper, writing a column called "Echoes of Our Past," following in the footsteps of his mother, Juanita. Her "Cameos of Minden" column was a staple for years on the Press-Herald pages.
In recent months, I would quiz John about recent events and how he felt about them. To me, the events and issues seemed unprecedented.
I would ask John questions, and he would always give me historical perspective. I learned that Minden often repeats its own history.
John's love of history and the accuracy of remembering it was a gift to all of us. It is something we have truly lost. No one will ever know the full story of how much work John put into chronicling the history of our community. But, one thing is for sure. There is a void left by his departure.
For most, John's passing means the end of an era of covering the history of our community. But for a lot of us, it means the passing of a dear friend, a confidant, a teacher, and a fine human being. Rest in peace, John Agan. You are already being missed.
David Specht is president of Specht Newspapers, Inc.