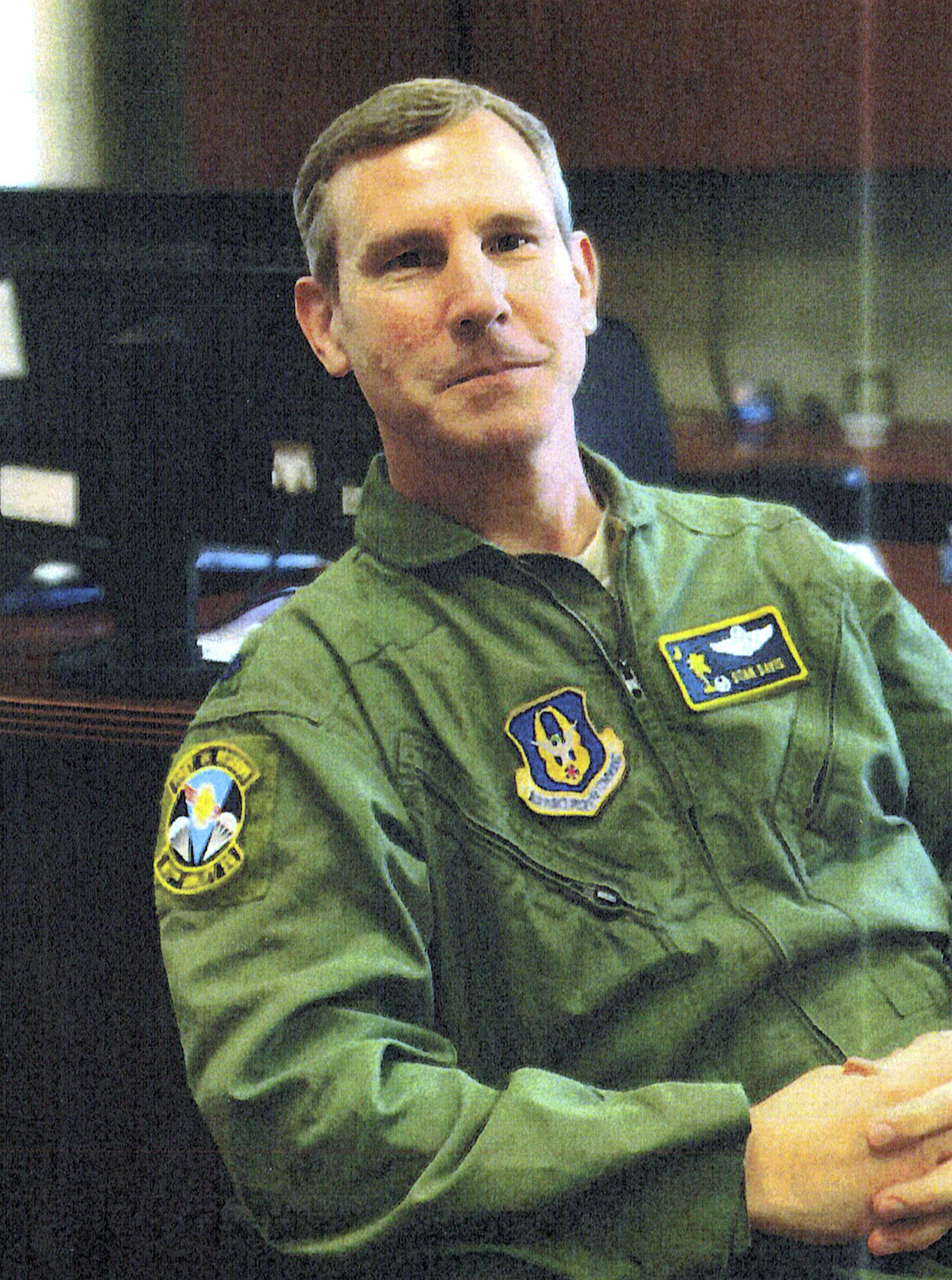 Lt. Col. Stanley P. Davis (USAFR, ret.) , a native of Minden, will be the featured speaker at the Independence Day flag raising ceremony at Eagle Park. The ceremony will take place at 5:30 p.m. on July 4.
Event coordinator Jerry Madden said the possibility of inclement weather should not deter people from attending.
"We were a little concerned about the weather," he said. "But a little bit of rain would be welcomed. We would probably stand with our arms stretched out, enjoying it."
Madden said there would be canopies and chairs for the event.
Davis was a two-time squadron commander serving most recently as Commander for the Air Force Reserve's 317th Airlift Squadron, Joint Base Charleston, SC.
For more than three-and-a-half years, Davis led the extensive and effective training as well as world-wide operations of the unit, ensuring the continued combat readiness of the 317th. He also oversaw the first-ever implementation of a squadron-only unique callsign, "PRIME." When Stan relinquished command of the squadron in October 2017, the 317th Airlift Squadron proved they are "First in Reserve" by posting the highest marks for medical readiness in the 315th Airlift Wing.
Before taking command of the 317th, Davis served as Squadron Commander for the 315th Operations Support Squadron, Joint Base Charleston, leading key support functions of current operations, weapons and tactics, aircrew training, operations plans, life support, intelligence flight, and the Wing Operations Center.
Davis entered the Air Force in 1986 through a Reserve Officer Training Corps scholarship at Louisiana Tech University where he was a Vice Commandant A ward winner and selected as one of only ten cadets nationwide for an AFROTC Cadet Exchange Program with the Royal Air Force of Great Britain.
Davis is the son of Minden Mayor Tommy Davis
Eagle Park is located at Turner's Pond in Minden.