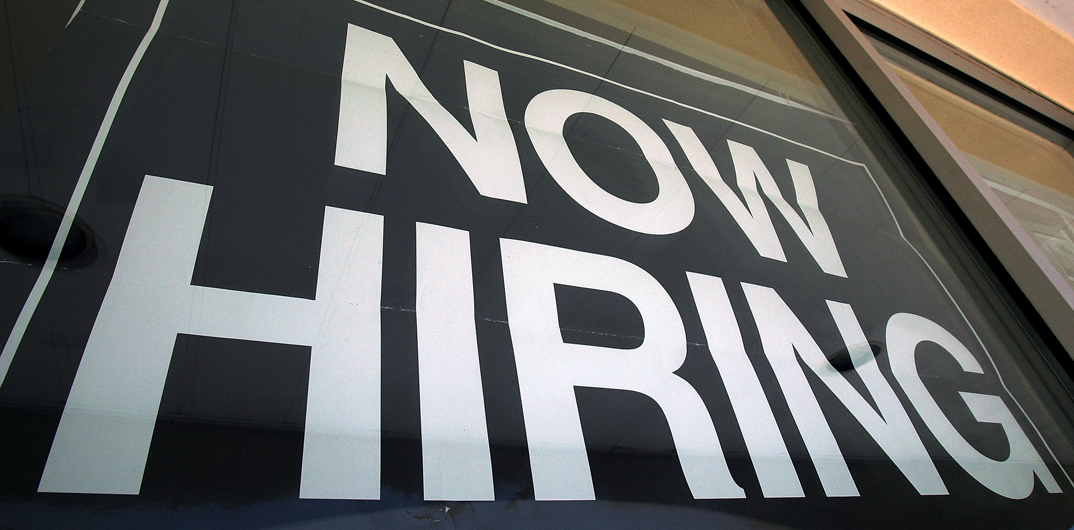 NEW ORLEANS — Louisiana's unemployment rate dipped to 6.1 percent in December as people kept leaving the labor force.
The jobless rate fell from 6.2 percent in November, but remained above December 2015's 5.8 percent level.
Fewer people reported having jobs and fewer were looking. The number of unemployed Louisianans was 129,000 in December, down slightly from November, but 5,000 above December 2015 levels.
Louisiana had the fourth-highest jobless rate among states, with Alaska worst at 6.7 percent. The nationwide jobless rate rose to 4.7 percent from November's 4.6 percent.
A separate survey shows Louisiana employer payrolls rose by 2,000 to 1.98 million. Payrolls — a top labor market indicator — remain 5,000 below year-ago levels, indicating continued economic weakness.
The U.S. Labor Department released figures Tuesday, adjusted to cancel out seasonal changes.