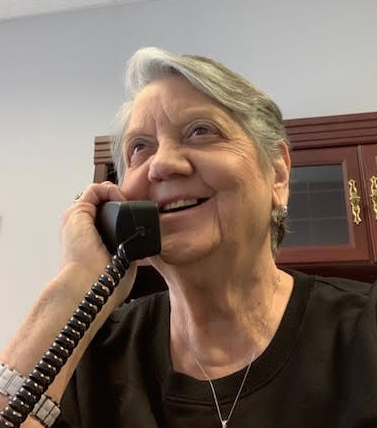 Karen's Korner,
Dehydration can be and is often a major concern in dealing with our seniors.
There are many who do not drink enough water. Our medical professionals are always telling us to drink plenty of water so that we can stay hydrated, unless there is an ongoing medical reason to limit liquids.
But for the most part, we really need to be hydrated.
If a person is suffering from dehydration, they are often lethargic, agitated; and it is very difficult to administer I-V's. Dehydration has been a major issue through survey results in long-term facilities such as nursing homes and assisted living facilities as well. I realize that some folks just do not like water, but there are many supplements that can be substituted. Keeping water pitchers or containers filled and checked regularly and placing them in reach of the homebound can help.
Gentle reminders from family and caregivers can and will go a long way in preventing dehydration.
Drink up and have a great day.