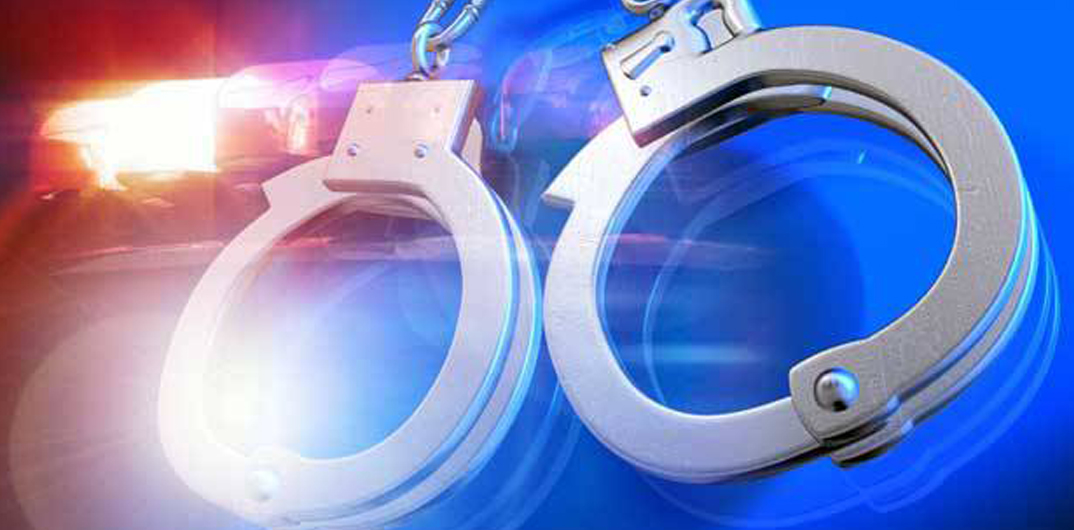 COTTON VALLEY — A 28-year-old Cotton Valley woman was arrested for allegedly spanking a child, leaving bruises.
Katherine Smith, of the 400 block of Main Street, was arrested on a charge of cruelty to a juvenile.
Smith is accused of leaving bruises on the 5-year-old boy's buttock that she was babysitting.
Smith was arrested by Eric Roby with the Cotton Valley Police Department and transferred to Bayou Dorcheat Correctional Center.
Swerving leads to DWI arrest
A traffic stop led to the arrest of a Princeton man on a DWI charge.
While on patrol, Webster Parish Sheriff's Deputy Troy Walker observed a silver Dodge truck cross the fog line on Highway 80, according to the arrest affidavit.
During a traffic stop, Walker reported the driver, Dexter Shyne, had blood shot eyes, blown pupils and slurred speech, in the report. He was reportedly unable to pass a standard field sobriety test and reportedly refused to submit a breath test.
Shyne, 34, of the 200 block of Chalmette Loop in Princeton, was arrested and charged with DWI second offense, driving with a suspended license and improper lane usage and transported to BDCC.
Fake money
SPRINGHILL — A Minden man accused of attempting to use a fake $100 bill was arrested a Springhill truckstop.
Wilkins Jenkins, 55, of the 2400 block of Fuller Road is facing one count of monetary instrument abuse after the bill failed a test using a counterfeit prevention machine at the business, according to the arrest affidavit.
Jenkins reportedly told officials he won the money during a card game.
After being arrested, he was transferred to BDCC.