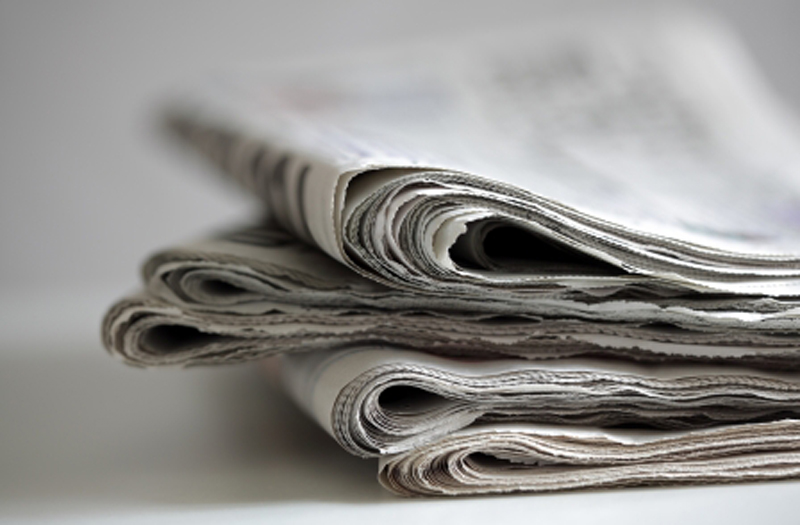 October 5, 1956, in Shreveport LA, a lovely girl was born to the late Margret Louise Stephenson and Jimmy Allums, they named this sweet girl Dione Riviere. Dione was reared and nurtured by her grandparents, Bessie Lee "Mama Joe" and Sylvester Oliver.
Dione was reared in the fear and admonition of God, which helped her to weather the storms of life.
She united with Mt. Pilgrim Baptist Church as a child under the pastorage of Rev. Robert Jackson.
Dione received her formative education in the Webster Parish School system. She was a proud graduate of the Webster High School Class of 1974.
On April 19, 1980, Dione united in holy matrimony with the love of her life, Rodell Frazier, who loved and cared for her for forty years and was by her side when she departed this earthly life. To their union, two children were born, Chantavia and Rodell, Jr. Dione was also blessed with an older child, Coy Shandricka Stephenson.
Twenty-one years ago, they moved from Minden to the Dallas-Fort Worth, Texas area where they united with the Day Spring Bible Fellowship Church under the leadership of Pastor Hugh L. Stephens. She used her God given talent and gift of singing for her master.
In the early morning of October 29, 2020 at approximately 5:00 A.M., with her husband by her side, God declared that her mission on earth was complete and dispatched an angel to retrieve her soul from the decaying body that it was in and bring it to her heavenly home.
Dione was preceded in death by her mother, Margaret Louise Stephenson; father, Jimmie Allums; a sister, Shonda Jimmison; and grandparents, Sylvester and Bessie Oliver.
She leaves to cherish many beautiful memories: her loving and devoted husband, Rodell Frazier, Sr.; son, Rodell Fraizer, Jr.; daughters, Coy Stephenson and Chantavia Frazier; grandson, Courtland D. Powell; brothers, Rendell Stephens (Vicki), Wendell Thompson of Dallas, TX, and David Patterson of Detroit, MI; sisters, Rhonda Allums Malone (Roy) of Rancho Cucamonga, CA and Tonia Stanley of Minden, LA; stepmother, Wilma Allums and mother-in-law, Odessa Frazier of Minden, LA; brothers-in-law, Freddie, Jerry and Ronnie; sisters-in-law, Marristene, Judy, Margaret and Cornell; and a host of nieces, nephews, other relatives and friends.
Graveside Services for Dione Riviere Stephenson Frazier will be held Saturday, November 7th 1:00 P.M. at the Allen Cemetery with Rev. Billy Joe Hawkins, Officiating.
Visitation will be held Friday, November 6th in the chapel of Kennon's Mortuary from 12:00 Noon to 5:00 PM. Services are entrusted to Kennon's Mortuary. Email condolences may be sent to kennonsmortuary@yahoo.com