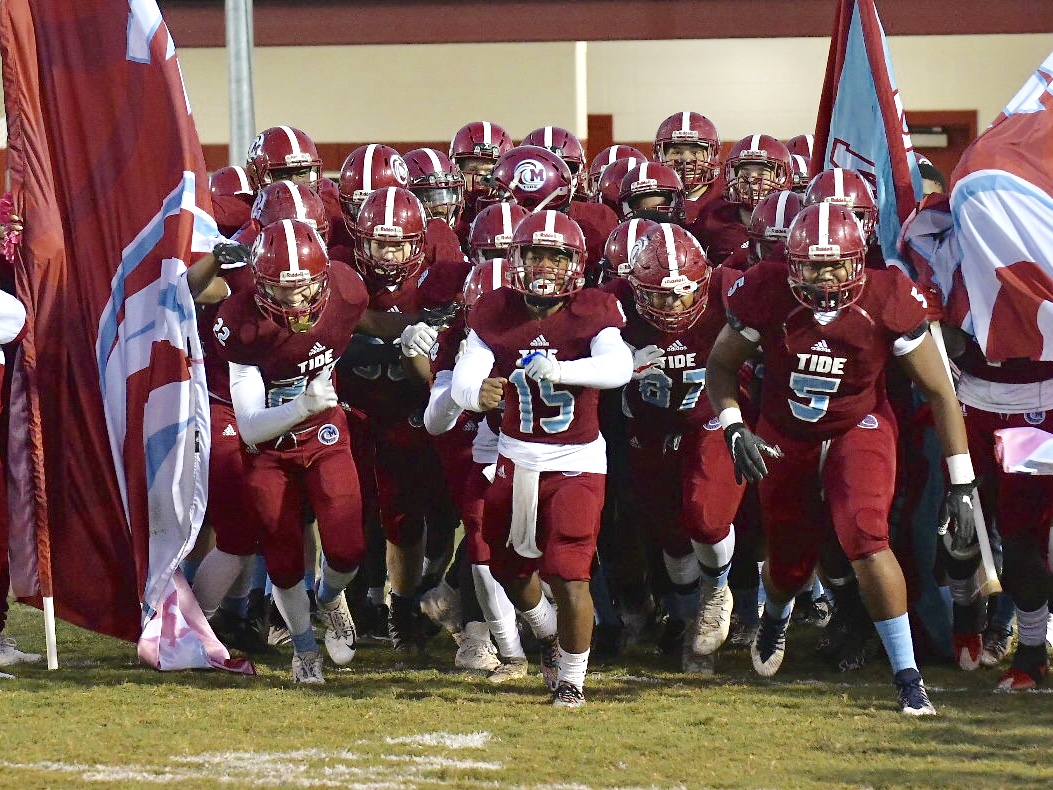 Each team in Webster parish is either in the middle of district play or getting ready to do battle. Glenbrook, having started the season two weeks ahead of LHSAA schools, has just one regular season game to play. Here's how they've measured up thus far: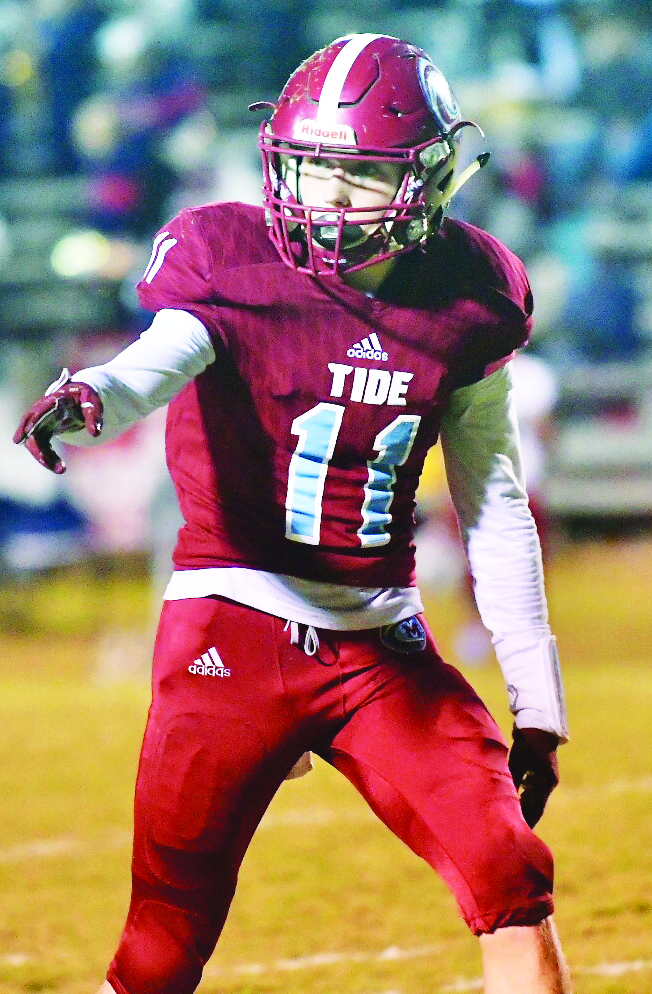 Minden (5-2)
The Tide have been a revelation this season. After a painful opening-week loss at Parkway, Minden rattled off five straight wins. Even the Parkway game was funky, as Minden found their feet at halftime and played with the Panthers evenly thereafter.
Minden ran into a buzz saw in Neville last Friday and didn't do themselves any favors by handing Neville three turnovers in the red zone, but the positive takeaway from the 34-7 loss is that the Tide proved they can play with anybody.
Heading to Bastrop this week, Coach Heard and company will hope to have the turnover issue ironed out. The rest of the team is solid: a killer defense, strong running game, a quarterback growing in experience and receivers to pick out.
The Tide even have an advantage with a very solid kicking game and can find advantages in special teams and field position if they keep mistakes to a minimum.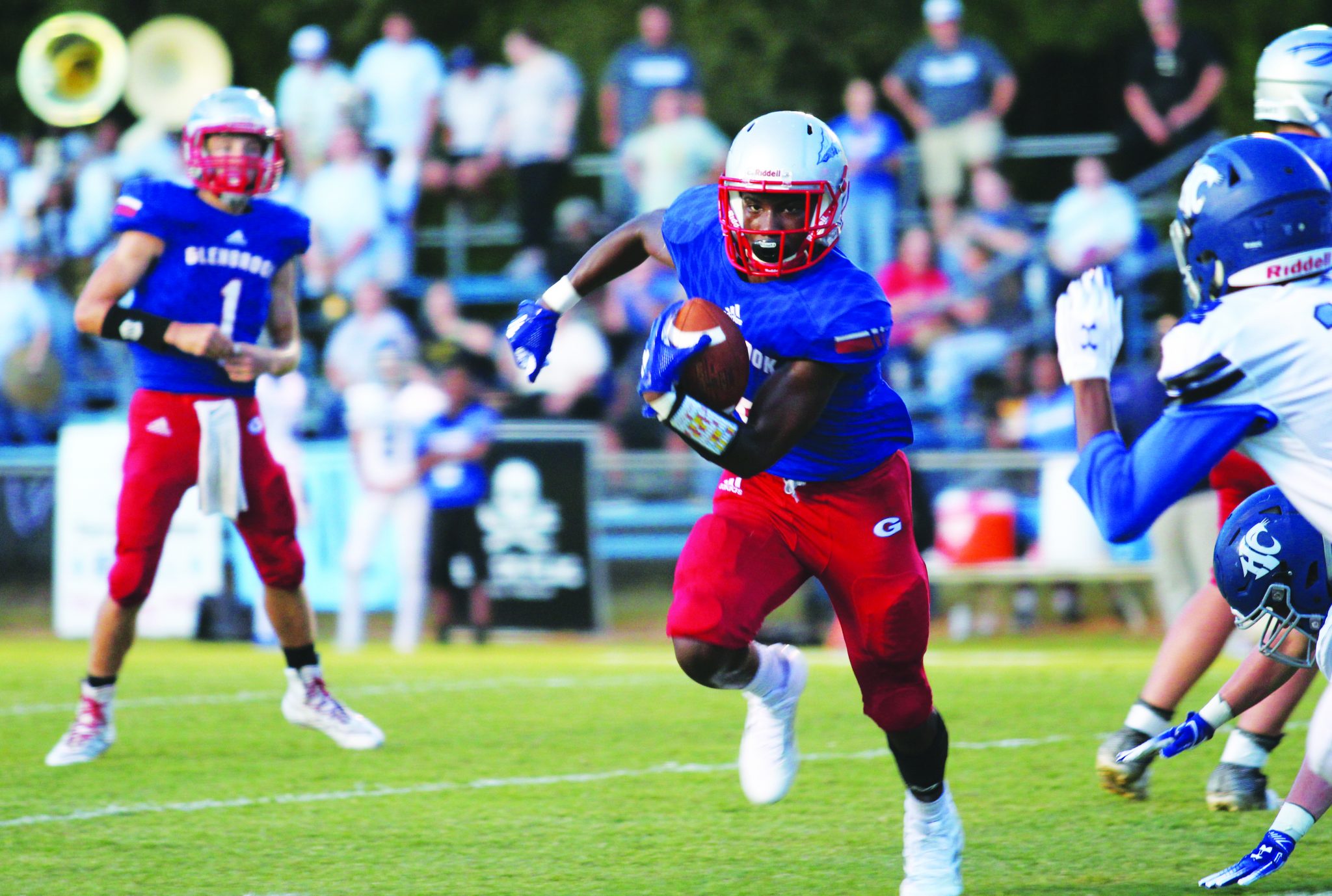 Glenbrook (6-2)
The Apaches are the comeback story of the season. After just one win in all of 2018, Coach Drew Maddox has turned Glenbrook into a powerhouse in MAIS 2-A division.
Glenbrook is finding ways to win. The star of the show has been DJ Carter at running back, but Jackson Powell, Sammy Feaster and Luke Meek are all rising to the occasion.
"Our guys are just playing with confidence right now," Maddox said. "We have some really good players on both sides of the ball.
If Glenbrook can steal a road victory on Friday at Greenville, they could be in store for a home playoff game in two weeks following a potential BYE round.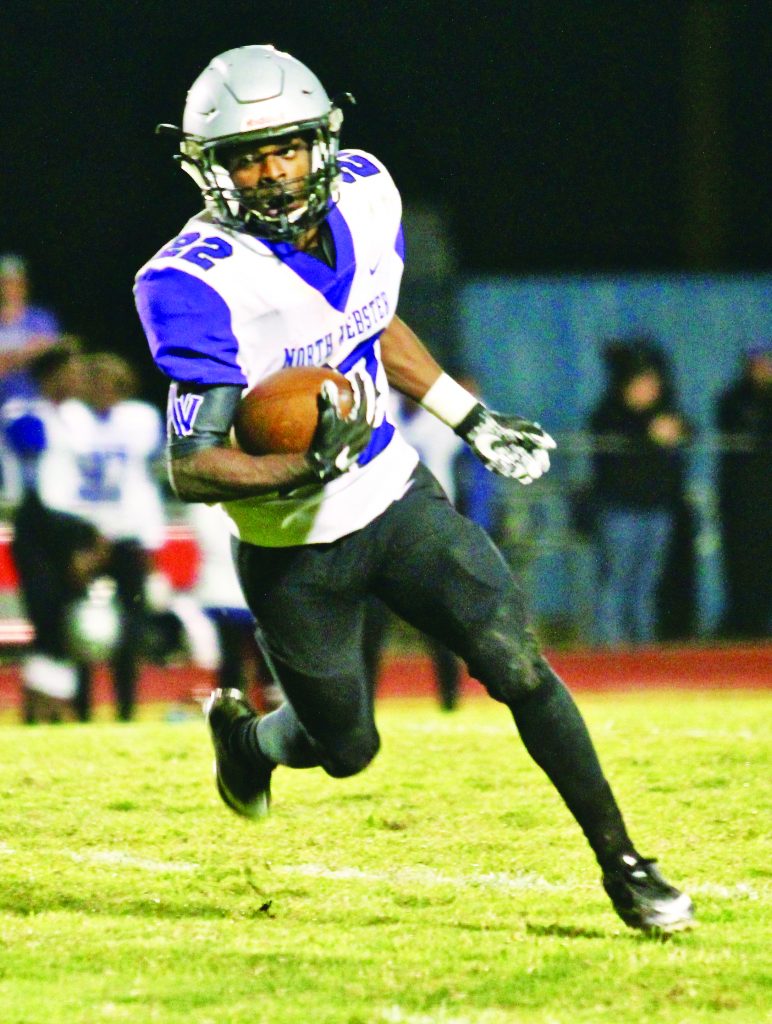 North Webster (4-3)
The Knights are coming off of two of their biggest wins of the season against Bossier and Lakeside. Mid-season seems to be the time when Coach John Ware likes to get his team in perfect form, just like sesaons before.
He's moved Scottie Johnson to running back and it's paid off. In two games in the backfield, Johnson has rushed for nearly 500 yards. He's not the reigning MPH All-Parish MVP for nothing.
The Knights have a lot of work to do this week at Loyola where every game is hotly contested. Last season saw multiple ejections and controversies.
Lakeside (1-5)
The Warriors might be struggling for wins, but they still control their own destiny.
With wins in the last few weeks, Lakeside could still see a potential first-round home playoff game, one of the pre-season goals that Coach Mike Santelices set for his team.
The losses hurt. Especially when there is so much talent roaming the sidelines.
Zach Sumlin was coming into his own before suffering an injury on Friday. We'll see if he can get back on the field this week as Lakeside opens district play in Vivian at North Caddo.