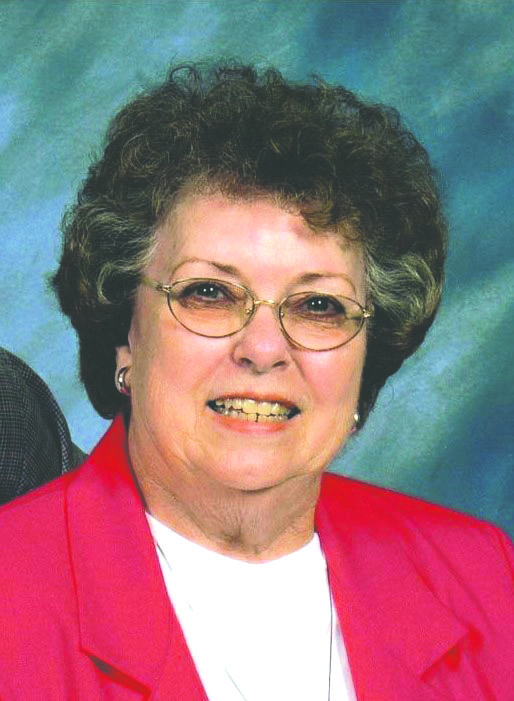 Funeral services for Wanda Gail Collins, 83, of Ringgold, LA will be held at 10:00 A.M., Wednesday, October 23, 2019 at Bistineau Baptist Church, Heflin, LA. Officiating will be Rev. Richard Methvin. Interment will follow in Providence Cemetery, Ringgold, LA. Visitation will be Tuesday, October 22, 2019 at Rockett Funeral Home, Ringgold, LA from 5:00 – 8:00 P.M.
Gail was born December 14, 1935 in Ringgold, LA and passed away at her residence in Ringgold, LA on October 20, 2019. She was a member of Bistineau Baptist Church and retired from the United States Postal Service after twenty-four years of being a mail carrier. Gail loved to cook and feed people, the first thing she did when you walked in her home was to offer food and ask how you were doing. Gail was always concerned about others well being. She was a sweet, loving lady that adored her family, especially her great grandbabies.
She was preceded in death by her husband, Archie Collins, Jr. Left to cherish her memories include her son and daughter-in-law, Tim and Nancy Collins of Heflin, LA; grandson, Mike Collins and his wife, Kendal of Heflin, LA; great grandbabies, Andi Gail Collins and Cooper Scott Thomas and a number of other relatives and friends.
Pallbearers will be Mike Collins, Bruce Weaver, Russell Collins, David Smith, Steve Smith and Jeff Waites. Honorary pallbearers will be Butch Wisdom, Freddie Merritt, Bobby Hulion, Jason Dauer and Randy Smith.
Rockett Funeral Home
Ringgold, LA