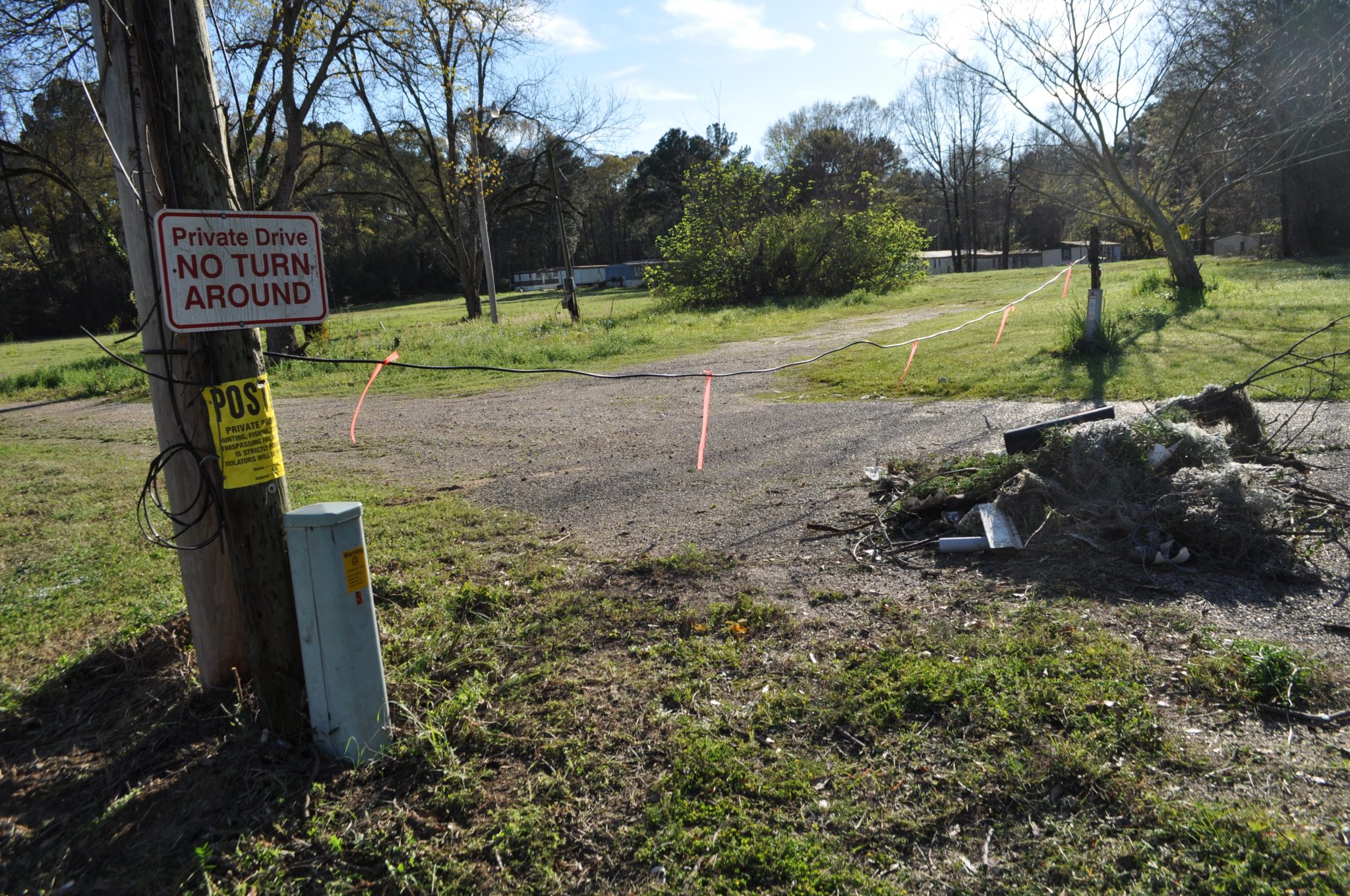 DIXIE INN – Trespassers will be ticketed if they go onto private property at the end of Stanley Road, Police Chief James Edwards said.
Alderwoman Nell Finley lives on Stanley Road and said there have been issues with people trespassing and leaving trash on the property.
Edwards said they have been having some problems with people cutting through the field.
"We've been keeping an eye on it, trying to deter it and let people know it is private property," he said.
He said trespassers, depending on the situation, could be arrested for vagrancy or cited for simple trespassing. The penalty for vagrancy is a fine of no more than $200 or prison for up to six months or both.
The penalty for trespassing is a fine of $100 to $500 or six months in jail or both.