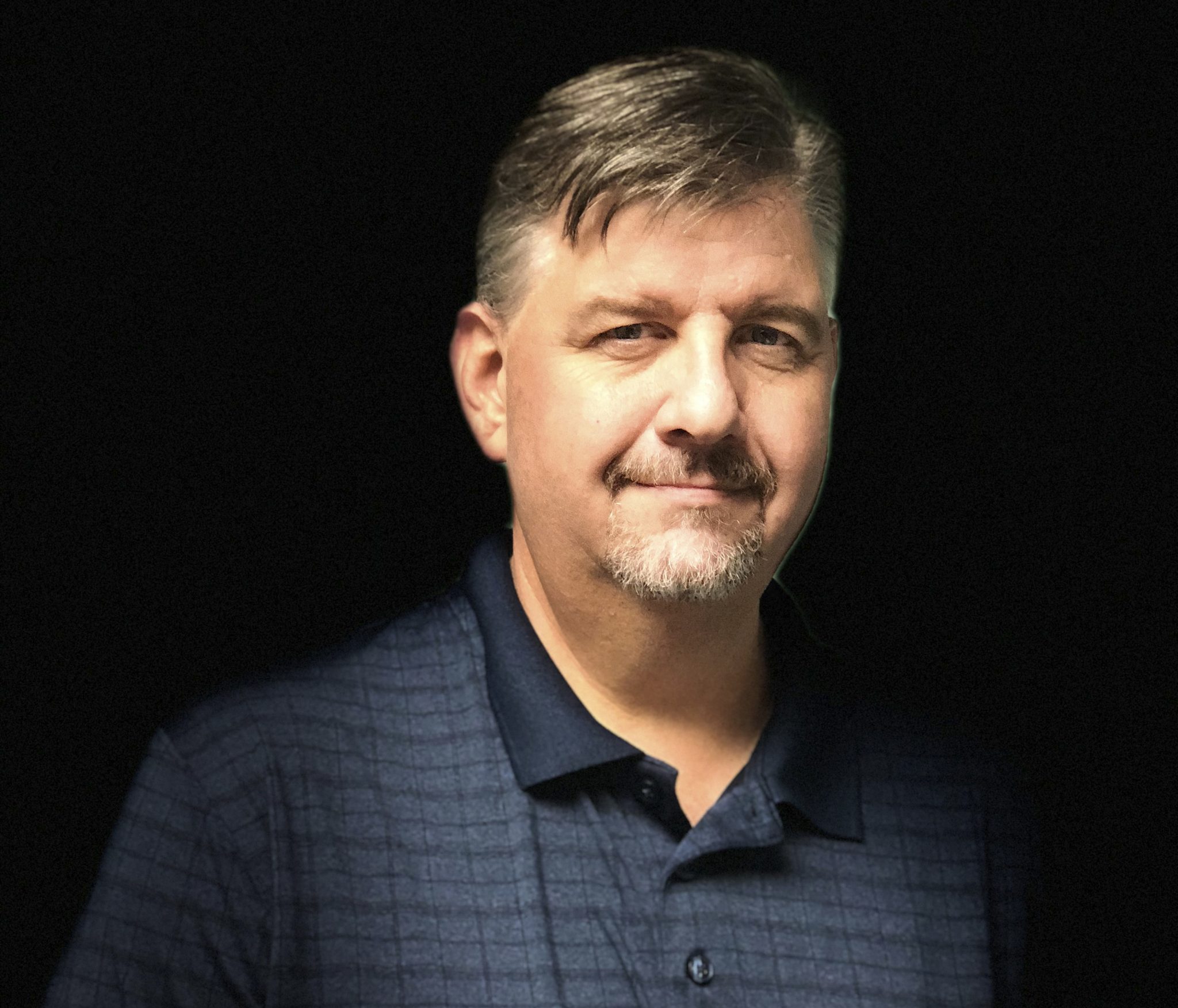 I recently sat down with one of my father's best friends in the business, Tom Kelly, owner and operator of the Piney Woods Journal. Tom was former publisher of the Ruston Daily Leader. He and my father (along with others) owned several newspapers over the years.
During the course of our lunch conversation, Tom told me of a concept he and my father taught to advertising salespeople — Community-Focused Selling.
In a nutshell, Community-Focused Selling is making calls based on more than just the data and upside potential when selling. It's more than sales relationship building.
Community-Focused Selling takes place when the salespeople truly love their community, its citizens, and especially its businesses. Clients aren't "check marks" on a call sheet, but trusted friends. People can see right through fake concern.
"When you build a relationship based on common good, you aren't a salesperson, you are a friend," Tom told me.
His words reminded me of a story my father told on occasion. In it, he spoke of a long-time customer of the newspaper that he frequented as an advertising salesperson.
One day, he walked into his client's store and was greeted with, "Let's go get some coffee, David. I've been hounded by salespeople all morning."
In order to charge what you are worth, hit your goals, and see long-term success, you really need to fall in love with your community. They deserve it, and so do you.
David Specht is editor and publisher of the Minden Press-Herald.