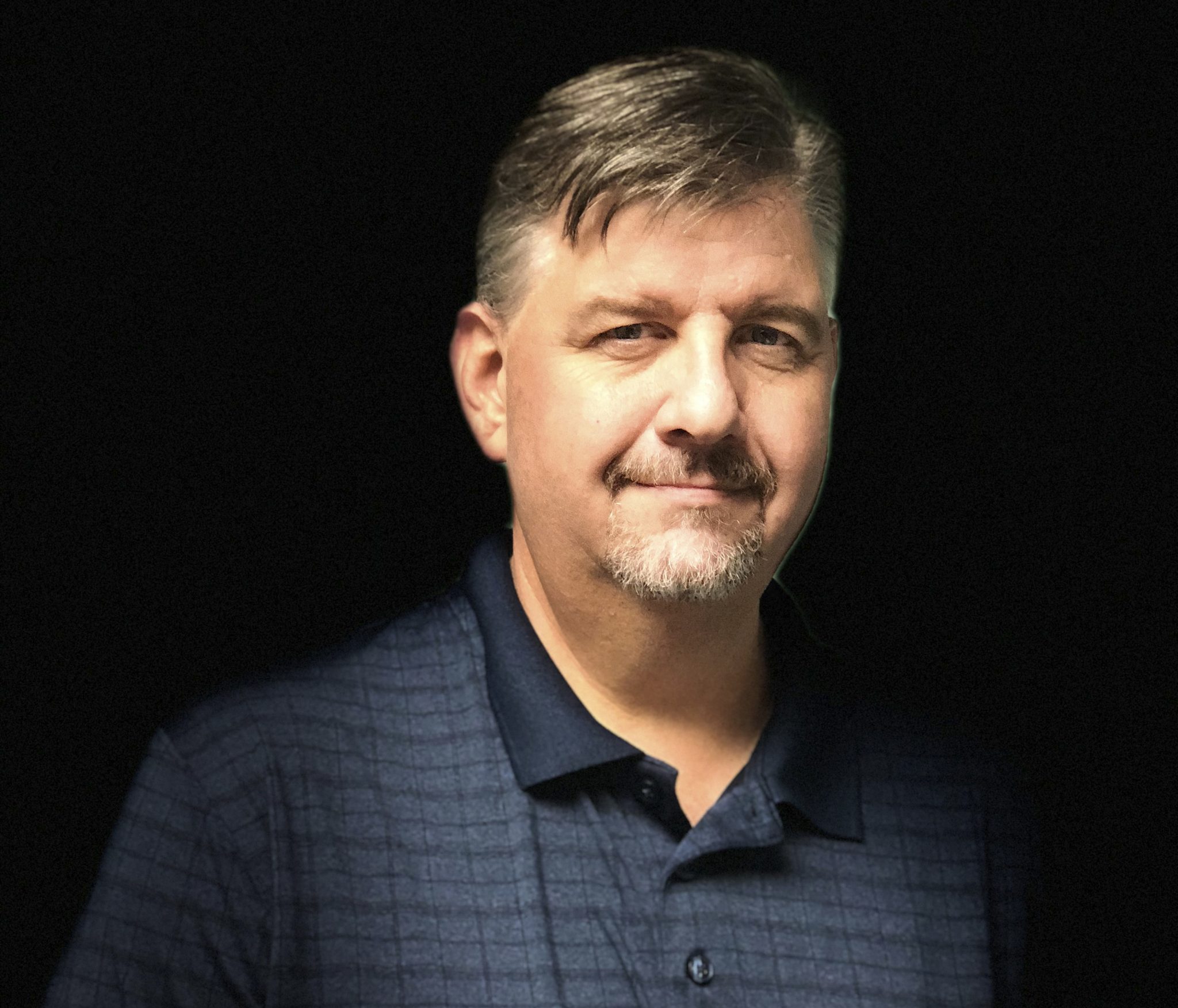 I recently sat down with one of my father's best friends in the business, Tom Kelly, owner and operator of the Piney Woods Journal. Tom was former publisher of the Ruston Daily Leader. He and my father (along with others) owned several newspapers over the years.
During the course of our lunch conversation, Tom told me of a concept he and my father taught to advertising salespeople — Community-Focused Selling.
In a nutshell, Community-Focused Selling is making calls based on more than just the data and upside potential when selling. It's more than sales relationship building.
Community-Focused Selling takes place when the salespeople