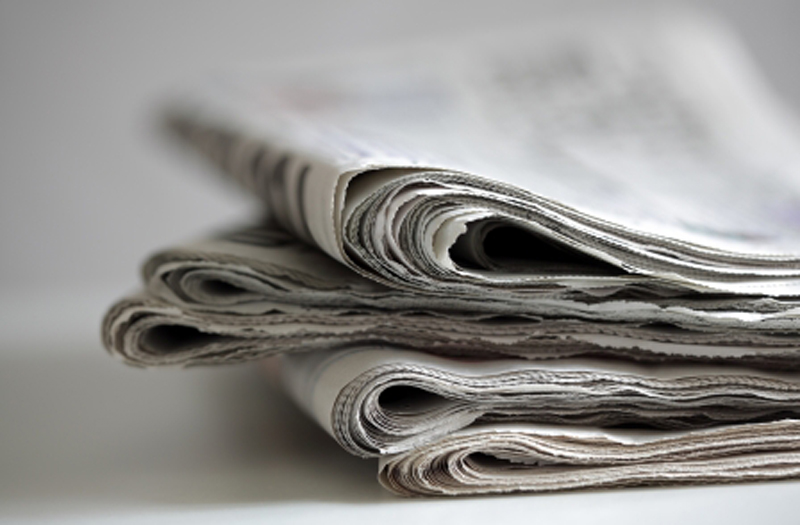 SHREVEPORT, La. (AP) — A federal judge says she needs more information before sentencing five men who pleaded guilty in a case involving a huge explosion at a Louisiana National Guard site.
District Judge Elizabeth Foote scheduled sentencing Wednesday for Explo Systems co-owner David Alan Smith of Winchester, Kentucky, and four company officials from Louisiana.
KTBS-TV reports that Foote said background investigations were insufficient, and prosecutors called witnesses to establish what each man did. Witnesses include an Environmental Protection Agency agent and a former Explo employee.
Explo Systems had an Army contract to "demilitarize" artillery charges at Camp Minden. State police investigated after