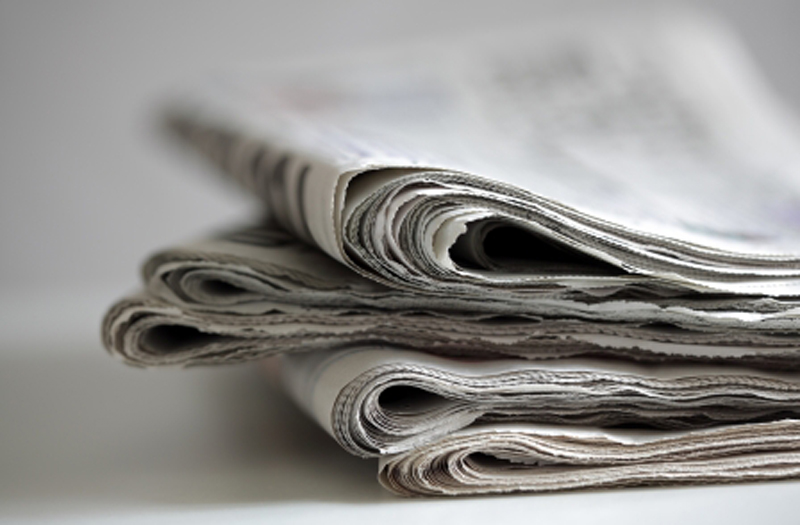 SHREVEPORT, La. (AP) — A federal judge says she needs more information before sentencing five men who pleaded guilty in a case involving a huge explosion at a Louisiana National Guard site.
District Judge Elizabeth Foote scheduled sentencing Wednesday for Explo Systems co-owner David Alan Smith of Winchester, Kentucky, and four company officials from Louisiana.
KTBS-TV reports that Foote said background investigations were insufficient, and prosecutors called witnesses to establish what each man did. Witnesses include an Environmental Protection Agency agent and a former Explo employee.
Explo Systems had an Army contract to "demilitarize" artillery charges at Camp Minden. State police investigated after the explosion in 2012. Explo went bankrupt in 2013, leaving thousands of tons of potentially explosive M6 propellant.
A co-owner from Tennessee died days before his trial was scheduled.