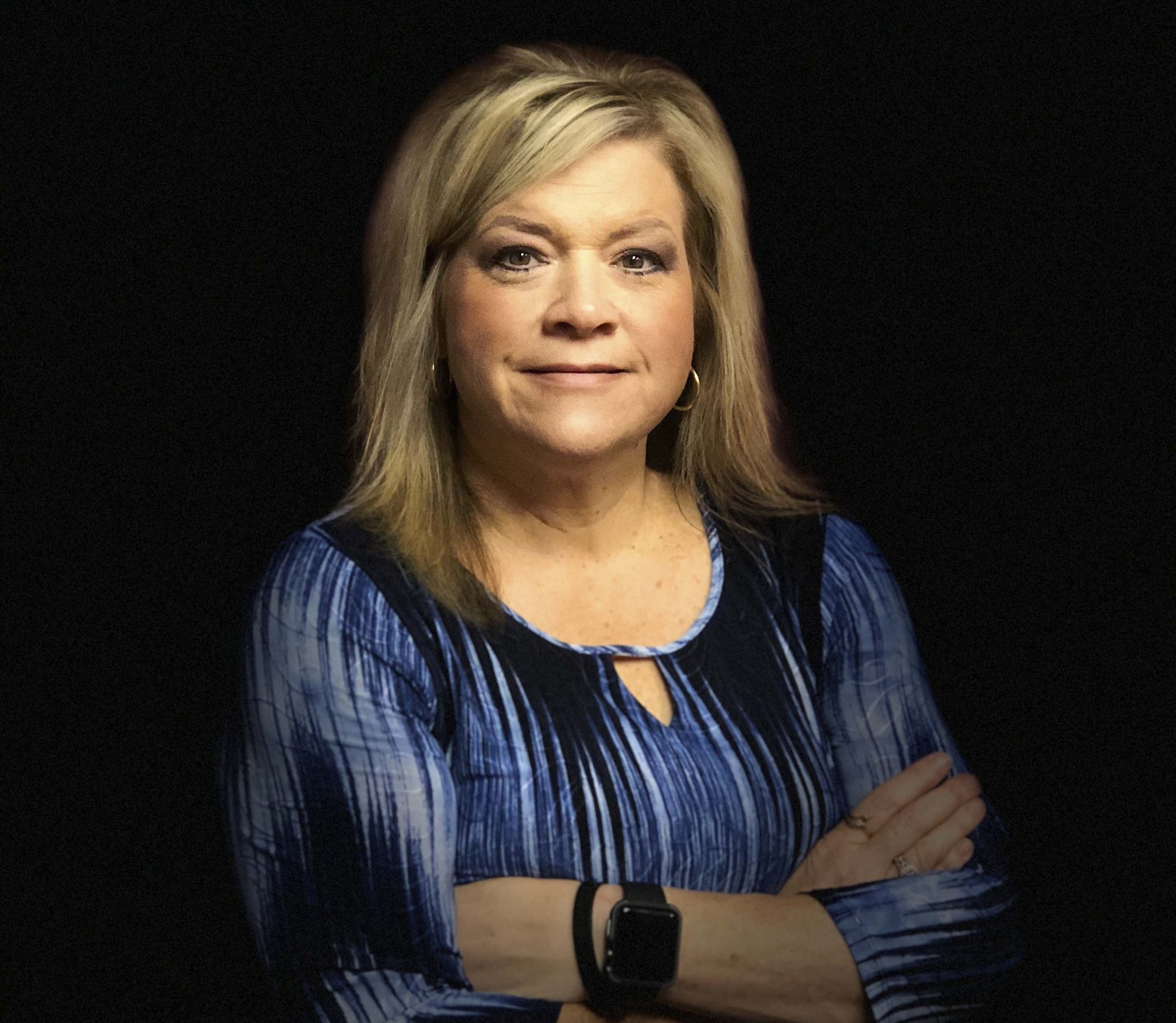 Who misses the good ole days when you used to sit around your grammy's table and listen to the elders talk about their good ole days? Me, that is who.
I come from a big family. When I say "big," my mother had 11 brothers and sisters. There was always something going on and we would gather at my gram's house — not every week but we got together often.
One of the great things about my gram was she loved to cook and laugh. I guess that is where I get my love for cooking. She made everything homemade. I wish I could go back and eat just one more chocolate cake, homemade rolls or even that chocolate chip cookie. The most favorite of mine was strawberry rhubarb pie! No one made them like my gram did. She always had them on hand for when we came over.
My grandparents lived in Canada. We lived in Maine so it was a 10-minute drive to their house. With a big family you didn't have to worry about friends because your cousins were your friends. Summers were so much fun. We would go to my grams and they would send us out on the hill to pick wild strawberries. They would say, "Get enough for supper." By the time we ate our fill and pick our cool whip bowlful, the afternoon was gone. Hmm… I think they knew we would eat a lot and be out of their hair for a while.
Sadly, I don't see a lot of kids sitting around the dinner table these days. It is said because the stories you heard around the dinner table were different every time they were told but they were told with love and lots of laughs. The 'facts" would depend on who was telling the story. Each person saw if differently. At the end we would all be laughing.
I loved and dearly miss sitting around my grams table talking.
From those stories, you learned a lot about your family and their upbringing. Back in the day, our family had a farm and all worked hard. I remember one of the stories back then when they claimed a pig was smoking and burned down the barn. I never got the truth out of that but it was their story and they stuck to it.
Growing up for the most part, we to be "seen and not heard." I am not saying we were perfect kids, but we learned early on to respect our elders and and keep our mouths shut.
It seems these days, kids don't have time for their grandparents.
Life is so busy. Please stop, and teach your kids about respect and loving their elders. I know a few of us that wish they had just a little more time with their grandparents. We want to hear just one more story from them.
Kids need to know about family. One's upbringing may not have been a bed of roses, but good or bad there is history there, and a lesson to be learned somewhere.
My upbringing has affected so much of my adult life. I have told my kids several stories and I am sure I have repeated them a lot. But the love of family, and the history that comes with it, cannot be measured. Keep telling the stories.
Broccoli Salad
INGREDIENTS
3 pounds fresh broccoli florets, washed
1 cup bacon crumbles
1 cup golden raisins
1 cup toasted pine nuts (or your favorite nut)
¾ cup mayonnaise
¼ cup sour cream
¼ cup granulated sugar
2 tablespoons fresh lemon juice
½ teaspoon kosher salt
½ teaspoon fresh ground black pepper
½ medium red onion, diced
INSTRUCTIONS
Bring a large pot of water to a boil. Add broccoli and cook for 30 seconds. Drain water and rinse with ice cold water or place broccoli in an ice bath. Drain and set aside.
Reserve a small handful of bacon, raisins and pine nuts for garnish.
In a medium bowl combine mayonnaise, sour cream, sugar, lemon juice, salt and pepper. Whisk to combine. Set aside.
Place broccoli, onion and remaining raisins in a large bowl. Pour dressing over top. Toss to coat. Chill.
When ready to serve add nuts and bacon and toss well. Garnish with reserved bacon, raisins and pine nuts. Serve and enjoy!
Tina Specht is co-publihser of the Minden Press-Herald. She shares her thoughts and recipes each Thursday.