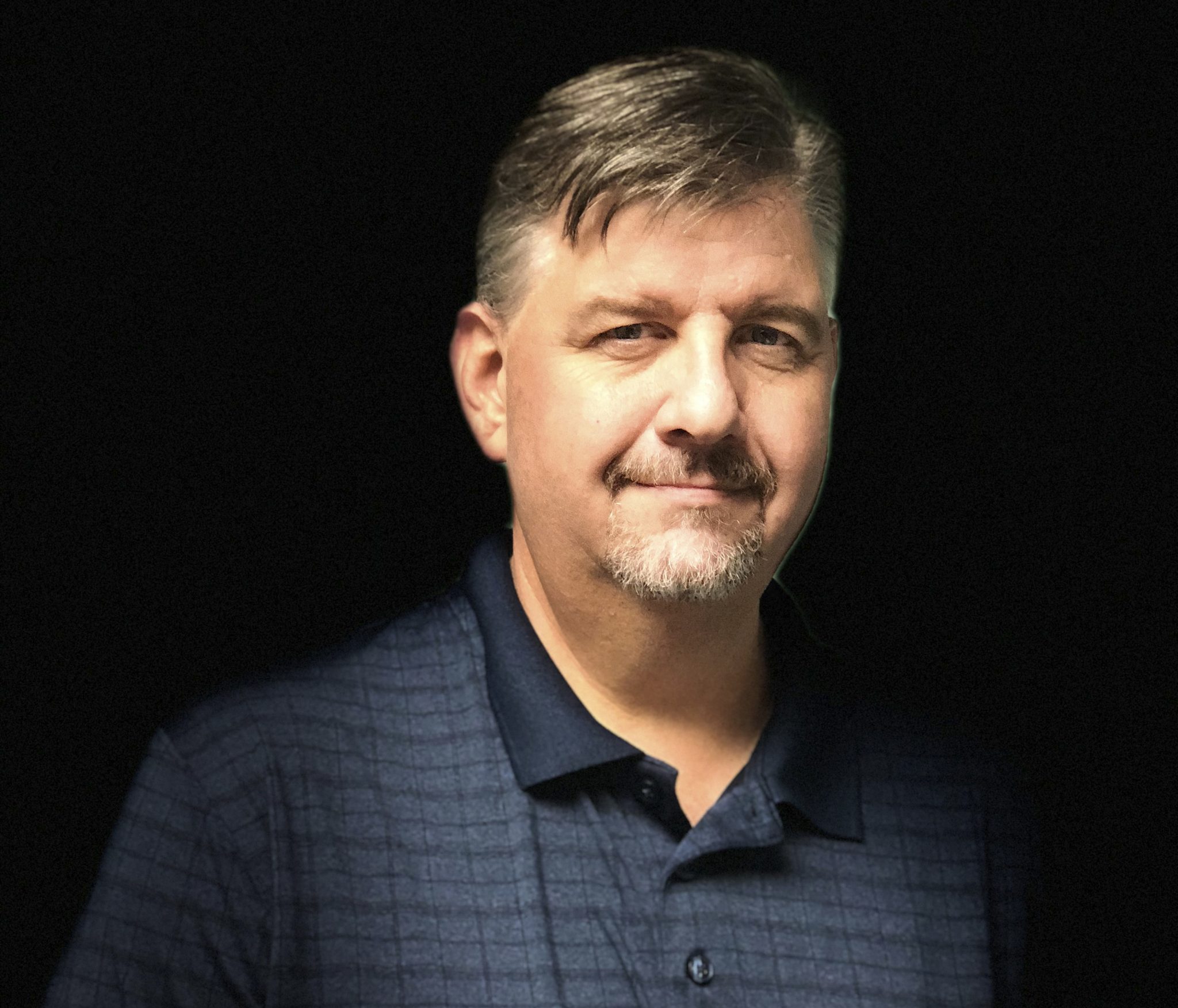 I am a firm believer in being an informed voter. However, that is sometimes difficult in terms of local elections.
Often, local propositions and candidacies hit the ballot with little or no information about the decision. That is not the case with the November election in Minden. Voters have multiple opportunities to meet candidates, ask questions, and become informed.
One such meeting took place Tuesday night as Webster Parish Democrats had a meet and greet. Another opportunity to get informed will take place Monday night at Saint Rest Baptist church for a political forum (See story on page 1.)
And another opportunity will present itself on October 18 at Northwest Louisiana technical college as the Greater Minden Chamber hosts a political forum.
It is vitally important that voters become informed about the issues and the candidates. No one should pull the lever (or press the button) based on a popularity contest, a single issue, or any other ill-informed reason. These political forums are our best opportunity to learn more about the people who want to represent us in government.
I encourage all readers to attend at least one, if not both upcoming political forums to get a real idea of the candidates, their positions, and their motivation to run for office. This election is far too important to be left up to popularity or some other reason.
David Specht Jr. is Editor and publisher of the Minden Press-Herald.