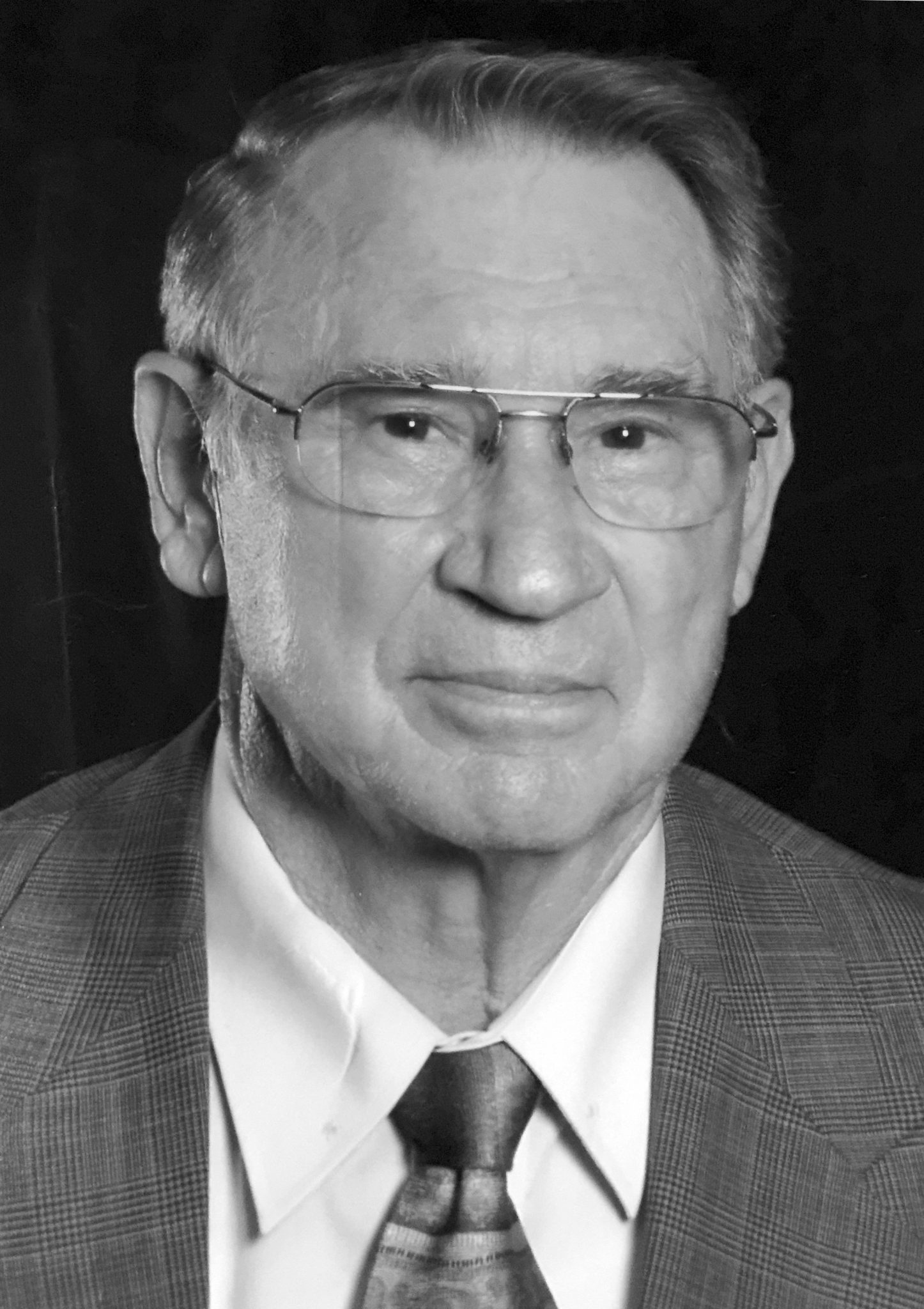 Donald Ray Reed, 85, of Sapulpa, OK went to be with The Lord on March 9, 2018 surrounded by many of his loving family.
Don was born April 3, 1932 in a small house in Okemah, OK to parents Roy Lee and Gertie Jones Reed. He was one of 4 children.
He would tell you that times were hard during the depression but they always had enough to eat. His family moved to Phillips, Texas where he graduated from high school and went on to work for Phillips Petroleum company.
He worked for them for 37 years and eventually retired in Minden, La at 55 years of age and enjoyed traveling the country with his wife, Ellen Dean Reed until her death in 2002.
Don loved God and served as a Deacon for over 60 years and was active in the church's where he lived. He also loved to be a witness for God by serving as a Gideon for over 40 years and distributing bibles wherever allowed.
He leaves behind his wife, Treca Hamlin Reed of Sapulpa, OK, his sons, Douglas Reed of Dubberly, La., David Reed and his wife, Linda, of Spring, Texas and daughter, Donna Reed Simmons and husband Bruce of Shreveport, La., and only surviving sibling, Jerry Reed and wife Patricia of Sapulpa, OK.
He is also survived by 6 grandchildren and 7 great grandchildren along with numerous nieces and nephews whom he loved dearly and always enjoyed spending time with.
He would love sharing his memories of growing up in Oklahoma and Texas and especially playing football for the Phillips Blackhawks during high school. He also loved his time spent on the golf course with his brothers. These times molded him into the wonderful person he was.
He is preceded in death by his parents, a sister, Katherine Carter and brother, Kenneth Reed and his wife of 53 years, Ellen Dean Reed.
To help continue his witness for God his family request that in lieu of flowers that donations be made to Gideon's International in his name.