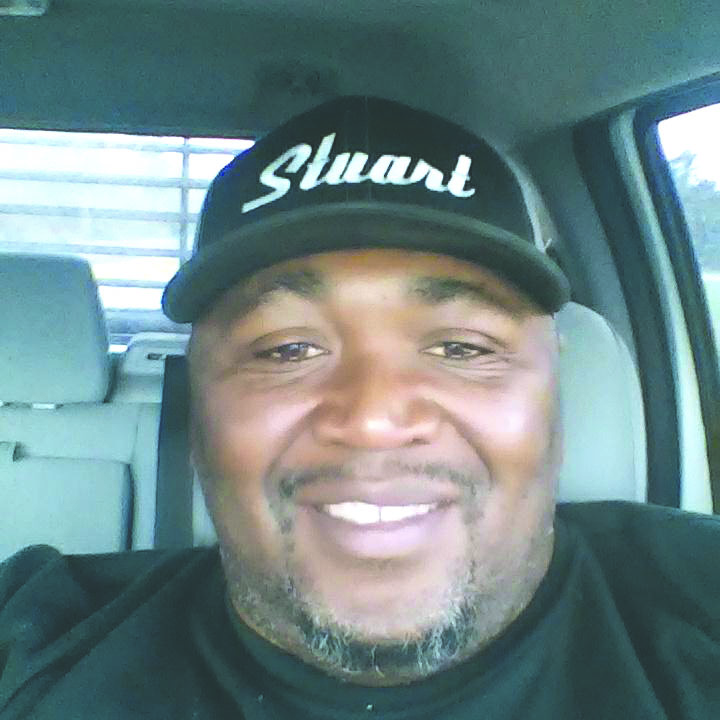 Maria Gonzalez
Special to the Minden Press-Herald
SPRINGHILL — While March 21 is officially National Good Samaritan Day, Springhill native Clyde Smith proved this past Sunday that you can be a "Good Samaritan" any day.
As Smith and his companion, Symone Shaw, where headed home around 7:30 p.m. on Sunday, March. 11, they turned out of Piggly Wiggly parking lot headed east across the Legion Street Bridge and caught sight of a young woman who was walking along that same route.
"She was walking by the bridge and all of a sudden she just disappeared," Smith said. "She'd fallen."
Smith said he stopped the truck and rushed down to help. "The drop had to be at least 8 to 10 feet, but she was still trying to get up and I told her not to move," he said.
Smith evaluated this stranger and sprang into action. "She had marks on her hands and a big laceration on the back of her head. She was bleeding really bad," he said. "I had Symone to call the paramedics, 911, and I just stayed there with her."
The young woman, who was later identified as 29-year-old Tiffany Cunningham, was transported by helicopter to University Health in Shreveport with non-life threatening injuries. She has already returned to her home in Springhill where she is expected to make a full recovery, thanks to the quick thinking and actions taken by Smith.
Smith said his role as a "Good Samaritan" comes naturally, even if it is not the norm. "Regardless of the situation, I just can't see anybody being left like that — being helpless. It's just in my nature," he said.
"Whether an accident like this, or something as small as someone being stuck with a flat tire, I'm going to at least stop and ask if I can be of some help."