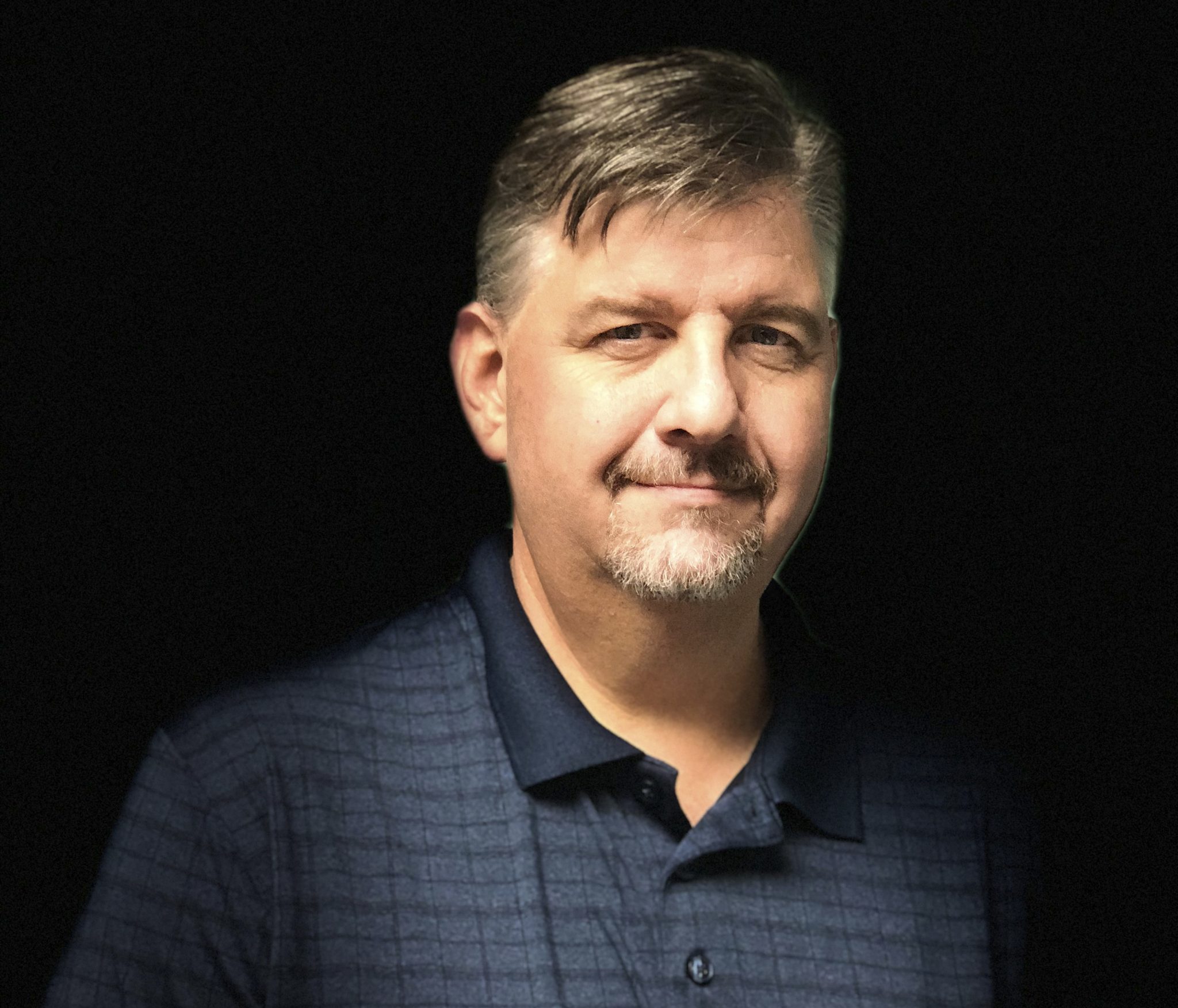 Monday, I was tasked with going and fixing one of our many news racks in town. Every so often, money gets jammed or some other malfunction takes place and I have to go out and fix it.
My journey Monday took me to a strip style shopping center in Minden. While the news racks repair was quite simple, I could not help but notice the large amount of trash and other debris lining the sidewalks.
While we did have strong winds on Sunday, it was apparent this area had not been clean for quite a while.
I decided to take a photo and put it on Facebook. Others immediately said the area that was photographed is in similar condition most of the time.
It was disheartening to hear that. After all, Minden was once known as the cleanest city in the state. Lately, a trip around town reveals that we are far from that distinction any longer.
One may wonder whose responsibility is it to keep sidewalks, business front and other parts of the city clean from litter and debris? One needs to only look into our city ordinances to find the answer.
Littering sidewalks.
(a) It is hereby declared the duty of all owners or renters occupying property within the city to keep the sidewalks adjoining the property occupied by them in a clean and neat condition and free from rubbish, weeds or any other obstructions. In case any occupant of property fails to keep his sidewalk in a condition free from rubbish, weeds or other obstructions, he shall be notified by the chief of police to clear same within five days, and on his failure to do so shall be deemed guilty of a misdemeanor.(b) It shall be unlawful for any occupant of property within the city, whether owners or renters, to throw or cast any trash, rubbish or other obstructions on the sidewalk adjacent to his property, nor shall he permit the same to be done; and he shall report to the chief of police all violations of this section by others casting or throwing trash or rubbish on the sidewalks adjacent to the property occupied by them; and upon his failure to report the same to the chief of police, he shall be deemed guilty of a misdemeanor provided he knows the names of the persons so violating this section.
While our city, parish, and state are all struggling to fund infrastructure and other improvements, the least we can do to improve the appearance and quality of life in our community is to pick up after ourselves.
It is the responsibility of all to take care of our community. If you see trash, pick it up. Don't wait for someone else to do it, or think it is not your responsibility.
Being clean cost next to nothing. But the benefits of a clean community are pretty self-evident.
I plan to do my part from now on, and I expect the rest of our citizens to do their's. And if they don't, our city ordinances provide fines and other mechanisms by which to make sure it is done.
Let's make Minden, and Webster Parish for that matter, the cleanest in the state. It is something worth being number one.
David Specht Jr. is editor and publisher of the Minden Press-Herald.