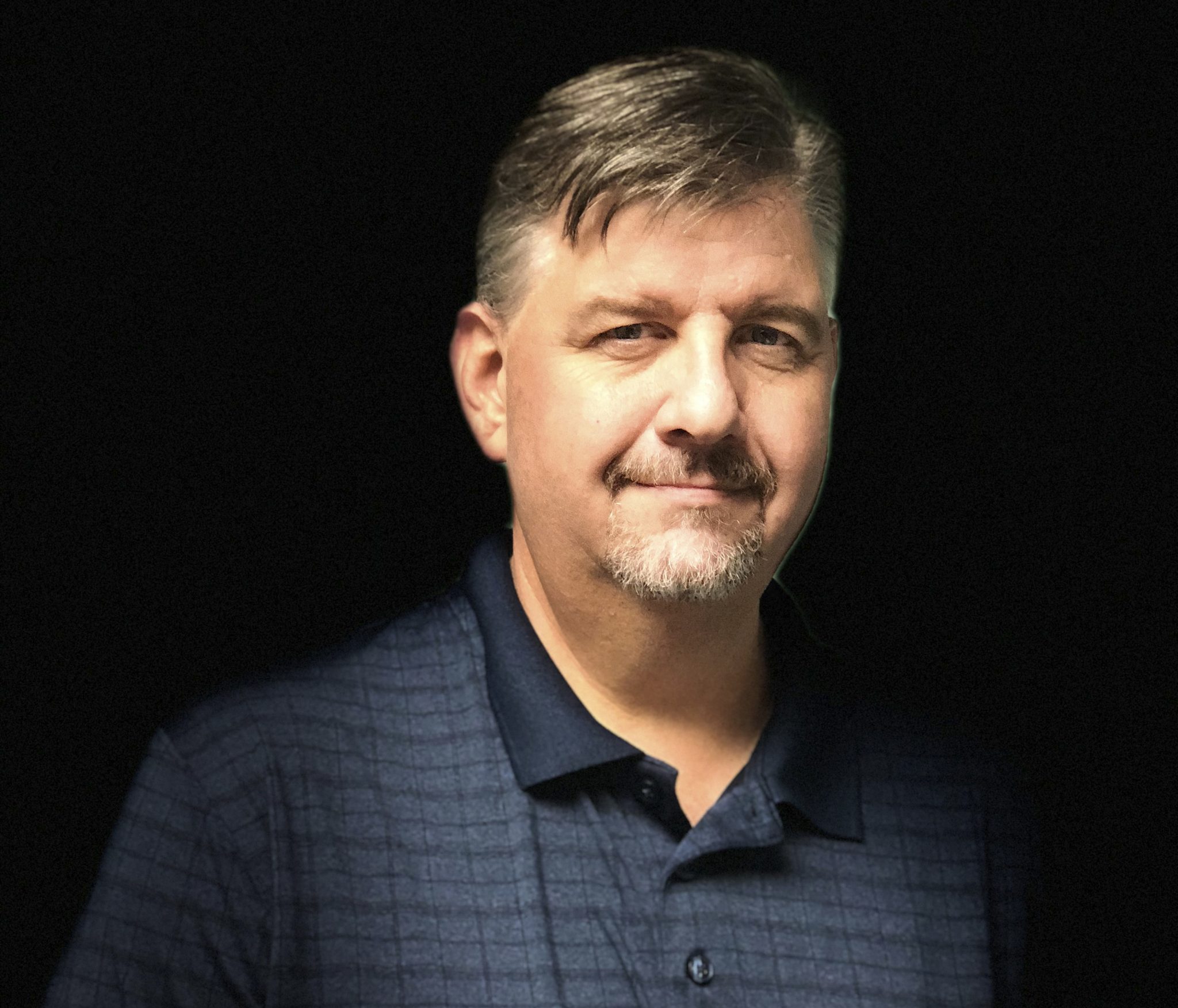 Monday, I was tasked with going and fixing one of our many news racks in town. Every so often, money gets jammed or some other malfunction takes place and I have to go out and fix it.
My journey Monday took me to a strip style shopping center in Minden. While the news racks repair was quite simple, I could not help but notice the large amount of trash and other debris lining the sidewalks.
While we did have strong winds on Sunday, it was apparent this area had not been clean for quite a while.
I decided to take