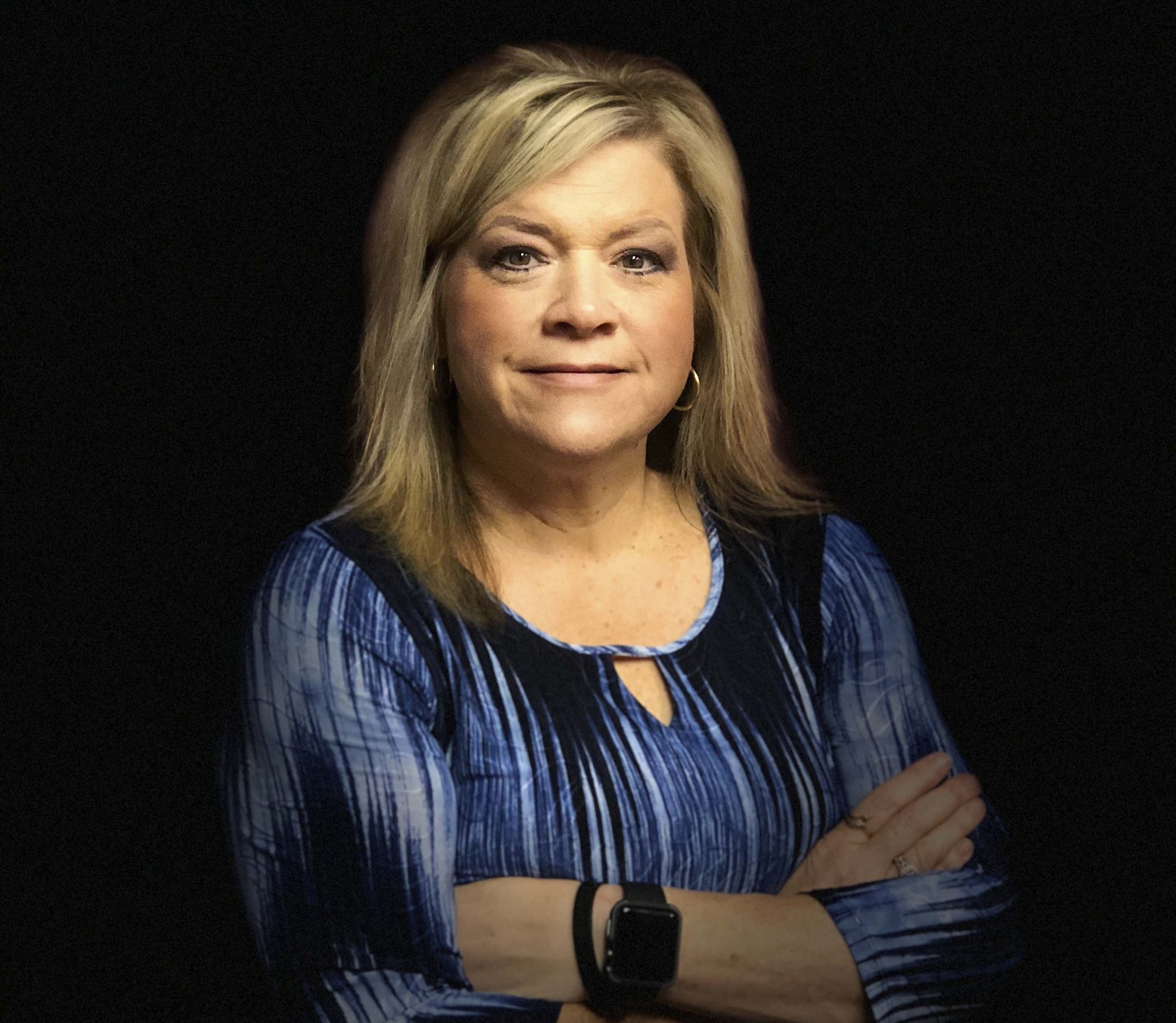 Recently, I decided it was time to go over my bucket list and see if the things I have on it are still things I want to do, or if I need to add anything.
Everyone should have a bucket list, and try to knock out some of those things each year. You should have all kinds of stuff on the list: Things you that you fear; things you love but would never get to do; things you dream about but in reality would never get to do.
Over the years, I have let fear stop me from a lot of things on my bucket list. A friend of mine told me not too long ago, "If you are afraid to do it, do it afraid."
In time, doing what you fear gets easier and easier. Kick fear in the face. Face it head on. Maybe things that are far fetched today, won't be in the future — if you just try.
Most people don't know me and who I really am. My bucket list is for me only. Most of the things on my list my husband thinks are crazy and won't do along with me. However, he will stand on the sidelines and watch — shaking his head the whole time. The nice part is he wouldn't stop me if the opportunity came up for me to do the things on my list.
I really am a country girl at heart. I have moved to the country and now have to get reacquainted with it all. I have been in the city for too long.
I love shooting guns, getting dirty, going mudding and traipsing through the woods. I love to process pigs and deer right in my kitchen — then cook it into something really good. It is my joy to watch people eat and enjoy food.
One thing that is on my bucket list is to go alligator hunting. I get so excited just thinking about it.
Now I will be in the boat and taking pictures the whole time and let someone else shoot it and then I help lug it in the boat. How fun would that be?! It would bring great joy to this girl's heart.
I have no clue for what it takes to hunt an alligator, but I am willing to learn and do whatever someone tells me to do.
September was the month the for alligator hunting in Louisiana. It's just one-month long. So I missed my chance for this year but there is always next year!
My neighbor sent me a picture of her of her cousin and all the alligators he harvested. Seeing that got me going. I want to get "out there."
I know this is serious stuff. And I am serious about going. Mark my word one day you will see a column of my adventure of going alligator hunting with a picture to boot.
Grape Salad
Ingredients
1 package 8 ounces cream cheese, softened
1 cup 8 ounces sour cream
1/3 cup sugar
2 teaspoons vanilla
2 pounds seedless red grapes
2 pounds seedless green grapes
3 tablespoons brown sugar
3 tablespoons chopped pecans
Instructions
Use an electric mixer to beat cream cheese, sour cream, sugar, and vanilla until well combined.
Add grapes and toss to coat. Refrigerate until ready to serve.
Before serving, sprinkle with brown sugar and chopped pecans.
Tina Specht is co-publisher of the Minden Press-Herald. She shares her thoughts and recipes each Thursday.